Food trucks have grown in popularity recently and a newspaper reader asked whether mobile food operations are subjected to the same inspections as brick-and-mortar restaurants.
"Food trucks do have regular health inspections," Franklin County Health Department Director Judy Mattingly told The State Journal.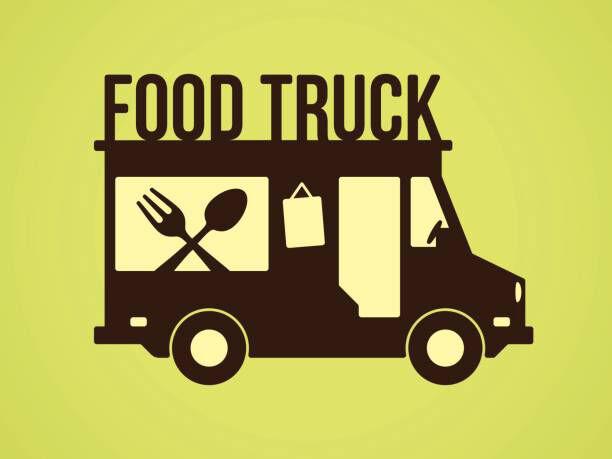 Wes Clark, food program manager at FCHD, agreed saying the rules for food trucks are basically the same as conventional restaurants.
"The difference is that they receive a statewide license to operate in all 120 Kentucky counties," he explained.
Restaurants receive bi-annual inspections and food trucks are only inspected once a year by the local health department that granted the permit.
"They are well regulated since they usually also receive inspections from other local health departments when they move from county to county," Clark added.
A few exceptions to the rules are that food truck operators are not allowed to prepare their own sauces — such as barbecue sauce — and cannot typically wash produce or fruit in the trucks. Those items need to be prepared elsewhere.
Clark said he knows of at least one food truck that officials have permitted to wash fruits and vegetables after its operators installed specially-approved plumbing and a dedicated food-washing sink. The food truck presents a letter denoting its approval to local health departments when traveling outside the county.
"All food trucks must carry their statewide permit with them to show proof that they have a license to other health inspectors in other counties," Clark explained.
Food trucks must also post their most recent inspection for officials and consumers to view.
"If they are not posted per the food code, it is a one-point violation," he said.
The same is true for restaurants.
According to Clark, a score below 85% or imminent health hazards require immediate correction or closure.
Like all food service industry employees, those who work on food trucks are required to wear gloves and hair restraints. Proper food storage and temperature must be maintained and the trucks must have hot and cold running water.
"In food trucks their liquid waste or sewage is in a holding tank and they have an approved potable water tank on board," Clark said. 
"They are self-sustaining as far as operating without utilities, but most food trucks will connect to electric and water if they remain in a single location more than one day."