A resident who lives near the intersection of Capital Avenue and Fourth Street recently questioned whether the city is considering installing a temporary four-way stop sign at the intersection, which becomes congested during rush hour and school start and stop times.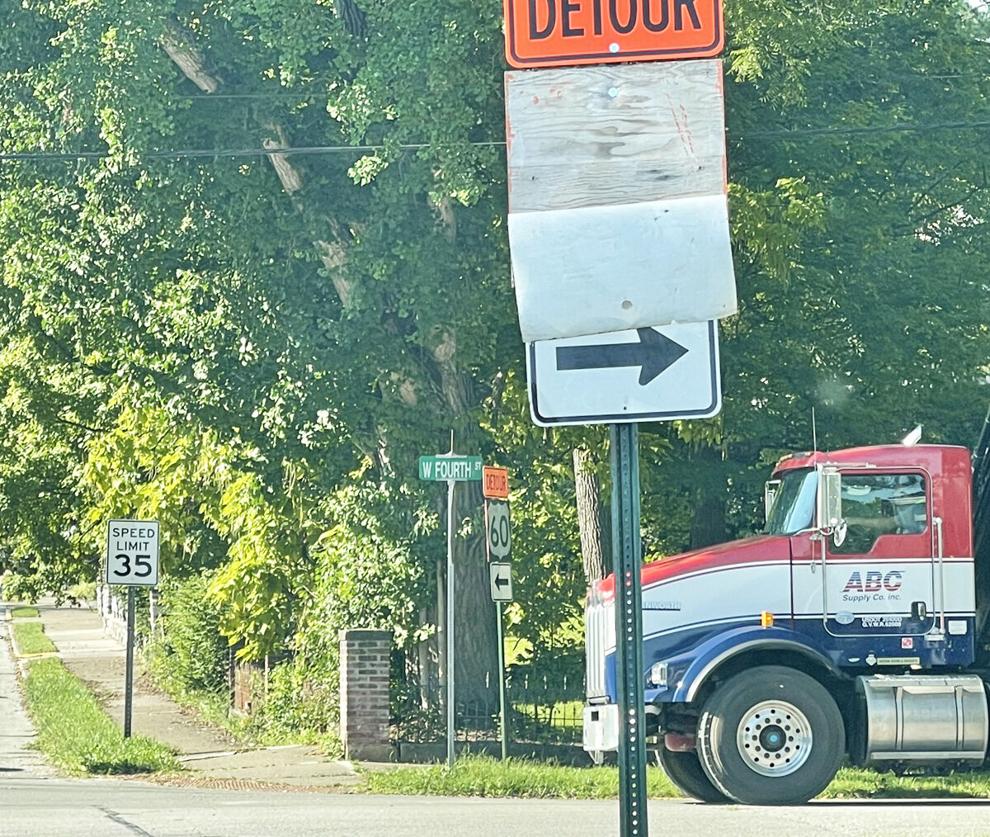 The State Journal reader said that traffic has gotten heavier because West Second Street is closed to through traffic as part of the TIGER Grant project and vehicles are detoured to West Fourth Street.
"I have told my husband a few times, there will be wrecks here if they don't install a four-way stop," she wrote. "And it happened. As I am typing this a three-car wreck just occurred at that intersection."
TIGER Grant Project Manager Chuck Knowles told the newspaper that the Capital Avenue-Fourth Street intersection is a state-maintained route and the Kentucky Transportation Cabinet is responsible for investigating and determining if any changes to traffic control are warranted.
"KYTC's investigation would include reviewing traffic counts and the crash history at this location," he stated. "The City of Frankfort cannot make any unilateral changes to this intersection's traffic control."
In response to a State Journal query about the intersection, KYTC District 5 spokeswoman Shelli Venable said the placement of a temporary four-way stop is not something currently being considered.
"The project team has committed to observing this location in the coming days and reviewing the recent accident history before determining the proper course of action," Venable added.