A State Journal reader asked whether the number of vehicles outside of Capital Restorations & Automotive Services, an auto restoration and repair shop on West Second Street with Whitaker Motor Co. written in blue letters on the side, were legally allowed in the city.
"Millions of dollars are being spent to improve Second Street," the reader wrote, in reference to the TIGER grant improvement project. "(That's) lots of money and sweat to see this eyesore sitting at one of our most important intersections."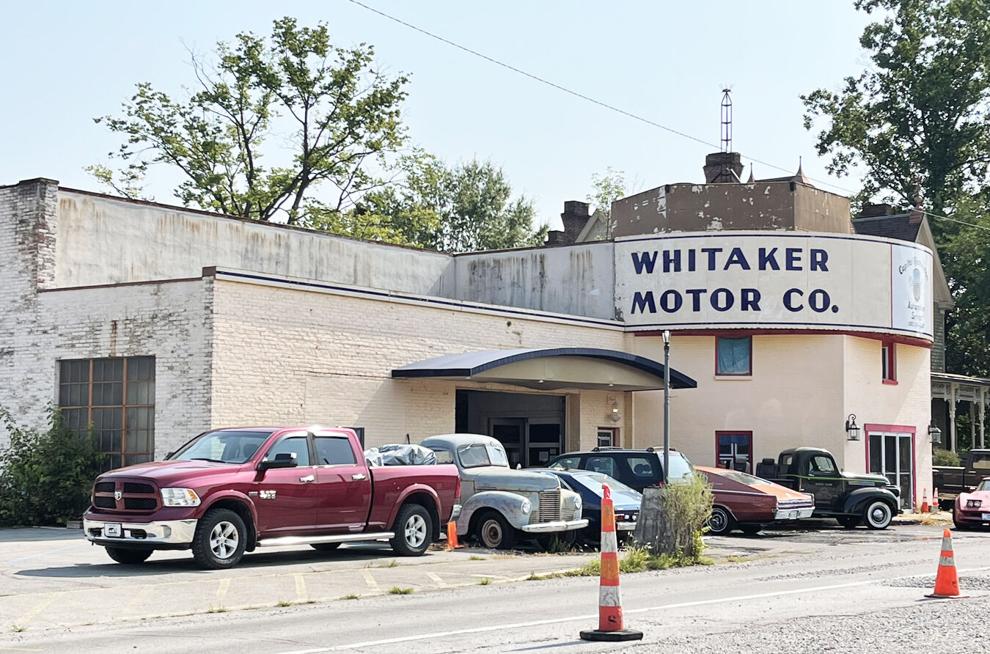 Frankfort Planning and Community Development Director Eric Cockley told the newspaper that the garage is a properly licensed auto restoration business.
"While planning staff have encouraged the orderly maintenance of the property with property owners, we are statutorily limited in our ability to engage in code enforcement to force the removal of all of the vehicles as they are associated with a legitimate business," he stated.
"We continue to monitor the property and engage where we can to improve the situation and to enforce the codes that we are able," Cockley added.
Chuck Knowles, TIGER grant project manager, said the scope of the Second Street project will only be affecting the existing public right-of-way area in front of the property and does not include any building improvements, including facades.
When a State Journal reporter recently visited the property there were no vehicles blocking the right-of-way or on the sidewalk.
"The existing sidewalk and roadway will be demolished and replaced with a wide multi-use path, landscaping and new roadway," he explained, noting that the multi-use path will serve both pedestrians and bicyclists.
"There will be no on-street parking in front of this property and no parking on the multi-use path," Knowles added.