In an email, a State Journal reader questioned the legality of riding unlicensed vehicles, such as ATVs, mini-bikes and four-wheelers, on public city and county roads.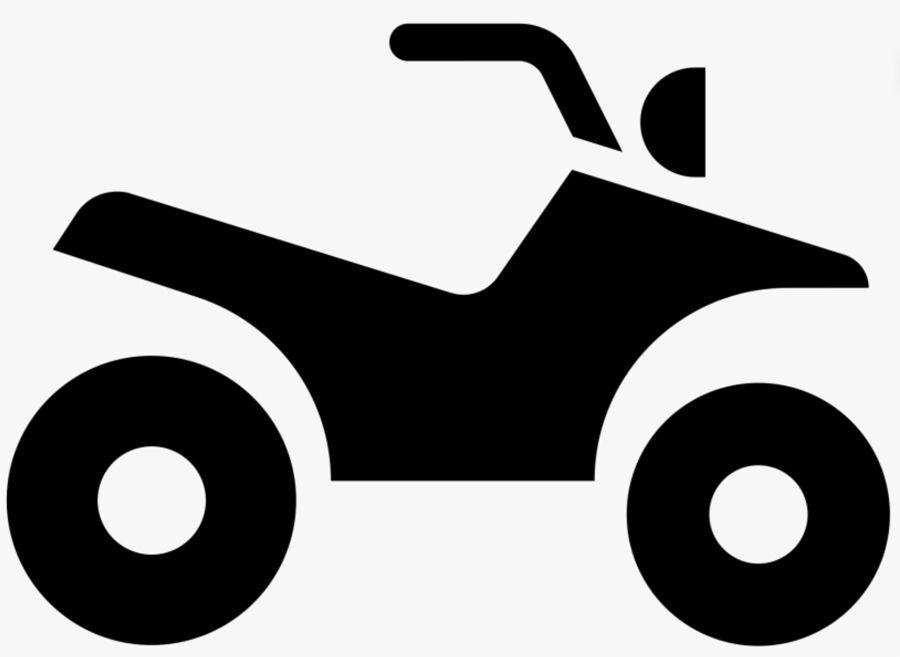 Frankfort Police Chief Charles Adams told the newspaper that state law prohibits those types of vehicles from being driven on public highways — including city streets and sidewalks.
"There is no city ordinance prohibiting the operation on private property," Adams explained.
He also told the newspaper that state law does not prohibit ATVs, mini-bikes and four-wheelers from being ridden on private property — "except for some age requirements and permissions from the property owners."
According to KRS 189.515, all children under 16 must be under direct parental supervision and wearing approved protective headgear when operating or riding as a passenger on ATVs. Children under age six are prohibited from driving ATVs.
The city commission recently adopted an ordinance authorizing the operation of golf carts on certain city streets with a posted speed limit of 35 mph or less.
Those streets include Ann Street, Buffalo Alley (Lewis Street), Catfish Alley, East Broadway, Lewis Street, Long Lane, Nash Lane, Petticoat Lane, Riverboat Landing, St. Clair Street, Sutterlin Lane, West Broadway, Wapping Street, Washington Street, Watson Court, Wilkinson Street, Elk Alley and Olive Street.