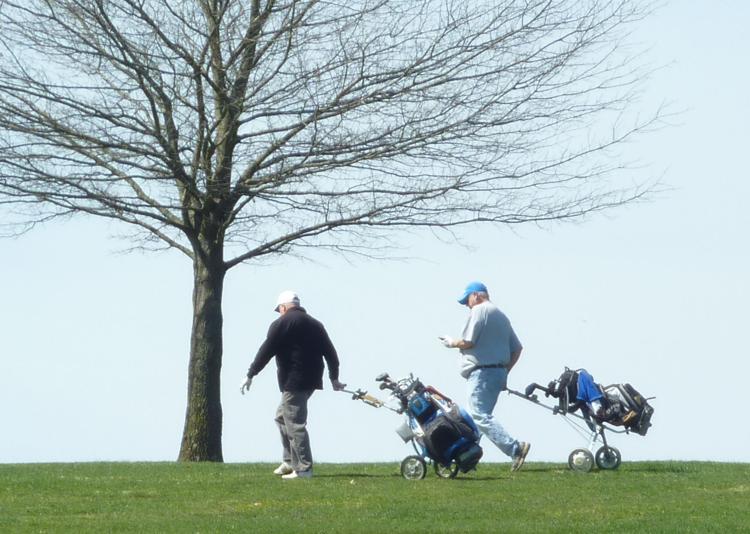 Currently, the golf course at Juniper Hill Park is open, but daily hours and services are limited.
"It is only available between noon and 6 p.m. for free play, walking only," said Alex Cunningham with Frankfort Parks, Recreation and Historic Sites. "No services are available at the pro shop and no public restrooms are available."
Like the City of Frankfort, the parks department is operating with essential employees only. The administrative office at Juniper Hill Park is closed until further notice and most park areas are operating on a skeleton crew to provide basic maintenance and security only.
Gov. Andy Beshear is encouraging all golf courses to restrict the use of golf carts, requiring all players to walk the course.
The Kentucky Golf Association and Kentucky PGA are supporting Beshear and asking that all golfers practice social distancing and avoid congregating at the course, clubhouse or practice greens.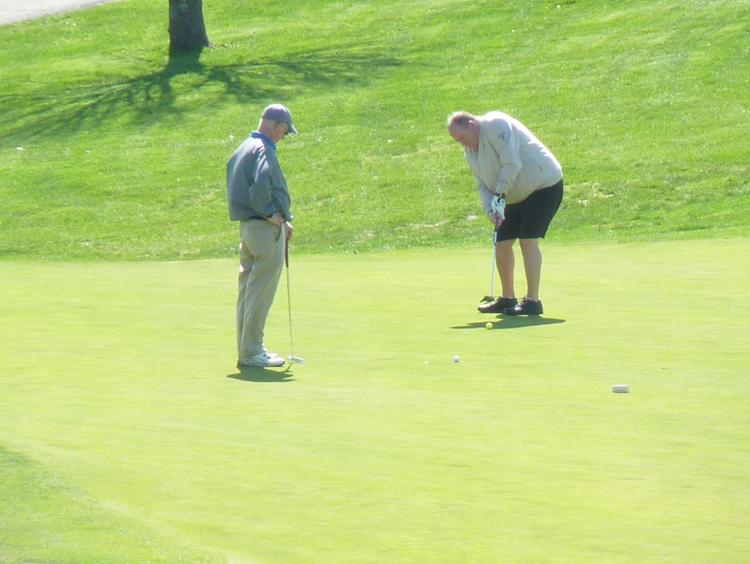 "As things change, course information will be updated on the parks website and Facebook as well as Juniper Hill Golf Course website and Facebook," Cunningham added. "All park information is updated regularly on the website and Facebook."
For more information or questions, email info@frankfortparksandrec.com.