Held annually, the Celebrity Waiters' Dinner is the Franklin County Humane Society's largest fundraising event. Well-known local folks volunteer as waiters and collect tips, which benefit the humane society.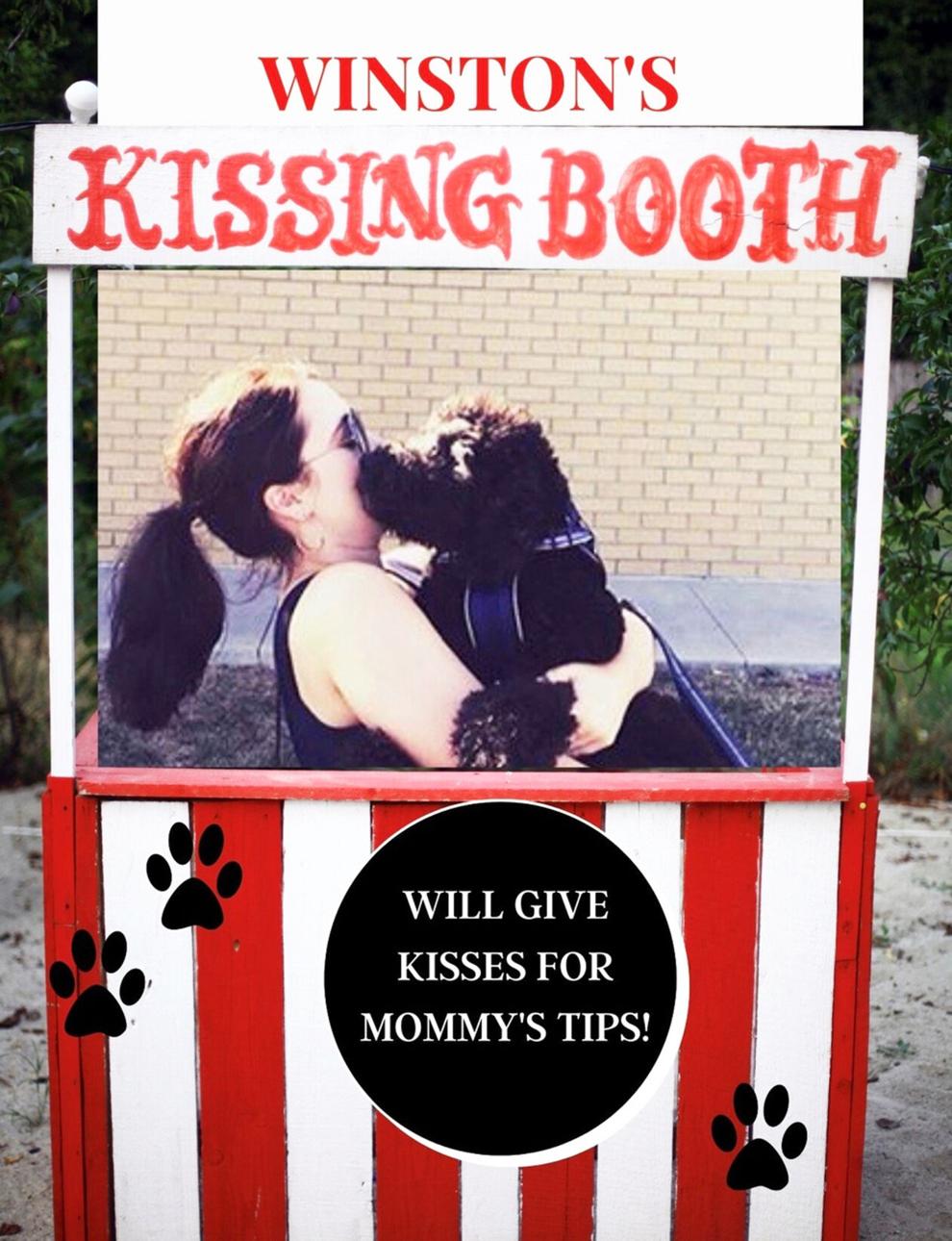 A silent auction and a raffle for a condo vacation are also held and help support the organization.
"In total we raised over $25,000 including waiters' tips, auction items, sponsorships and the condo raffle," Sam Marcus, humane society president, told The State Journal.
The celebrity waiters raised $5,695 in total.
Lauren Prichard was the top tipped waiter bringing in $1,450. Deirdre Calvert was second with $1,100 and Lionel the cat, who lives at New Leash on Life — the humane society's thrift shop on Broadway, collected $950 for third.
Ethan Branscum earned $785. Diana Geddes tallied $490. Deputy Judge-Executive Tambra Harrod brought in $280. Jerry Deaton raised $200. Zach Hubbard and Scott Stafford collected $170. Gina Morales raised $150 and Linda Boileau totaled $120.
Due to the coronavirus pandemic the event has been held virtually for the past two years. This year's event — the ninth annual — was from June 9-15.
The humane society continues to collect monetary donations for the new animal shelter to be built on Carpenter Farm off the East-West Connector.
Checks can be mailed to the Franklin County Humane Society at 1041 Kentucky Ave., Frankfort, KY 40601. Please be sure to designate the new shelter as the recipient of the funds on the check's memo line.