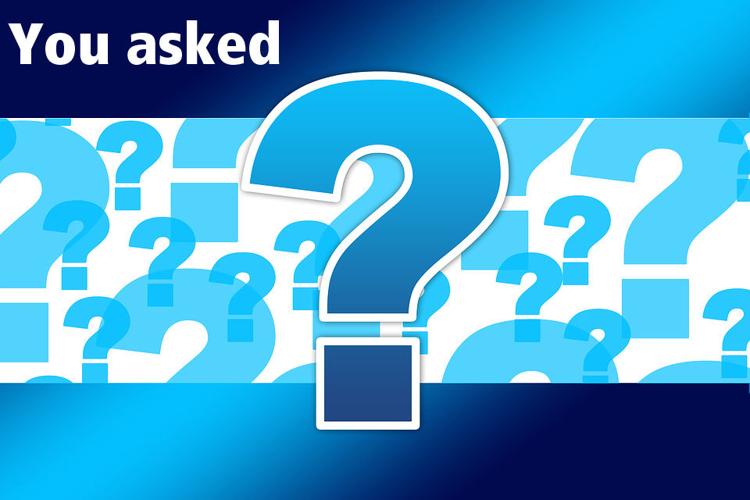 The Kentucky Transportation Cabinet is preparing to install new pavement markers on the East-West Connector and U.S. 421. 
A reader recently asked The State Journal when the reflectors on both roads would be reinstalled. KYTC District 5 spokeswoman Andrea Clifford said the cabinet opened bids on the project earlier this month for pavement markers. 
"We still have a few weeks before the contract is awarded and we receive the contractor's schedule of work," Clifford said. 
She said that the markers on 421 will be between the 1.3 and 3.07 mile markers, or from Village Drive to U.S. 60 and the East-West Connector. The markers on the East-West Connector will from mile 0 to mile 5.1. The contract has a completion date of Nov. 15, she said. 
Clifford said the markers were removed with the most recent resurfacing project on the roads — a requirement for all paving projects. Before removing asphalt or putting new asphalt down, crews must remove the markers, she said.
Previously, markers were included in a paving contract, but markers are now funded from KYTC's traffic operations budget and resurfacing is funded from the maintenance budget. Clifford said that the installation of the reflective markers is part of districtwide contracts handled by the central office in Frankfort, so sometimes there is a gap between when the markers are removed and when new ones are installed.