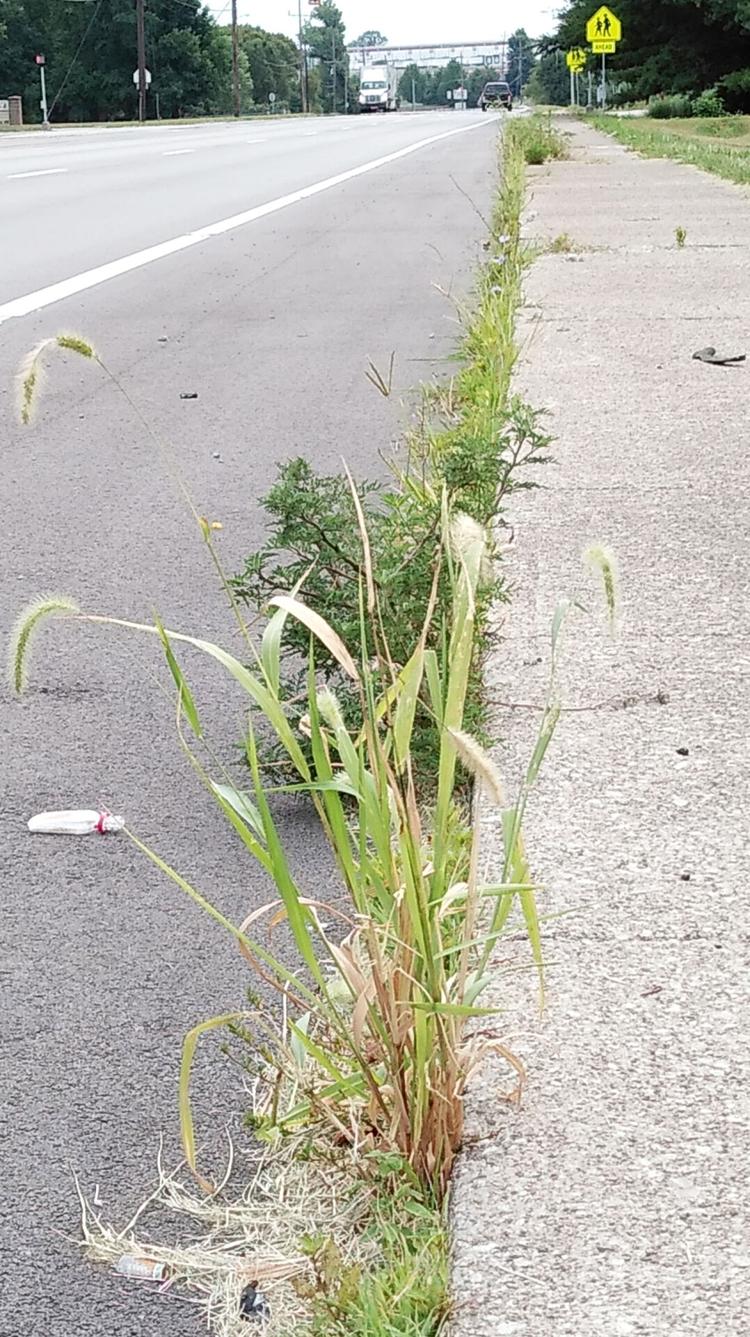 With mowing season well upon us, a State Journal reader asked whose responsibility it is to mow the strip of grass between the sidewalk and the road.
According to Frankfort Public Works Director and City Engineer Katie Beard, the resident is in charge of maintaining the area, which is known as the utility strip.
The public works department will send a letter to the property owner when landscape vegetation interferes with the normal use of a sidewalk, street or right-of-way. The property owner is given five days to prune or remove the vegetation. If the issue is not taken care of within the five-day timeframe, the city's street department will perform the necessary work.
"If there is damage, they can report it to the city and we will make repairs," she explained.
The city's public works department inventories areas that require repair and systematically performs maintenance as part of the Pavement Replacement/Repair Plan.
To report hazardous sidewalks, call the public works department at 502-352-2088.
"We will also trim shrubs and remove tree limbs that are located in the right of way, but may overhang the sidewalk," Beard added.
During the winter months, residents are also required to remove snow on sidewalks adjacent to their property in order to keep them safe and accessible to the public, Beard said.