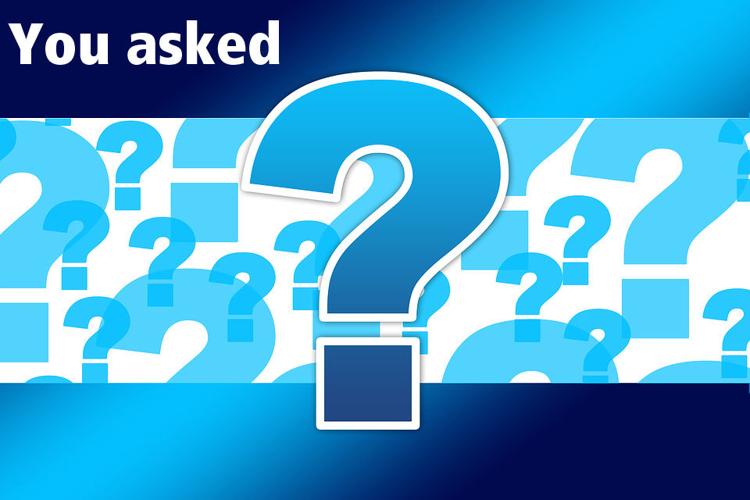 Paramedics and emergency medical technicians are allowed to drive ambulances with sirens and lights on when transporting patients to hospitals and responding to emergencies. 
This week a reader asked why Anderson County ambulances have sirens and flashing lights on "every time they come into Frankfort" when coming into Franklin County. 
Director of Anderson County's Department of Public Safety Bart Powell said that since Anderson County does not have a hospital, patients in Anderson County typically go to Frankfort Regional Medical Center, which is the closest hospital.
"Your hospital is our hospital," Powell said.
He also said that Anderson County ambulances do not always have lights and sirens on when transporting patients to Frankfort. Sometimes paramedics or EMTs are responding to a person who has been sick for a few days and will transport them to a hospital. 
The definition of the word "emergency" is broad, but for paramedics and EMTs, it is when they determine a patient needs further definitive medical care from a hospital. These situations are also time-sensitive, Powell said. 
Powell said that Kentucky's laws regarding emergency vehicles, specifically statues 189.910, 189.940 and 189.950, outline guidelines for emergency vehicles responding to emergencies. Powell also said that Anderson County DPS has internal policies that are based on those laws, and he said the department is very particular when it comes to operating vehicles. 
Anderson County DPS paramedics go through training to drive ambulances and their skilled driving shows in the department's records. Powell said that last year Anderson County ambulances drove 198,000 miles without accident. The last accident involving an Anderson County ambulance was on May 31 and the driver of another vehicle, not the ambulance, was at fault, Powell said. Before that, Anderson County ambulances were driven 1.7 million miles without accident.