Although she couldn't answer with absolute certainty, Franklin County Health Department Director Judy Mattingly listed a few reasons why there has been an escalation in the number of coronavirus cases locally even though the county boasts the second-highest vaccination rate in the state.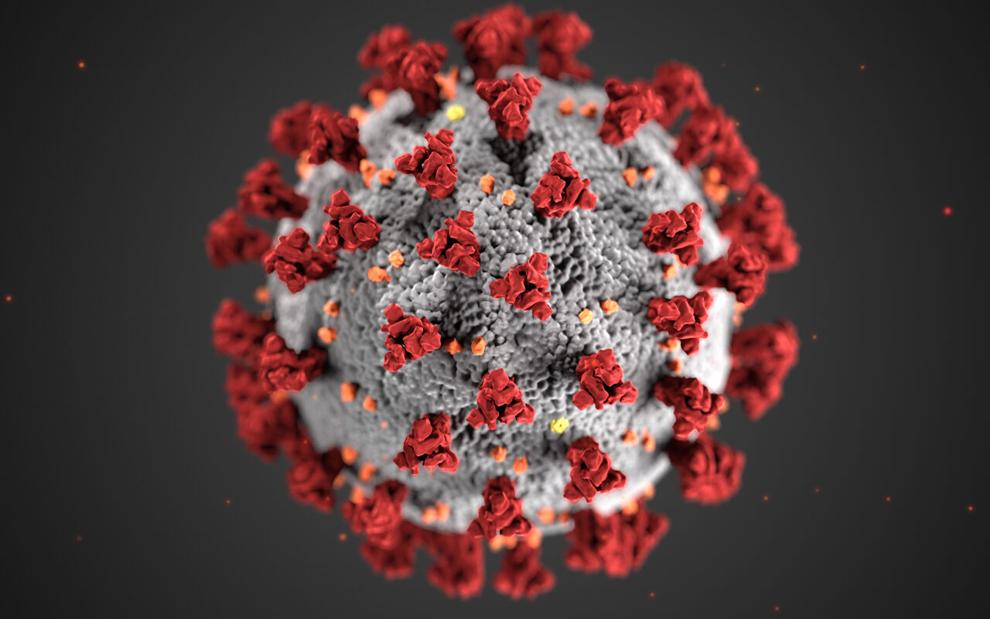 "Frankfort and Franklin County has and will always be a unique community due to the prominence of state government offices that greatly increase our population during the workday," she explained. "In general, we have a very mobile community where many of our residents also travel to Lexington, Louisville, etc. for work or school each day all potentially creating more exposures."
In addition to an increased number of contacts, Mattingly also said the county COVID-19 case count includes clusters and outbreaks at long-term care facilities, Franklin County Regional Jail and Kentucky State University.
According to the latest data available, more than half (83) of the county's 146 active coronavirus cases are in those 18 and younger. Mattingly added that being a larger county than Woodford, which has the highest vaccination rate in Kentucky with 72.05%, Franklin County, with a vaccination rate of 70.66%, has more schools — which could potentially lead to more exposure to the virus.
"It is difficult to impossible to measure, but we know that more individuals wearing masks and trying to physically distance could also impact case numbers," she stated.
Mattingly also said another factor could be greater COVID-19 testing availability in the county.
"The most important tool that Franklin County has and continues to excel at is vaccinations," she said.
The health department will be vaccinating residents at Friday's Franklin County-Western Hills football game from 6-8 p.m. FCHD will be at Juniper Hill Aquatic Center from 11 a.m. to 1 p.m. Saturday, Sept. 4 with free admission to the pool offered for anyone vaccinated on that day.