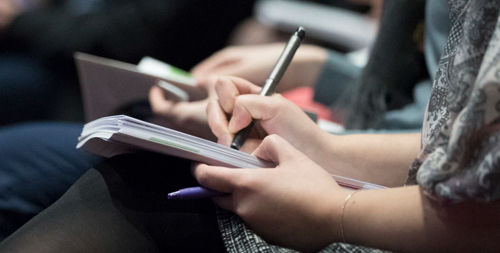 Support community journalism
To strengthen The State Journal's ability to keep our community informed during unprecedented times, we are offering a voluntary, premium digital subscription rate of $25 per month. We appreciate those readers who have reached out in recent days to say, "How can we help?" For price-sensitive customers, we continue to offer our limited-time discounted rate of $3.99 per month for 24-7 digital access, including a digital replica of the daily print edition.

Alternatively, we welcome current subscribers and others who value our mission of local journalism to make a one-time or recurring monthly contribution to support our work.