Dr. Annette Herzel Sherden, 69, passed away suddenly, but peacefully at her home in Mocksville, North Carolina, June 3, 2022. She was born in Frankfort, Kentucky, January 2, 1953, the daughter of Antoinette and William G. Herzel.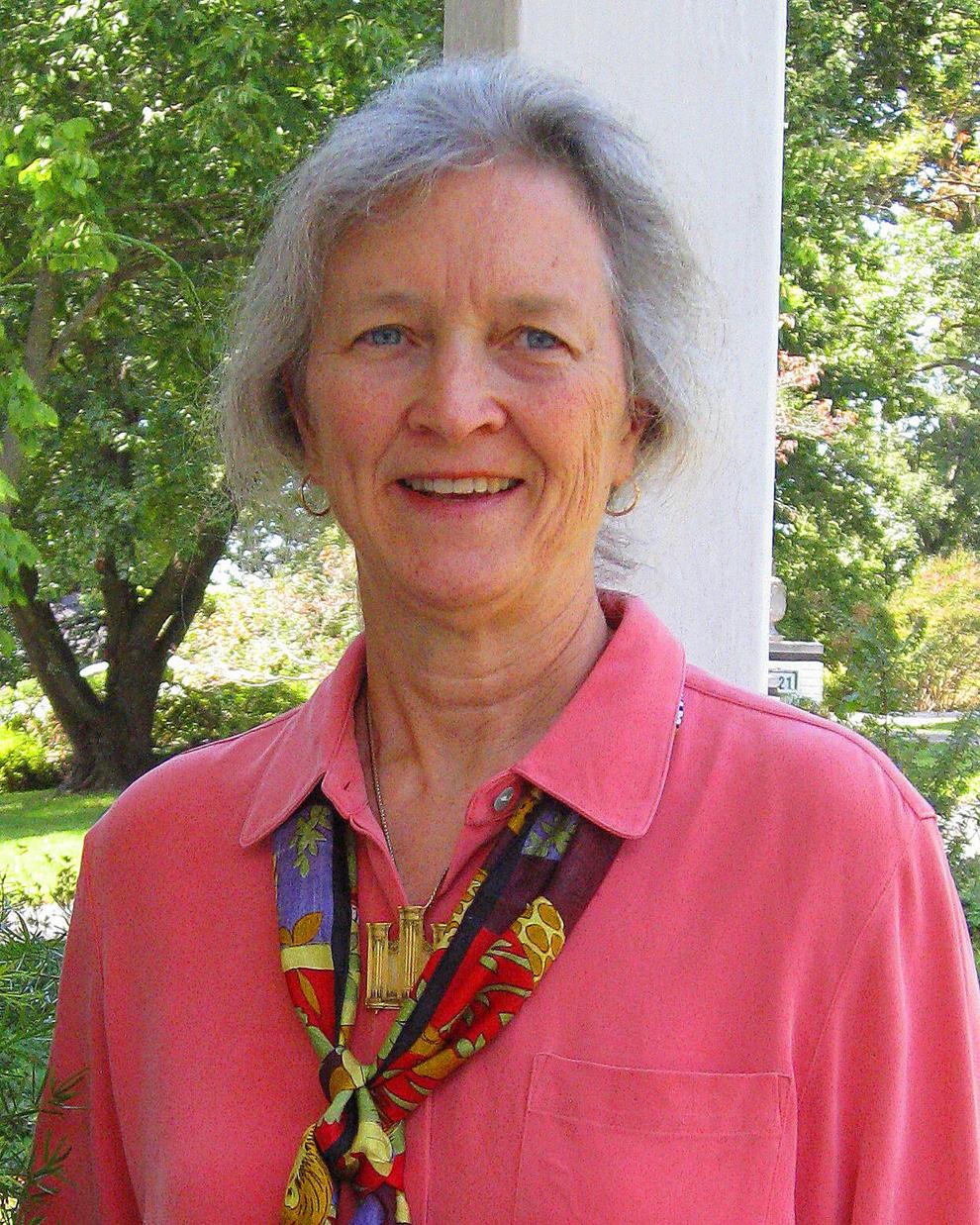 She was a graduate of Frankfort High School and Valedictorian of her 1970 class. Annette held two Kentucky high school track records as a member of the FHS women's team. She participated in high school chorus and was in her Girl Scout troop for 12 years.
Annette made several church mission trips across the country with her SFPC youth group. Annette completed an undergraduate degree in science at SMU (Dallas, TX), where she met her first husband Kusum Luther. Later she received the Doctor of Medicine degree from the University of Texas, opening her practice of Gynecology and Obstetrics in Fort Worth, Texas.
She later moved her practice to Winston-Salem, North Carolina, when her husband joined the faculty of Wake Forest University. She was much loved by her patients. Throughout her medical career she served both the indigent and the employed, providing high quality medical care to all.
Annette connected with common people with joy. Following Mr. Luther's death she met and married John Sherden in 2003. Annette and John hiked in the mountains together, read together, talked together on every subject in detail, and agreed on almost everything. Annette was kind, thoughtful, smart, compassionate, generous, always in motion, with an irrepressible nature.
Overall, she lived to help other people. She enjoyed spending time with both young and old, the infirm and the healthy. She volunteered with fourth graders who needed encouragement in their schooling. She was able to garner enthusiasm for their participation in every project, going all out for Heifer International, for example, to the point of having their efforts published in Heifer's national publication.
Annette shared her love of horses with a generation of children, many of whom took their first ride on her horse Ladybug. Not only did they learn to ride, they learned what it takes to care for horses, including cleaning the stalls and the horses themselves.
Annette and John shared their love of the outdoors. Horses, dogs and cats were a part of their family. She could identify any species of bird or flower, communing wholly with nature. She and John thought of every possible way to live their daily lives such that their impact on our fragile earth would be minimized.
Annette was gifted in music, a harpsichord student of Margaret Dickinson at age 9. She began the study of organ and by age 12 was organist of Hope Lutheran Church. She studied organ with Robert Anderson at SMU and John Mitchener at Salem College (North Carolina) where she gave a solo organ recital in 1997. In a 2010 letter to her first teacher Mrs. Dickinson, she said, "Music has transported me through many a fog." She quoted an unnamed poet, "The bread I broke with you was more than bread. The music I heard with you was more than music." Annette embraced every endeavor with her heart and soul.
Annette is survived by her husband, John Sherden; sister, Dorothy Herzel; and brother, Roland Herzel.
She was pre-deceased by her parents and brother James Alfred Herzel.
Annette will be greatly missed by all who knew and loved her.
Her Celebration of Life service will be at 2 p.m. Wednesday, June 29, at her home church, South Frankfort Presbyterian, Third and Steele streets, with visitation from 1-2 p.m. in the sanctuary, and a reception in the church fellowship hall following the service.
In lieu of flowers, please consider Forsythe Humane Society, 4881 Country Club Road, Winston-Salem, NC 27104, forsythehumane.org.