Brandon Lones True went to be with his savior May 6, 2022, at the age of 38. He was born in Lexington, Kentucky, on May 14, 1983, the son of René F. True and Renee Taulbee Harper.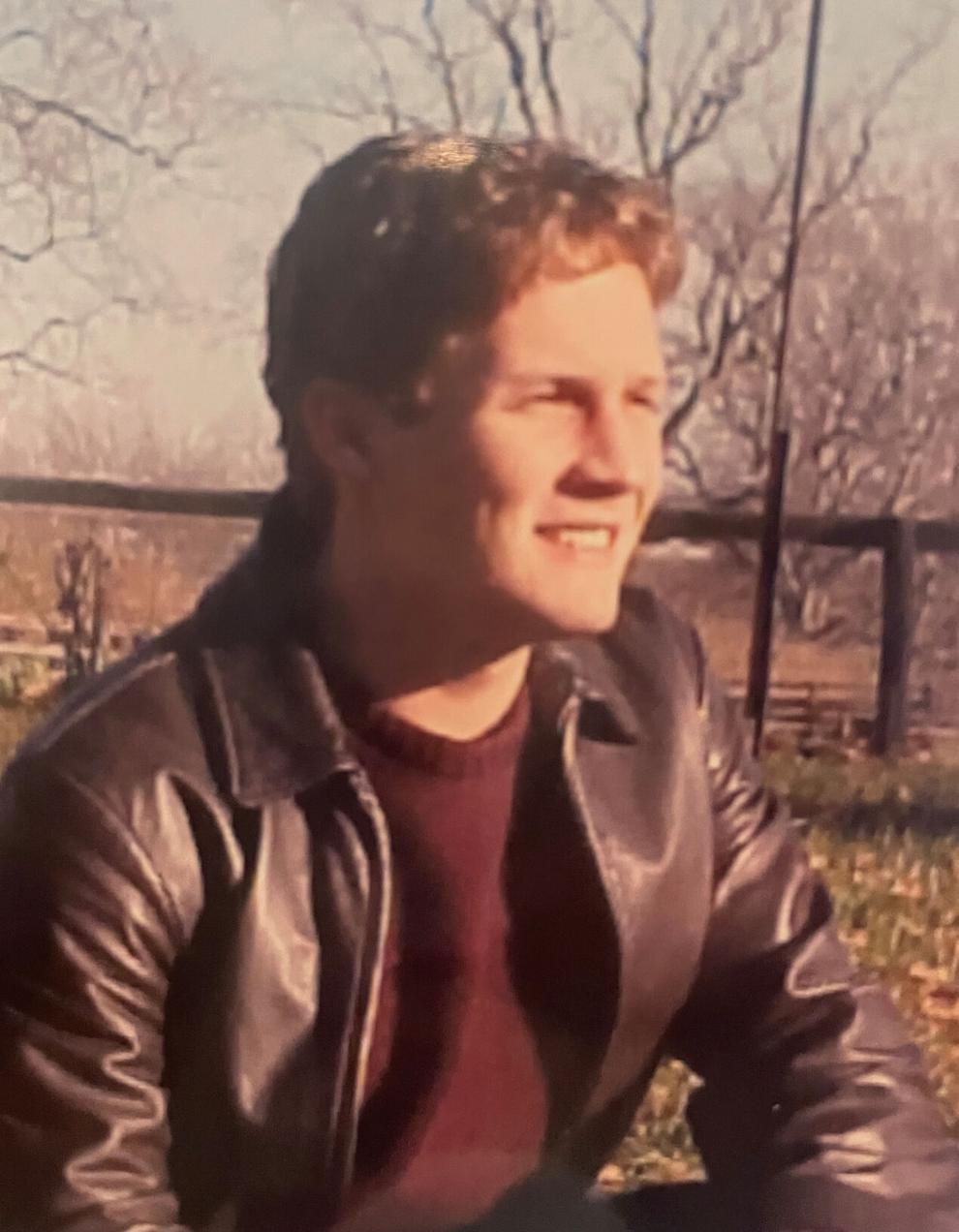 Brandon graduated from Paul Laurence Dunbar High School, Lexington, Kentucky, in 2001. He also graduated with a Bachelor of Business Administration degree from the University of Kentucky. He served over two decades in the food service industry becoming General Manager of several restaurants and opening new restaurants in several cities from Huntsville, Alabama, to Louisville, Kentucky.
Brandon True was an amazing young man and truly one of kind. He was full of love and Jesus was his savior. Brandon loved living life to the fullest and he was always the life of the party. His smile and personality would light up any room. Brandon never met a stranger and was generous to a fault.
Brandon would help anyone who needed him. It fits with his nature that Brandon donated his organs to give someone else the gift of life! His favorite pastime was spending time with loved ones and making them happy with laughter. Brandon has left behind an empty space that will never be filled. His family and many friends will love and miss him always.
Brandon is survived by mother, Renee T. Harper (Will); father, René F. True (Leslie); grandmother, Linda Taulbee; brother, Bradley R. True (Yana); brother, William Harper; sister, Elli Harper; and sister Alyssa M. Roberts Wingerberg (Eric). Brandon has numerous aunts, uncles, and cousins that love him.
He is pre-deceased by his grandfather, Lones Taulbee; grandfather, Leslie M. True; and grandmother, Lidia G. True.
Brandon was engaged to be married to Kelsy Abell.
Visitation will be 5 p.m. to 8 p.m. on Wednesday, May 11, and, 11 a.m.-12:30 p.m. Thursday, May 12, at Blackburn & Ward Funeral Home, 161 Broadway Street, Versailles, Kentucky. Funeral services to be held 12:30 p.m. Thursday immediately following visitation.
Pallbearers will be LT Cordray, William Harper, Tom Hickey, Shane Rousey, Ian Salyer, Lucas Salyer, Bradley True and Joe Wolfe.
The family would like to thank the wonderful staff at the University of Kentucky Chandler Medical Center Intensive Care Unit for their kindness and caring heart.