Gregory "Scott" Spicer, age 52, passed away at home on Dec. 30, 2020. A Celebration of Life will be held at Harrod Brothers Funeral Home on Saturday, Jan. 16, 2021, at 2 p.m. with Rev. Todd Lester officiating. Visitation will be held from 1 p.m. until 2 p.m. on Saturday.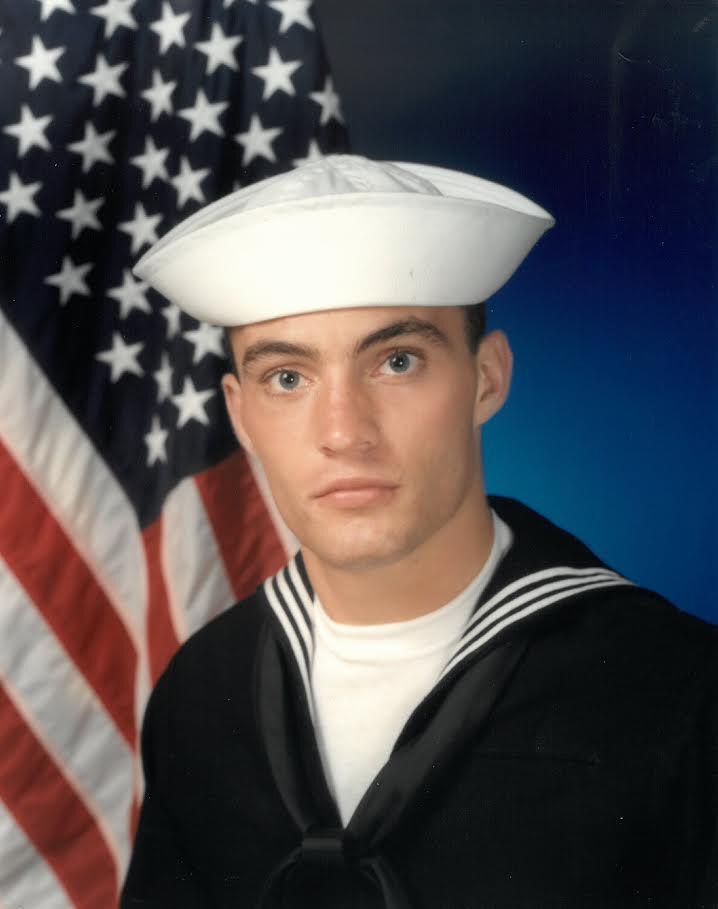 Scott was born in Irvin, Kentucky, on Dec. 15, 1968, and was raised in Lee County and Woodford County. He worked as a supervising machinist at Ved Pro. Scott was a Veteran of the United States Navy, where he served as one of eight selected for the Honor Guard for Coleman Powell for the USS Tennessee's deployment.
He enjoyed time spent outside, especially camping, hiking, and rock climbing. During high school, Scott was a member of the Woodford County Track Team, as well as the Physics club.
In addition, he was a member of the American Legion. Scott was a lover of animals, especially the pets he had during his life. He mostly enjoyed time spent with his family and friends.
Scott will be lovingly remembered for his kind, sweet and respectful spirit. 
He is survived by his mother, Betty Sue Goosey Harrod (Reed); wife, Donna Spicer; children, Cameron Spicer (Alexsis), Gary Hughes (Zena Armstrong); siblings, David Brian Spicer, Patrick Thomas Carpenter and Sajen Spicer; stepsiblings, Anthony Carpenter, Crystal Osborne (David), Connie Carpenter (Johnny), Melody Stratton (Johnny), Paula Arnold (Daniel), Julieanne Harrod and Reid Harrod (Jennifer). He was also blessed with a granddaughter, Katline Hughes; a dear friend, David Ishmael; as well as his beloved pet, Dosha; and many nieces, nephews and wonderful friends. 
Scott was preceded in death by his father, Jimmy Gordon Spicer. 
Arrangements are under the direction of Harrod Brothers Funeral Home & Crematory. Condolences may be shared via the online guestbook at www.harrodbrothers.com.
To plant a tree

in memory of Gregory Spicer

as a living tribute, please visit Tribute Store.