A man who lit up the world with his smile, Middleton "Middy" DeCamp III, died on October 1, 2021, in Charleston, SC. His last days were filled with joy, including chats with his friends over dinner, visits with his sisters, wheelchair putting practice, tie-dying, cooking, and karaoke.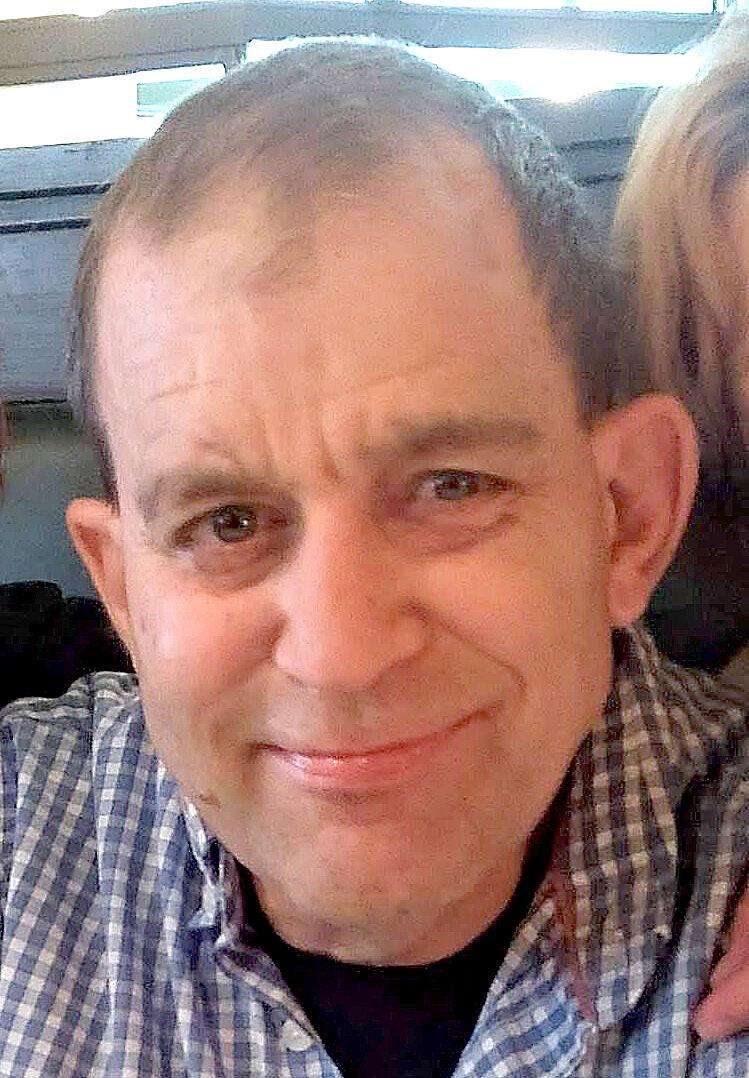 Middy was born on January 19, 1957, in Midland, Texas , the third child of Barbara LaBaw and Middleton DeCamp, Jr.
His sisters and their families survive him — Louise DeCamp Reeve (Ron), Barbara DeCamp Stone (Preston), and Marjorie DeCamp Marks (Richard).
Middy developed a brain abscess as an infant, leading to life-long intellectual impairment. After his parents' deaths, he went to live near extended family at Stewart Home and School in Frankfort, KY.
He spent over 50 years in that wonderful, loving environment. His "family" there were charmed by Middy's gregarious personality and infectious, fun-loving nature. He continued his legacy of joy during the last year at Shem Creek Health Center in Charleston, SC, near his sisters' homes.
Middy will be interred privately in Cincinnati, OH, at a time to be determined. His family urges those who knew and loved him to think about Middy for a few moments, then to look around and do something nice for someone, giving from your heart to make them smile, or, better yet, laugh.
If you would like to make a gift in Middy's memory, please direct it to the Friends of Stewart Home and School Fund managed by The Community Foundation of Middle Tennessee at www.cfmt.org, or mail a check to The Community Foundation of Middle Tennessee, P.O. Box 440225, Nashville, TN 37244.
When making a gift, specify Friends of Stewart Home and School Fund, Middy DeCamp Memorial. Your gift will go to benefit house parents and teachers.
To plant a tree

in memory of Middleton DeCamp

as a living tribute, please visit Tribute Store.