It is the classic mid-tier fast food restaurant. It knows its strengths. Milkshakes, onion rings, above-average burgers, and a nostalgic drive-in service style.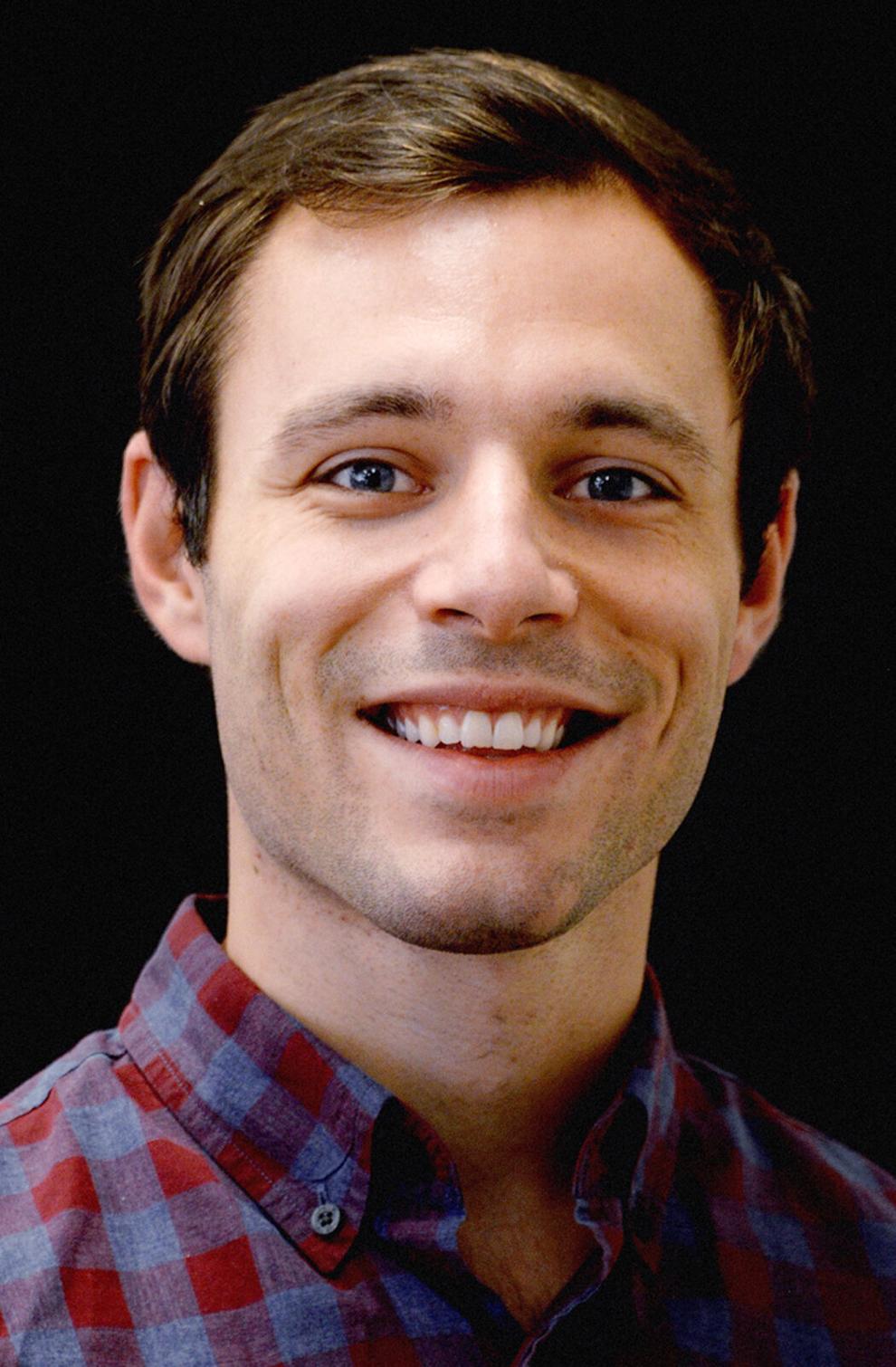 I am glad that such an establishment exists in Frankfort, a place that I also love.
And after a year of getting familiar with the roads, buildings and places of interest — as well as the inner-workings of local government — some natural questions start to pop into one's head.
Among them: Why is that restaurant there? How did things get to be the way they are? Is this the best way for a city or a county to develop? What value does each development bring to the citizens or the overall tax base?
These kind of questions are central to the update of Franklin County's Comprehensive Master Plan, the most important land use document in all the land; it's also due for its first significant revamp in more than 20 years.
So a natural place to start is Sonic. Below, I'll use the easiest, but obviously imperfect, measure of development value we have: property values as provided by the county's property valuation administrator.
The results honestly surprised me.
Unsurprisingly, the Sonic development — situated on the awkward but highly trafficked corner of U.S. 127 and Louisville Road — has a lower property value per acre than commercial areas in the heart of downtown
What caught my eye is that buildings, filled and vacant, along Holmes Street and East Main beat Sonic's property value.
The Sonic Test
This test was meant to praise the resilience of traditional development patterns over that of automobile-oriented businesses, and has become something of a founding document for the overall organization's philosophy.
Marohn is a thinker who argues for small, incremental development through a conservative lens. He holds that small-scale development patterns — which add to a city's density — are more time-tested, flexible and financially solvent.
This columnist/reporter does not agree wholeheartedly with Strong Towns' principles — for one, we can't act like we don't live and will continue to live for some time in a macroeconomy dominated by automobiles — but the Taco Johns example is at least a fun exercise and at best highly instructive.
So how does Sonic compare to other properties in Frankfort?
Sonic's property value is set at $743,500. At 1.021 acres, that gives it a value of about $728,208 per acre. This is our benchmark.
Let's run that against the unquestionable core of downtown Frankfort: St. Clair Mall. I took property values from businesses along the mall from Broadway, ending south at the first parking garage and the larger apartment complex — an area about as big as Sonic's lot.
Worth noting is that most of these properties have more than one floor, and sometimes greater indoor square footage than the total lot size (reflected in acreage) accounts for.
The 12 densely packed lots are worth $2,565,000 total. That's $2,459,252 per acre, making those 12 lots about 3.3 times as valuable for the purposes of local governments' tax bases. 
Now, let's head to Holmes Street — an often overlooked area of town, and one for which the city is going to seek a revitalization grant. 
Politicians and regular joe citizens alike have long called for some version of improvements to Holmes Street, a traffic artery that connects the city to U.S. 127. Very little resulted from 2007's "Holmes Street Redevelopment Master Plan," and a similar grant the city applied for in 2018 was not awarded.
Turns out, most businesses along Holmes Street are more valuable on a per-acre basis than Sonic. Note the unscientific nature of this count, as some of the property values on Holmes Street aren't posted straightforwardly. I also tried to focus on either in-use lots or ones that have recently been in use.
These businesses are valued at $843,235 per acre.
One more neighborhood of interest: the mini-college town atop the hill on East Main. I took a row of storefront businesses, on East Main's 600 block between Coldstone and CVS Pharmacy, and ran the numbers. Note that about half of these storefronts are vacant.
Still, they're pretty valuable in comparison to Sonic: $1,288,405 per acre.
As you'll note, I ran the numbers on the strip mall just around the corner on Versailles Road — the one with Aranda's, Healthease and other businesses. It's over half-full with operating businesses. Per-acre, the East Main strip is almost 3.5 times as valuable to the tax base.
To be clear, this does not an argument make for building more storefronts such as these and focusing strictly on dense development to the detriment of our (or at least 'my') beloved Sonic equivalents.
But it is data that Frankfort and Franklin County might be wise to consider this year when writing its next comprehensive plan update. 
And on lunch breaks, I'll keep considering the Oreo Cheesecake shake.
Austin Horn, a Woodford County native and Frankfort resident, is the director of investigative and depth reporting for The State Journal. His email address is austin.horn@state-journal.com. Please email him with any ideas or sources for an upcoming series on Frankfort's neighborhoods or any investigative tips.