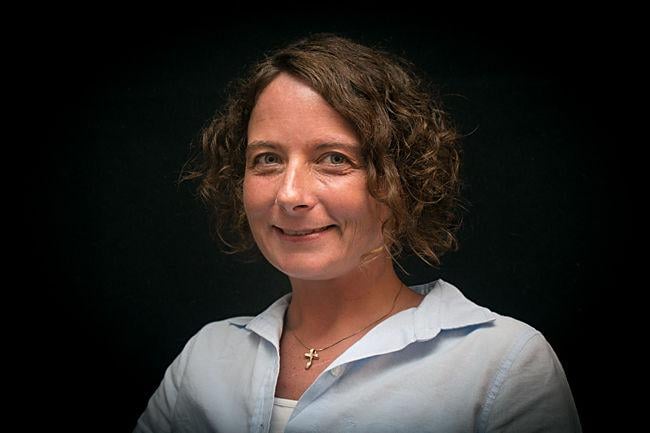 Most stores go above and beyond to roll out the red carpet for their customers. Apparently that isn't so at Walmart — which is guarded as if Fort Knox gold is inside, not rollback prices on supersized Arm & Hammer OxiClean fresh scent liquid laundry detergent and 48-count packages of Energizer AA batteries.
An infrequent shopper of the multinational retail chain (peopleofwalmart.com — need I say more), I was stunned to see new gates guarding the entrances the other day when I was forced to make a quick stop at the store for a few essentials — not treasure.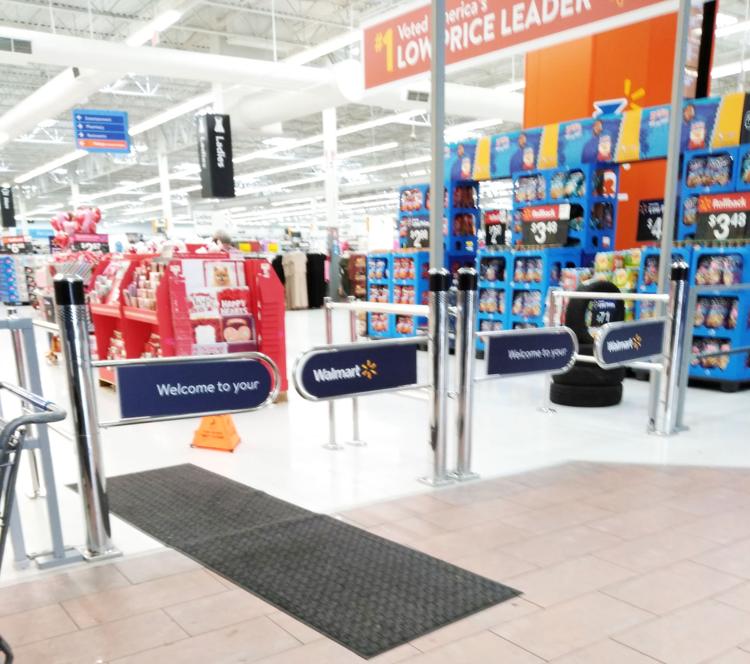 The "customer access gates" — as Walmart so pleasantly puts it — are motorized and open when slight pressure is applied. The big box business began installing the new gates in 1,300 locations nationwide as an "anti-theft precaution" and "to welcome our customers to our stores," according to Walmart spokesman Phillip Keene.
Oh, sure, because nothing is more inviting than the words "welcome to Walmart" written on metal gates that customers are herded through like cattle.
Gone are the retirees whose smiling faces greeted shoppers at the door with chit-chat, a shopping cart and bright yellow happy face stickers for the little ones.
Now Walmart, which likely has more surveillance cameras than the Capitol, employs "customer hosts" in an effort to deter shoplifting, which is a constant issue for the company. Just glance at The State Journal police and fire blotter and you'll likely find a few theft entries from the Frankfort store.
With the implementation of its "More at the Door" program in 2016, Walmart replaced those sweet, retired greeters with the yellow-vested "hosts," whose main job is to scan customer receipts as they leave to ascertain that no one is making off with more than they paid for.
Perhaps the idea sounded good on paper, because in practice it feels obtrusive. When the gray-haired gentleman "host" checked my receipt the other day, it made me feel as though he was scrutinizing my purchases.
I debated whether to rattle off the reasons I needed a 24-pack of Mountain Dew Zero Sugar and a large box of Colombian coffee K-cups. But I decided it wasn't any of his business that we are attempting to wean our two teenage boys off regular soda and I am in the newspaper business and need all the caffeine I can get.
This is just an observation, but maybe Walmart wouldn't need to check customer receipts if it employed more folks to work the 20-plus registers that sit vacant, forcing shoppers to scan their own purchases at the self-checkouts.
Surely, one of the world's largest companies can find a way to curb theft without making customers feel like criminals every time they enter and exit. Because, if not, its "More at the Door" program might just prompt more shoppers, myself included, out the door.