On Sunday, many Franklin County residents dealt with an unusually warm day to witness a wondrous sight, the ground breaking on the future Franklin County Humane Society's new shelter. It was one of those rare days when all came together to celebrate an accomplishment that will give cats and dogs of this county a home worthy of their contribution to our lives.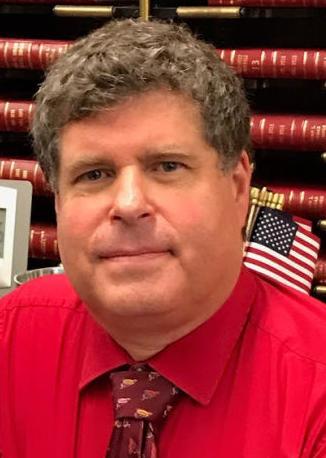 Our pets give us love and companionship each day, therapy and comfort for veterans and the elderly, and guides for the blind, just to name a few benefits, thus it is up to us to reciprocate and show our devotion to them.
This animal lover has many times thought about an old saying when meeting some individuals, "when meeting some people I feel sorry for their cats or dogs." These deserving animals in our county will soon have an animal shelter that all citizens of Frankfort and Franklin County will be proud. While over the years Franklin County has loved and cared for thousands of animals, and found forever homes for these animals, the existing facility is no longer capable to withstand more floods or other issues of aging infrastructure.  
Sunday's moving event showed that the heart and soul of the community is still filled with compassion and love for these special residents of Franklin County. These residents cannot speak for themselves, their bark or meow may signal pain or lack of attention that we need to, as caring humans, address in the best way we can. This new facility is one way to show our willingness and steadfastness to improved care for more of these special animals in our region.
As Franklin County Humane Society President Sam Marcus and his team continue with the final fundraising and the beginning of the construction process, let all of us in Franklin County not sit back and rest. There is much more to be accomplished with animals that give us so much. Fundraising will be continuing with the Frankfort Bourbon Raffle and other donations needed. There is also a challenge for the county to chip in another donation in order for the county's total donation amount to match the City of Frankfort's total donation amount.
We need to be thinking about projects and needs for the coming years that can assure we are ready for the next challenge in animal care for the rest of the 21st century.