If cities like Frankfort are going to compete in the future, they must adapt to take advantage of changing trends in the workforce and global economy. Rather than let the world pass us by, the City of Frankfort took a bold step this week by approving and announcing our partnership with Interapt to create the Frankfort Skills Apprenticeship program.
On Tuesday, Frankfort announced to the world that we are ready to seize this opportunity and stake our claim as the capital of Kentucky for remote and knowledge-based workers. As part of our Remote Frankfort Initiative, this partnership will help Frankfort change the trajectory of our economy, invest in our own residents, and be competitive in the 21st century.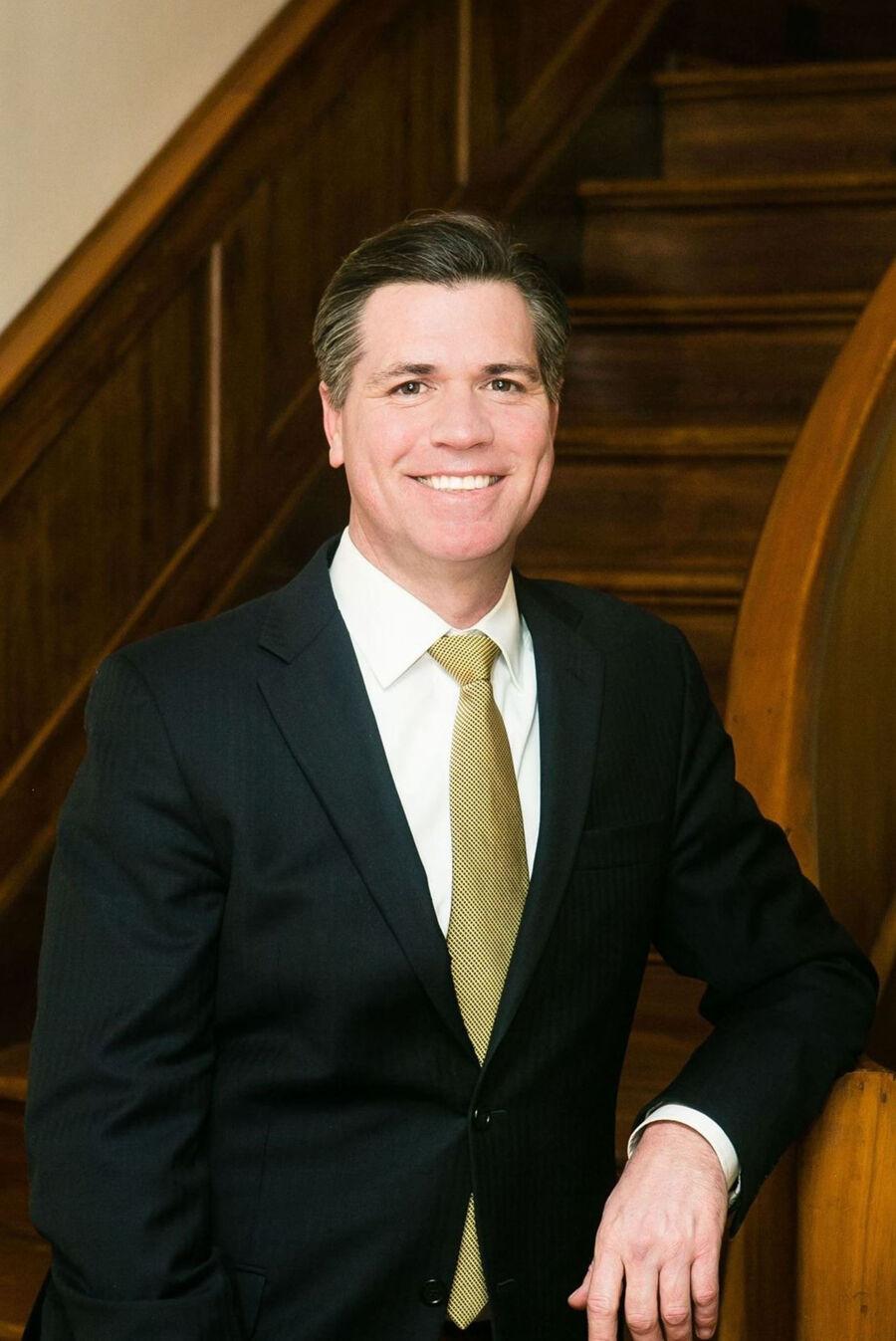 The need to adapt to the new workforce and diversify our economy is more pressing than ever. The pandemic has accelerated trends toward remote and knowledge-based work. Locally, this was evident as most state government employees were required to work from home for much of the past year.
Unfortunately, for Frankfort's tax base, some of these non-local workers will continue to work from home permanently, which means the city will lose the resulting occupation tax. The Frankfort Skills Apprenticeship program will help remedy this loss by training our own workers to do remote work while living here in Frankfort.
This is the type of incremental, bottom-up economic development our city needs — development that strengthens our existing workforce and tax base; development that does not require significant land use or permitting; and development that gives people hope with a pathway to 21st century careers.  
A special thanks to our partners for their help and coordination in making this happen — Interapt, Ernst and Young (EY), Kentucky State University, Frankfort Independent Schools, Gov. Andy Beshear and the Richard and Anna Marie Rosen Charitable Fund. Private philanthropy is a critical piece in making the economics of programs like this work.
Applicants must be high school graduates to apply and have a valid address in the City of Frankfort. Participants will earn a stipend during the full-time, 40 hours per week training program.
Intellectually curious individuals ready to help build a thriving, inclusive technology ecosystem, are encouraged to apply. Our focus is reaching under-served communities where an expanding opportunity gap means many people without degrees, credentials and sustained work experience are left behind.
Frankfort made a significant leap this week, and this should be celebrated. But there is more work to do, and we hope to announce similar programs in the coming weeks. Our goal is to, within three years, create 500 new job opportunities for existing residents and relocated workers through apprenticeship or certificate programs like this.
Imagine the transformational impact this will have on our community — more wages, more security, more hope, more residents and more economic development.
Further, the positive change in our collective mindset to sustained growth will start to become self-fulfilling. Let it be known that this is the new Frankfort and we are just getting started.