As we see the cost of groceries, insurance and other household expenses continue to go up each year, many families struggle to offset these additional costs. 
Regardless of where you work, you hope that each year your company provides some sort of pay increase. However, if you have a job where the base pay stays flat, times can get tough.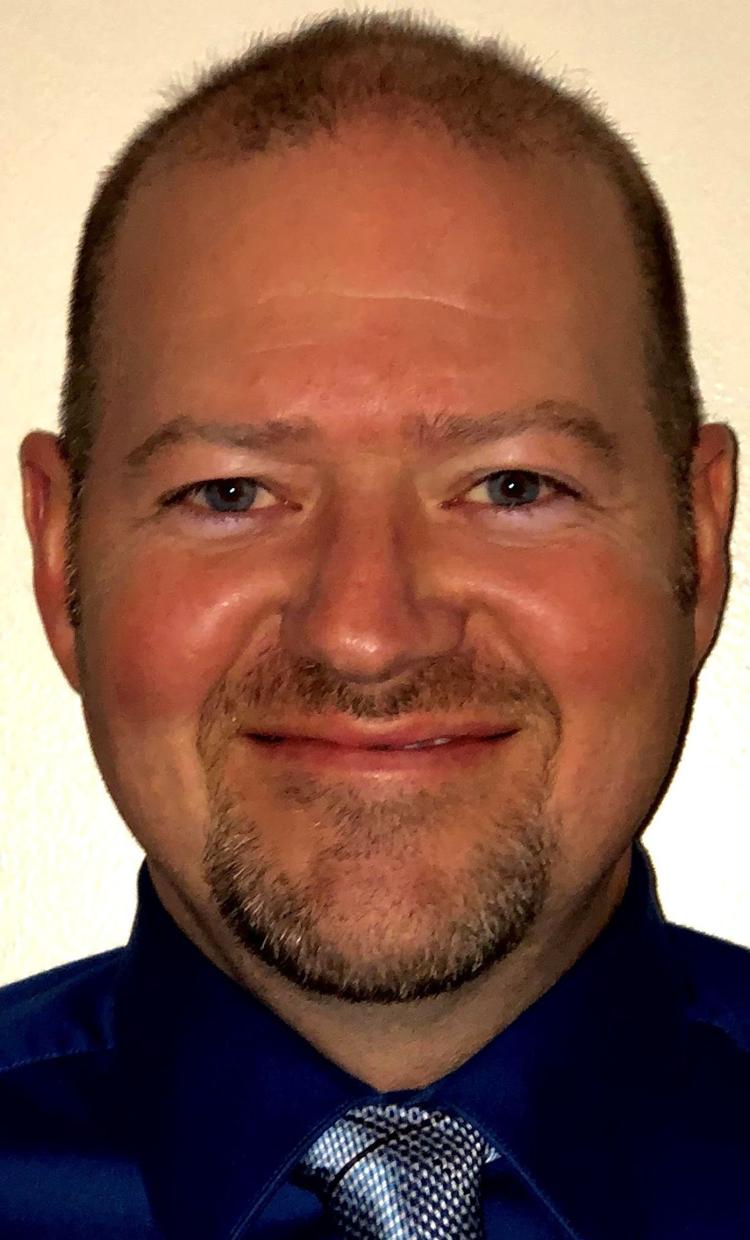 Tens of thousands of state employees have been facing this situation for at least a dozen years, going year after year with no sign of any cost-of-living increases. During that time, state employees have seen their spending power decrease by $8,000 to $18,000. This has had devastating effects, not only on the employees and their families but ultimately every citizen in Kentucky.
Let's start with the employees themselves. Many have had to seek second jobs, taking time away from their families, trying to make a little extra money to pay the bills. Some actually qualify and are on government assistance. Others decide to leave state government for other jobs such as in the private industry or local government. 
We can't blame someone for doing what is necessary to provide for their families. Stagnant salaries have made it difficult to retain the qualified, experienced employees we need.
Not only do we struggle to keep experienced employees, but it's an even bigger challenge to recruit qualified candidates to fill the vacancies, due to the low starting salaries offered. Recruitment is difficult for all job classifications, including administrative, laborers, technicians, computer specialists, engineers, attorneys, scientists and many others. The number of applicants has plummeted, making it tough to bring on qualified employees who provide essential services.  
Because of high turnover, state managers are spending far more time than they used to conducting the hiring process and training new employees. This takes away time from managing other employees, providing needed services to the public, and reduces the overall productivity. In some cases, when no qualified applicants apply, managers and human resource employees have to spend valuable time repeating the process.
In the end, if state salaries don't keep pace with inflation, it will negatively affect every citizen of the commonwealth. In addition to reducing local tax bases and spending at local businesses, the number and quality of state services will be far less. In the end, everyone loses.
This year, Gov. Andy Beshear has proposed a 1% increase in each of the next two years for state employees. By including this in his budget proposal, Gov. Beshear shows the importance of investing in our public servants and the value state employees bring to our citizens. 
However, with an average inflation rate of 2.25%, our employees continue to see the cost of living outpacing their incomes. The legislature is now tasked to create its own their version of a new two-year budget. State employees are simply asking for a cost-of-living adjustment that keeps pace with inflation. Nothing extravagant or excessive. Just enough to be able to afford our same quality of life in the coming years.
If you value the services state employees provide, like safe, smooth roads and bridges, call the legislative message line at 1-800-372-7181 and ask your legislator to fund a cost-of-living increase for state employees in this budget.
TJ Gilpin, of Sonora, is president of the Kentucky Transportation Employees' Association, which represents nearly 2,000 employees in the Transportation Cabinet. He has spent nearly 20 years in public service as a transportation engineer.