As we have just passed the first anniversary of this coronavirus disease 2019 (COVID-19) pandemic, it is a good time to make some reflections.  
First, where did the virus come from?  
There has been a concerted effort by the Chinese government to distract and to deny the origin of the virus. However, the overwhelming evidence is pointing toward Wuhan as the source of SARS-CoV-2, the virus that causes COVID-19.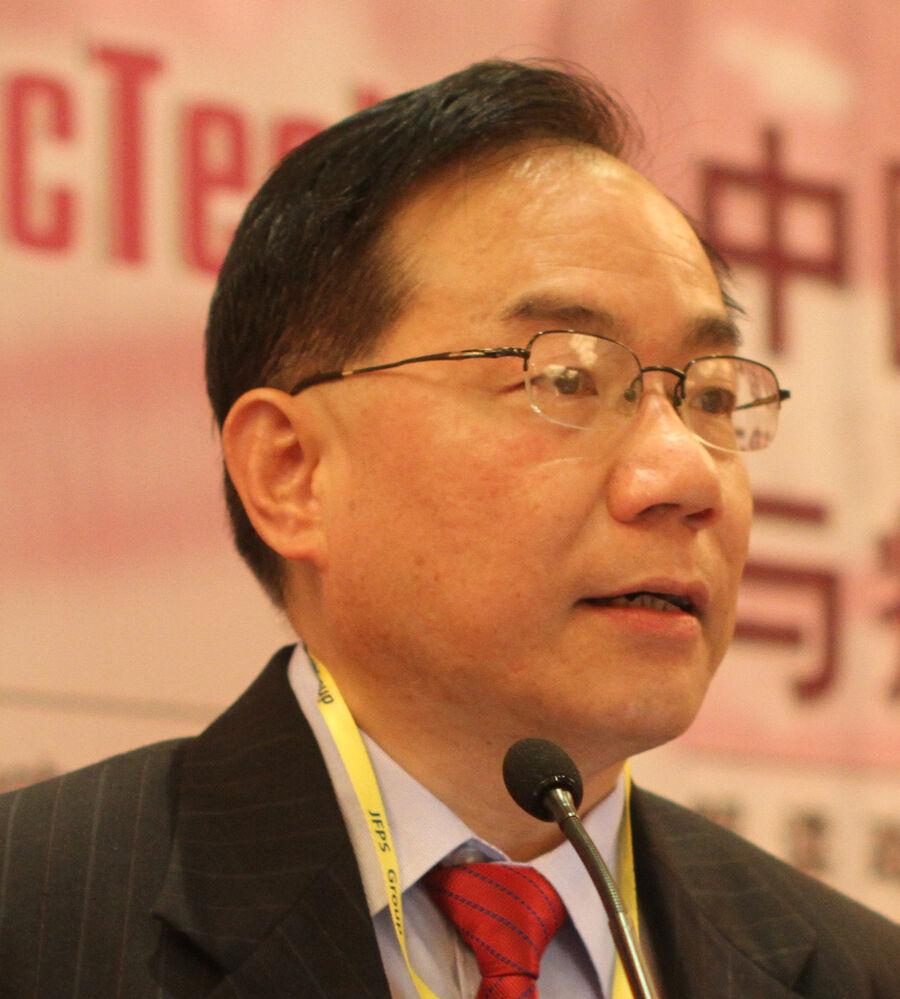 How and where did the virus arise? Genetic analysis suggested that the virus is a recombinant virus from a bat coronavirus and a pangolin coronavirus. I am not buying into the "conspiracy theory" that this virus was manmade and released intentionally by the Chinese government because China also suffered tremendously in terms of human tolls and on her economy. Furthermore, if the virus was engineered, there would be tell-tale signs in the genome. It wasn't the case.   
However, the coincidence of an exotic wildlife wet market and the location of a biosafety level-4 (P4) laboratory in Wuhan needs to be scrutinized. The scientists in this P4 lab collected and studied many coronaviruses, including bat-associated coronaviruses.
However, most bat coronaviruses are non-pathogenic to humans. Indeed, they are difficult to be cultivated, or isolated, by "growing" in cell cultures. Whether they had conducted so-called "gain-of-function" experiments to allow these bat coronaviruses to propagate in tissue cultures and whether they had the progenitor virus should be addressed. A full audit on the inventory of their virus stocks should be conducted. 
Of note, the Chinese government, despite having been alerted by many "whistleblowers" such as Dr. Li Wenliang during the early phase of this pandemic, did not initiate control measures but embarked on a campaign of misinformation and persecution. If they had listened to these brave doctors, the course of the pandemic would have been very different.  
Second, what went wrong here in the United States?  
The first case of COVID-19 in the U.S. was a 35-year-old Washington man returning from a trip to Wuhan. He checked into an urgent care clinic on Jan 19, 2020. The diagnosis was confirmed by Centers for Disease Control and Prevention (CDC) on Jan 21, 2020. Subsequently, the greater Seattle area became the epicenter.   
The CDC should be mobilized and utilize all of the tools in the toolbox — surveillance, testing and isolation. First, CDC did have the intelligence, including news from Wuhan. It was unacceptable to ignore these warnings with inaction. A virus does not need a passport to travel.
Second, CDC blotched the testing. Instead of adopting the World Health Organization's (WHO) published PCR test, they opted to develop their own. The initial tests distributed were problematic. Without a reliable test, infected individuals were not isolated, and they continued to spread the virus.
In addition, because of the threat of avian influenza, all government agencies have comprehensive contingency plans. It is unacceptable that these plans were not deployed and executed.  
Third, how well are we doing in Kentucky?  
As of March 30, there were a total of 425,333 confirmed cases with 6,042 deaths in Kentucky. We rank among the middle of the 50 states in terms of infection rate (positive cases per 100,000 population). One would expect we should have done a better job since we have a caring and hardworking governor, Andy Beshear.   
Whereas public health is a science — that is, evidence-based — implementation of public health measure is an art. We need all stakeholders to be involved in the decision-making.
Unilateral and unidirectional directive does not work in this free country. For example, if we had bipartisan support for a mask mandate early on, the numbers above would have been significantly reduced. 
Final thoughts  
We need to find out exactly what had happened in order to prevent a repeat of such a high-impact event — a pandemic. With more than half a million deaths in the United States, it's fitting that we should have a 9/11-style commission to conduct a full inquiry.   
The good news is, we are seeing the light at the end of a long dark tunnel. We have three vaccines now available by Emergency Use Authorization. With more and more people vaccinated, there will be less virus infection. We are witnessing a reciprocal relationship from current data.  
Finally, with increasing incursion of humans into natural habitats for many "exotic species," emergence of "novel" viruses will be a common occurrence. COVID-19 will not be the final words by these viruses. We need to be prepared.  
Also, this virus is not a "China Virus" or "Kung-Flu." This virus probably emerged in nature, but it became a pandemic because of the failures by the authorities — both the Chinese government and our own — who were supposed to safeguard against this type of public health crisis.  
I hope we all learn from our mistakes. 
Alexander Lai, Ph.D. is an associate professor of biology, School of STEM, Kentucky State University. He is a virologist and his research interests include emerging viruses, virus evolution and vaccine development. He can be emailed at Alexander.Lai@kysu.edu