There comes a point in every legislative session when amendments are flying on and off bills, and the numbers are changing every time we blink. The budget is now getting passed essentially overnight, and my to-do lists each day are not formed until minutes before items are due.
Some really huge bills have passed the Senate recently, some that I supported and others I opposed.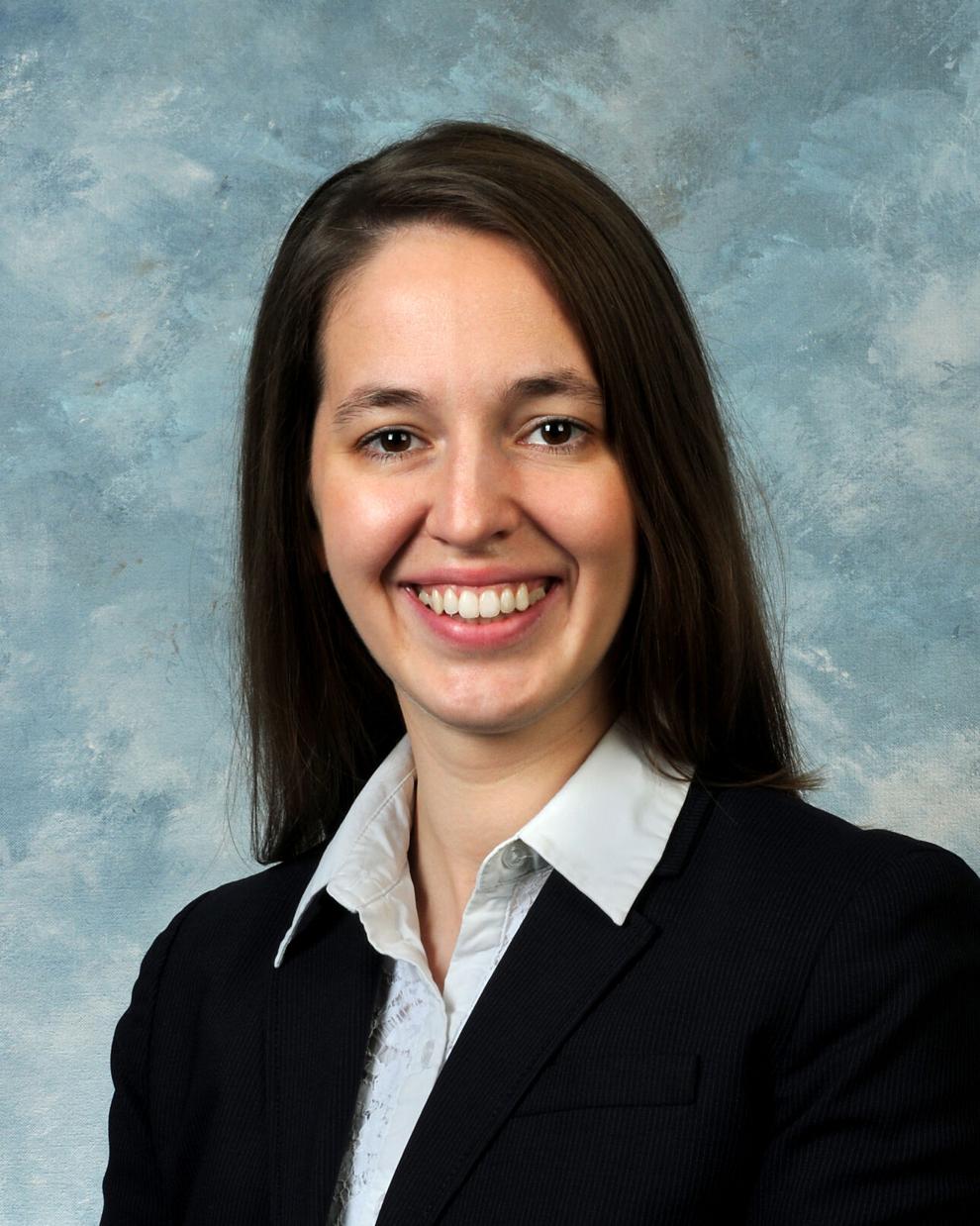 HB 312, which I worked on extensively, altered the open records process. Most notably, a bill I wrote, SB 201, was incorporated into HB 312 to nail down the date by which records must be released with no excused extensions. Up to now, it has been three days, which in practice turn into a week or longer. While this new law says five days, it will be a hard stop. 
However, I was unable to negotiate an ounce of compromise regarding access to legislative records. Instead of everything being open except exempt records, there is now an approved list of items, most of which are already available on our website, and nothing more. I had to vote against the entire bill for this reason, as it is a breeding ground for corruption.
Quasi-governmental agencies will now have a different pension contribution rate under HB 8. I was pleased with the outcome and supported the final version of this bill. Several agencies will see major pension relief. Those that do not will get additional funding to assist them with the recalculations.
On a political note, SB 228 has passed with no amendments (even though I filed several and voted no on the final version). This would change the method of filling a vacant seat in the U.S. Senate. The U.S. Constitution limits what we can do in the 17th Amendment, but the General Assembly formulates the details of both a special election and a temporary appointment. 
The election portion of the bill would change us to a "jungle primary," where every candidate gets 1,000 signatures for ballot access and runs in a nonpartisan race with runoff election for top two.
While I'm a fan of nonpartisan ballots, Kentucky is one of six states to provide a party button rather than just voting for candidates individually. The effect is 20%-plus of voters not voting in the nonpartisan section of the ballot, thus reducing voter input. I would support reform, but it needs to be for every race and not just this one race in certain years under certain conditions. 
The temporary appointment part of this bill would require the governor to choose from a list of three names submitted by the state party of the leaving senator. What I studied to craft amendments was a very in-depth surgery of our entire elections process and constitutional provisions, so my main concern is that nobody actually understands it, no more time than was devoted to its explanation. I expect news articles of shock and surprise once reality hits.
Another big bill is SB 211, which is an enhancement in penalties for criminal charges during the course of a riot. There are reasons to attempt to keep paid professionals from disturbing the peace in our cities, but there are constitutional implications we have to protect as well for our citizens, particularly regarding protected speech. I voted no on this version, but I hear some cleanup will happen when it goes to the House. If we can clear the constitutional hurdles, I can vote yes when it returns to the Senate.
Our final vote last week was emergency relief for the ice storm and flooding, mainly focused in eastern Kentucky. However, under SB 1 the General Assembly would have to extend an order past 30 days if it is to remain statewide and not revert to local governments, so we extended it to 60 days before local government orders take control.
The interesting part about this measure was using the Constitution's Section 46 waiver of extra days of readings in order to pass quickly. Although the usual benefit and detriment of government is moving at snail pace, there are a few options we have to change that. I have enjoyed learning more of the tools at our disposal over this past year particularly related to emergency action, so we can protect people's rights while still acting swiftly when consensus exists to provide needed relief.
Adrienne Southworth, R-Lawrenceburg, is 7th District senator representing Franklin, Anderson, Gallatin, Owen and Woodford counties. She can be reached at Adrienne.Southworth@lrc.ky.gov