I have two words of political advice for Frankfort City Commission newcomer Katrisha Waldridge, whom I personally like and voted for and think of as being a good person: "Chill out."
I'm very disappointed in her belligerent attitude and attention-seeking behavior (displayed right from the start in the swearing-in ceremony with her "fireworks" comments), which only makes political enemies while promoting ill feelings and accomplishes nothing other than getting your name and picture in the newspaper. I attribute it to political inexperience, overexcitement (being carried away by her election win) and bad advice from special-interest supporters.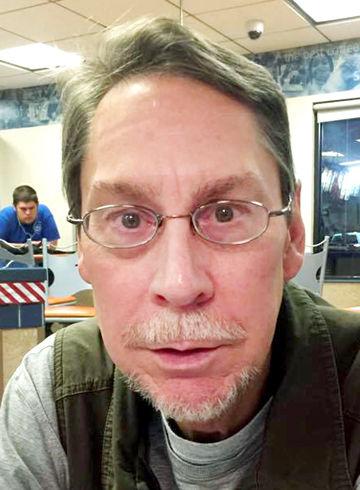 City commissioners, who represent all city citizens and are judged by their comments and actions, should conduct themselves in a proper manner at all times. If a city commissioner has something to say to the mayor, then they should voice their opinions and concerns in a professional and respectful manner at the city commission meetings or in private meetings with him, not with angry criticism on social media or harsh comments in the newspaper.
A mayor's job is not an easy one and deserves respect. As mayor, no matter what you do, you're going to receive a certain amount of criticism, sometimes heated and abusive, from those who disagree with you, for you can't please everyone. One wonders why anyone would ever want to put up with it.
Such hostile tactics now being displayed by Ms. Waldridge make situations worse, not better, and the city suffers as a result. Nothing good ever comes from it; only animosity and gridlock, which we are now witnessing. Fireworks such as this we don't need, especially now.
We don't need any more conflict and discord on the city commission. We need civility and cooperation, not rudeness and rancor; compromise and agreement, not inflexibility and dissent. Cool heads, not sharp tongues. Only then will the city move forward in a positive direction.
Bob Gullette, of Frankfort, is a retired state government employee. His email address is rwgrwg3232@hotmail.com.