It tells the story of two vulture capitalists, Randall Smith and Heath Freeman, who own Alden Global Capital, and have acquired over 200 newspapers, including the Chicago Tribune, The Baltimore Sun, and the New York Daily News, among others. It is a story of acquisition followed by the firing of staff, the hollowing out of the newspapers, the selling of assets, eventually resulting in the destruction of the newspapers. You have to read the article for the details.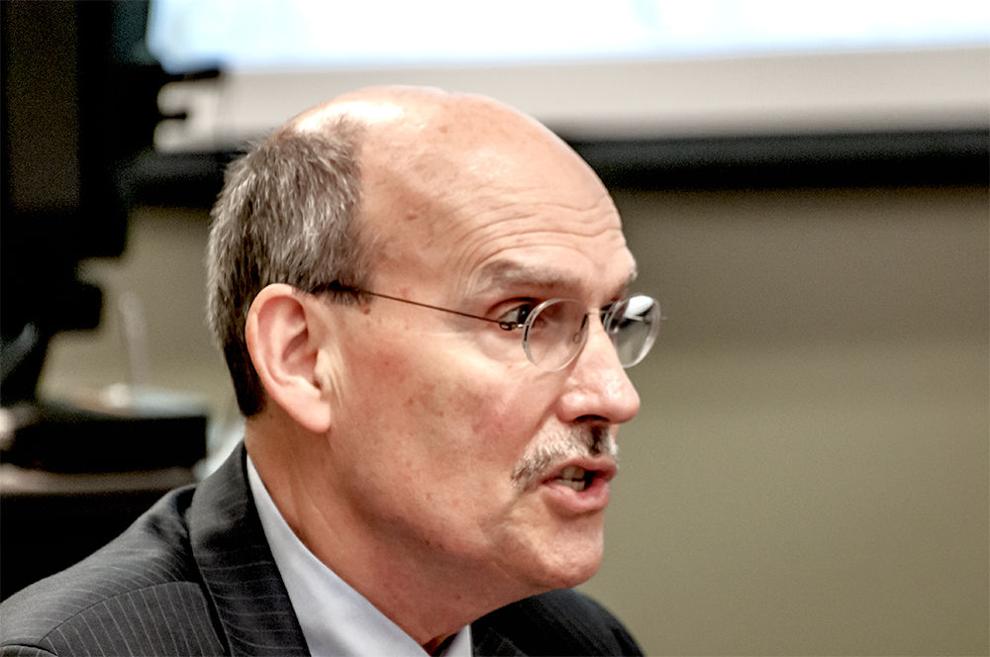 That got me to thinking about Frankfort's The State Journal. We know that for many years The State Journal was owned by the Dix family, and since 2015 it has been owned by Frankfort Newsmedia LLC, an affiliate of Boone Newspapers Inc. (BNI), which owns some 91 newspapers. Boone Newspapers appears to be something of a family-owned organization, with former State Journal Publisher Steve Stewart serving as one of the vice presidents of BNI.
What I do know is that our small town is fortunate to have a newspaper that publishes twice a week and has a daily online version. We are fortunate to have a newspaper that covers local news, sports, church news, county and city meetings, school board meetings, zoning issues, demonstrations, festivals and other local events. We have local reporters and editors who know and care about our town. 
The State Journal publishes letters to the editor as well as op-eds. It publishes Jason Bailey as well as Jim Waters. The paper tells us when Together Frankfort is having a meeting, it educates us on Bourbon on the Banks and the summer concert series. It keeps us informed about Parcels B and C, and it lets us air our grievances about the blocking of access to the Capitol Annex, racial justice, and other important issues that need a conversation.
I don't know how long we will have The State Journal, given the state of print journalism in the U.S. I do know that it is important for people to support it, to subscribe to it, and to treasure it while we have it. If taken over by predatory vulture capitalists funds like Alden Global Capital, it would be a great loss to our community.
Ernie Lewis is a retired public defender who has lived in Frankfort since 2005. He can be reached at ernie.lewis@gmail.com.