During a recent 11 days in the Middle East, Hamas and the Israeli military traded death through the skies. We watched with sorrow, if not horror, as 248 Palestinians and 12 Israelis were killed — 66 were children.
We asked the usual question "why?" While this was happening 1,272 Americans died in the United States from gun violence — 128 were children. Why?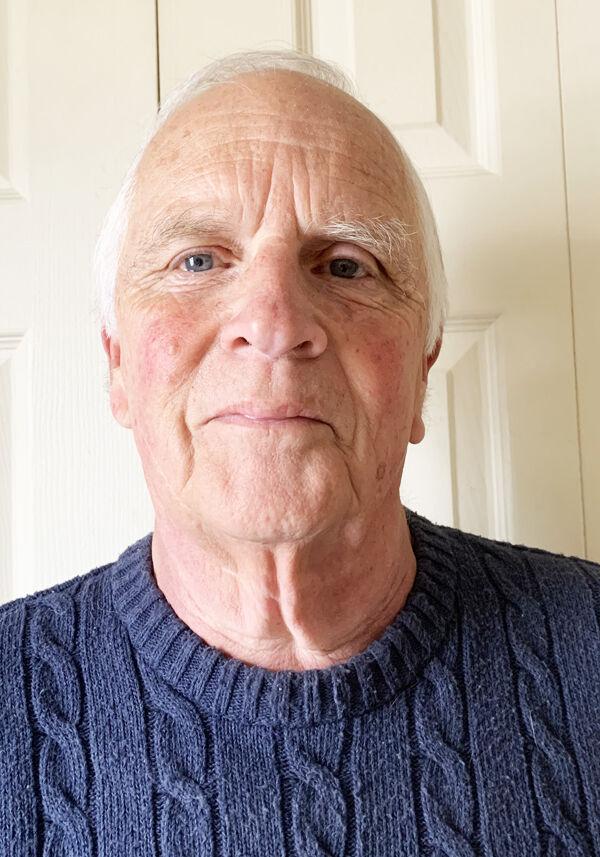 On July 24, 1746, four armed men entered the school of present-day Greencastle, Pennsylvania, shot and killed the schoolmaster and 10 children. Thus, we have the first recorded school shooting on American soil, and have continued through the centuries in almost every state.
Columbine, Sandy Hook and Stoneman Douglas have become part of our everyday vocabulary. Do we even ask "why" any more? Are we consciously aware, ignorant or just numb?
School and other mass shootings only account for about 1% of gun deaths in the U.S. So far, in 2021, there have been 218 people killed in mass shootings, and at least 714 injured, while 15,000 have died from gun violence in the same period.
2020 was our record year for gun deaths in the U.S., totaling 41,500 — 25 times higher than any other developed nation. The number of gun deaths worldwide in 2020 was 260,000; we accounted for 16% of the gun deaths but are only 4% of the population.  
In all of our wars from 1775 to 2020, there have been 1.356 million U.S. military deaths. Since only 1968, there have been 1.65 million gun deaths in our country. Of the 114 people who die by guns each day in America, approximately 11 are children, most of whom are killed in the home by improperly stored handguns and impulsive suicide.
Closer to home in Kentucky during an average year, 728 people, including 75 children, die by guns, resulting in a death rate of 16.1 out of 100,000; this elevates Kentucky to number 15 on the chart of states with the highest gun deaths. One of the major factors for America's dubious world ranking has to be that out of 875 million civilian guns in the world, 393 million are in the U.S. Our population is 330 million.
Since the Second Amendment does not guarantee unlimited and unregulated access to guns, we must institute reasonable, common-sense gun laws for the common good and safety.
Universal background checks, regulations for ammunition purchases, gun licensing and a ban on assault rifles and high-capacity magazines are estimated to reduce gun deaths by approximately 67%. A recent Quinnipiac poll shows that 97% of voters, including gun owners, want universal background checks; 67% of voters believe assault rifles should be banned; 83% agree with a mandatory waiting period for purchases; 53% agree with a ban on high-capacity magazines; and 77% support proper licensing and training.
Some 275 years, within four centuries, have passed since the first school shooting in America. On May 6, there was a middle school shooting in Rigby, Idaho, with three casualties. On May 26, there was a mass shooting at a railyard in San Jose, California, when a man armed with three handguns and 30 illegal magazines opened fire, killing nine people. Including the shooter, there were 10 dead in that too-familiar type of incident. On May 30, three men armed with assault rifles and handguns fired upon a group of people in Miami, killing two and wounding 21, three of them critically.
It's been nearly 25 years since the last major federal gun safety laws were passed. We currently have an opportunity to pass legislation that will save lives.
When Golda Meir, the fourth prime minister of Israel, was asked when there would be peace in the Middle East, she responded, "We will have peace when we love our children more than we hate our enemies."
A paraphrase for today in America: We will decrease gun violence when we love all our children more than we love our guns ... and it's about time.
Glenn Ballard, of Frankfort, has 40 years of experience in administration in the areas of mental health, health care and education. He is retired and "a repurposed citizen for commonwealth and country." He can be emailed at midvar1975@gmail.com