I hope everyone in Franklin County had a merry Christmas. Although my term as your senator is four years, we will have Christmas together five times. On this Christmas, I was still "senator-elect," because my term did not officially start until the clock struck midnight on Jan. 1.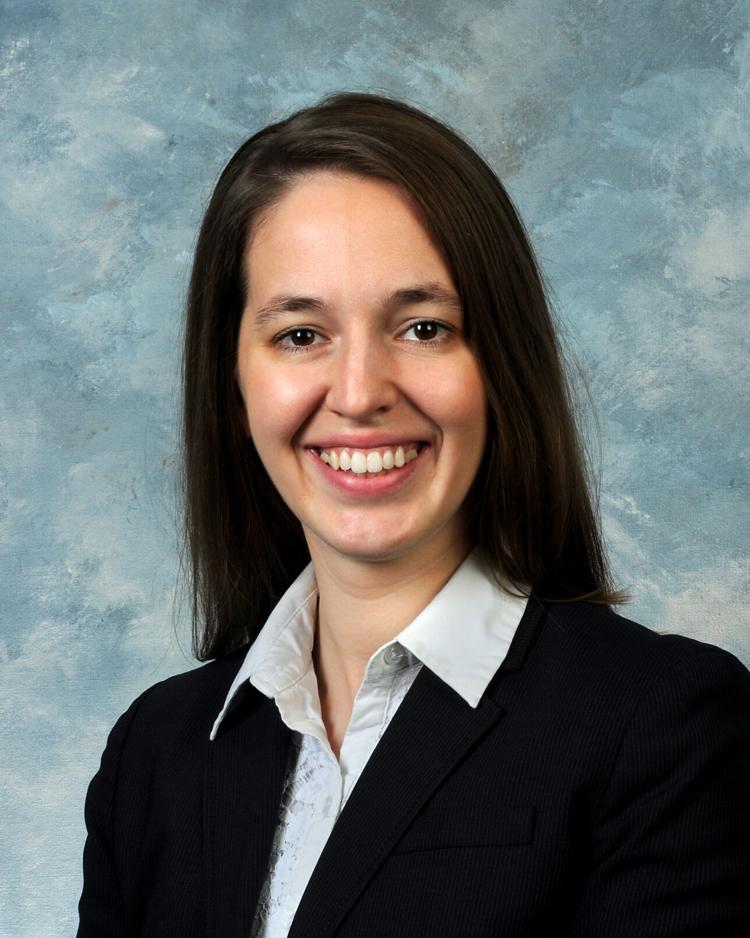 Unlike Congress flooding us with new laws during third shift on Christmas Eve, the Kentucky General Assembly can only pass bills in the early months of each year, according to the Constitution. However, January comes quickly, so the holiday season is the prime of preparation. 
The state Senate has finalized all committee assignments. I will be serving on a total of 10 committees between the session and the balance of the year. We have our work cut out!
The Economic Development Committee is the leading voice on unemployment, so I look forward to spearheading a basket of legislation to get relief to our businesses and workers.
The Education Committee's name speaks for itself. With the possible exception of 1990, we have never been on such a precipice of our educational future.
The Natural Resources Committee has become the leader on IT development and cybersecurity, which is clearly another imminent focal point.
State and Local Government is a committee primarily focused on policy and procedure in essentially all areas, including emergency powers and pension systems.
I also will be on the Budget Review Subcommittee for General Government, which includes constitutional offices and boards.
During session, I will also help on the Enrollment Committee, which formally signs off on completed legislation to be delivered to the governor and secretary of state for action and recording as appropriate.
All year around, I will serve on two watchdog committees: Administrative Regulation Review and Contract Review. In these committees, we look at actions taken by the administration every month.
A third watchdog committee meets during the summer and fall, called Program Review. Each year, we set a investigative agenda. This is currently the only committee that has subpoena powers.
I will also represent the Senate as co-chair of the Capital Planning Board, which brings together the General Assembly, the executive branch, the judicial branch and citizens for the purpose of assessing and recommending special projects for the following year's budget.
I have always loved odd-numbered years, because the General Assembly only works for one week before the Constitution requires us to take a break through the beginning of February (in even-numbered years, it meets non-stop for several months). This gives me plenty of time to carefully evaluate the deluge of bills from the first week and do more detailed research without getting behind.
Unfortunately, this year the break will delay getting some of our much-needed relief passed ASAP. I am pleased, however, that the Senate is working on a triage plan to provide the most bang for buck.
Stay in touch if you need anything any time. Messages sorted by bill number are organized for me by calling 1-800-372-7181. Other items or long details are best sent to me directly. My cell number is 502-600-1547.
Adrienne Southworth, R-Lawrenceburg, represents Senate District 7, which includes Franklin County. Her email address is a@senate7.com.
--
Adrienne Southworth
7th District Senate - Anderson, Franklin, Gallatin, Owen, Woodford