Kentucky State University is forever grateful for those individuals who are standing up for its students and significance. Former professor Shambra Mulder wrote an editorial in the Lexington Herald-Leader highlighting the strengths of Kentucky State and how favorably it compares in regards to diversity with other institutions across the commonwealth.
Together Frankfort and alumna Karen Armstrong-Cummings continue to advocate for and promote the great happenings at Kentucky State. Franklin County Sheriff Chris Quire wrote a kind letter to the editor thanking Kentucky State for a smooth Homecoming weekend. The Frankfort community showed its support and embraced Kentucky State by flocking to the annual Homecoming events and activities.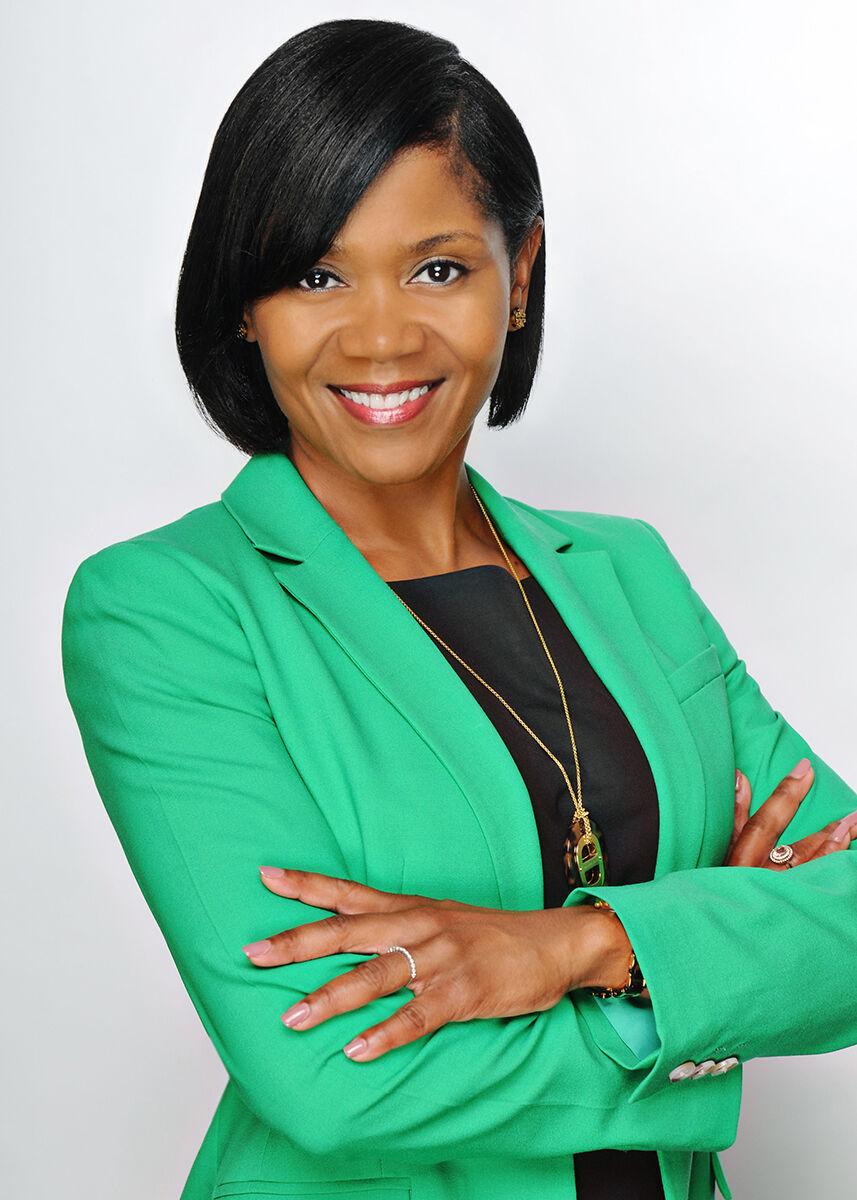 Despite its challenges, Kentucky State continues to close the financial gap for first-generation, low-income and underrepresented student populations. Enrollment remains steady. This year's incoming freshman class has an average GPA of more than 3.1, and 82% are Pell grant eligible, which means the students depend on federal financial aid to support their education. Kentucky State remains an educational option for Kentucky residents, with this class representing 57% of the student population.
Kentucky State also continues to produce educators for upcoming Black and minority students who, research has proven, will do better in school with teachers who look like them. In addition, Kentucky State continues to provide education and assistance through its agricultural programs and is also home to one of the top aquaculture programs in the nation. 
Access to a quality college education is also critical in meeting the Kentucky workforce and economy requirements. The current fall-to-fall retention rate is 70%. The next cohort graduation rate is expected to reach an all-time high of 37%. The graduation rate reflects the number of first-time, full-time bachelor, degree-seeking students who complete their program within six years.
With more than 54% of Kentucky State graduates employed in Kentucky within three years after graduation and an economic impact of more than $131 million, Kentucky State is vital to the commonwealth's success. While Kentucky State is providing hope for the future for many, that hope and good work begins in present day. Great things are happening at Kentucky State University every day. 
Kentucky State was recently named a best college for veterans among regional colleges in the South by U.S. News and World Report. Kentucky State rose to fourth in the category, up from 12th in the 2021 rankings.
In addition, Kentucky State is hosting the upcoming Small, Limited-Resource, Minority Farmers Conference Nov. 16-18. The conference is one component of Kentucky State's dedication to the commonwealth's vital small, limited-resource and minority farmers. 
Finally, a special thank you to all of you loyal Kentucky State University Thorobreds. We are so proud of each of you — students, employees and alumni — for your unwavering support and encouragement during these challenging times. We could not do the work we do without your commitment and assistance.
During this time, we have remained transparent and have worked tirelessly to operate a university while also conducting a dense and comprehensive financial review. We will continue to do so during the search for our next permanent president.
Our cards are on the table. It is now time to move onward to ensure the legacy of Kentucky's only public HBCU, Kentucky State University, continues to provide deserving Kentuckians access to a high-quality education.
Clara Ross Stamps is the acting president of Kentucky State University. She can be emailed at clara.stamps@kysu.edu