Similar to the excellent guidance he provided for Kentucky's COVID immunization program that placed us within the top 10 states for the most effective responses, Gov. Andy Beshear has once again demonstrated enlightened leadership with his executive order allowing college athletes to be compensated for the use of their names, images, and likenesses. This progressive policy, commonly referred to as NIL laws, follows on the heels of the U.S. Supreme Court's ruling against the NCAA in the case of NCAA v Alston. At least seven other states put NIL laws into effect on Thursday, but thanks to Beshear, Kentucky is at the top of this list. And it's nice to be number one when it comes to finally ending decades of NCAA self-enrichment fueled by the exploitation of the dreams, sacrifices, and futures of countless young men and women.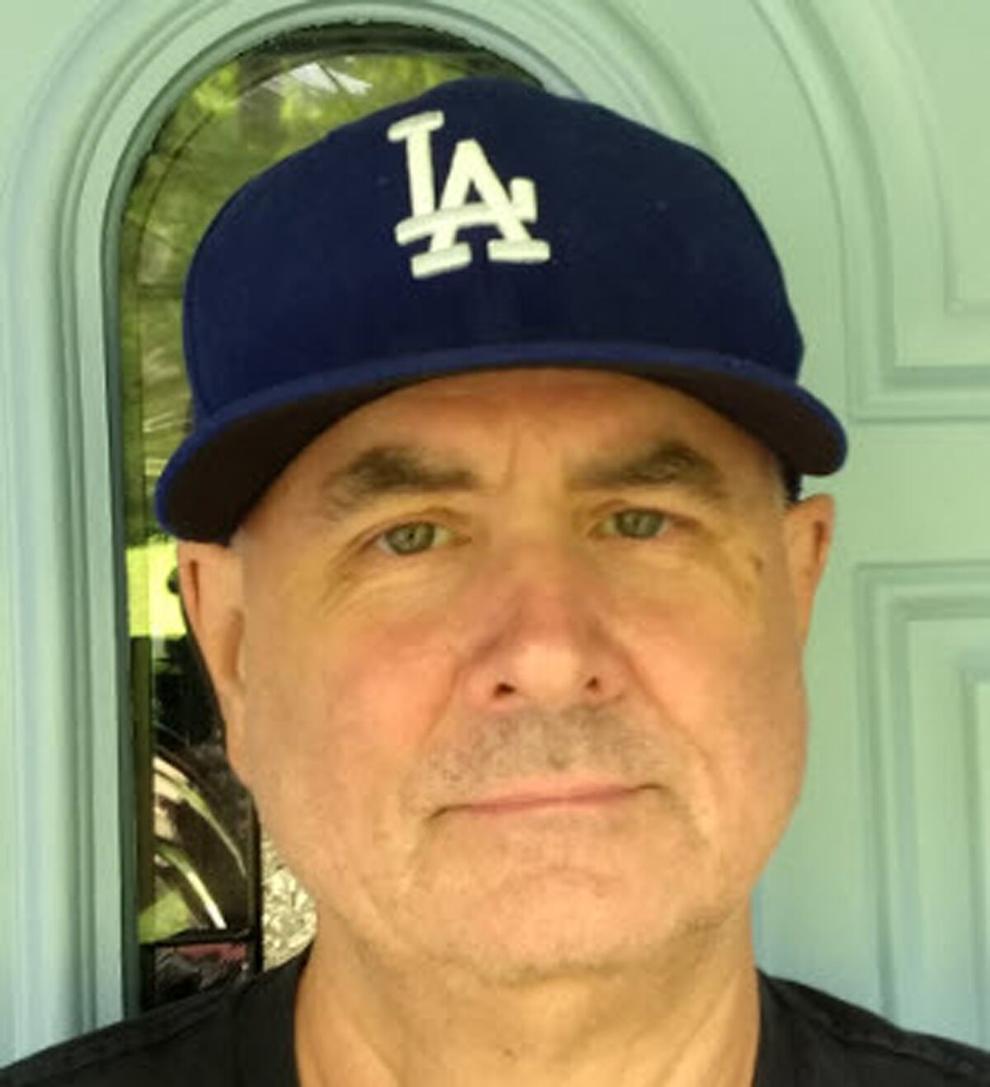 Once an organization tasked with administering the rules and regulations of college athletics, the NCAA since the 1960's has manipulated itself into capitalist enterprise worth billions of dollars based upon the anti-capitalist concept of free labor. Yes, I said anti-capitalist. Adam Smith goes into great depth describing how raw materials and labor, comprising the necessary expenses of a business, function within the tenuous equilibrium of profit and loss. The cost of raw materials being somewhat static, the manipulation of labor wages constitutes the only way to ensure profit in a down economy. But in terms of college athletics, the athlete is both the raw material AND the labor. For decades, the billions of dollars flowing through the NCAA and into university athletic programs, manager and coaching staffs, and palatial training facilities have been due solely to the utilization of unpaid labor, and not too dissimilar in strict economic terms to the business model adopted by antebellum cotton plantations in the American South.
The court declined the NCAA's argument that they should be immune from anti-trust laws, effectively framing it as a going concern with revenue streams predicated upon uncompensated labor. Justice Brett Kavanaugh's scathing concurring opinion stated that the Court "cannot justify the NCAA's decision to build a massive money-raising enterprise on the backs of student athletes who are not fairly compensated. Nowhere else in America can businesses get away with agreeing not to pay their workers a fair market rate." No longer is the reasoning that athletes are compensated with free education, or even that the NCAA is a non-profit enterprise, going to be acceptable, both cases being thin and dubious arguments that few people continue to take seriously.
Finally exposing the myth of the student athlete is a great start but there is still much work to do. Revenue must be shared between top tier programs and the rest of college athletics in the same manner that MLB and the NFL share between large and small markets. Athletes should be heavily insured against injury, and be students for two years before they draft out. For those that value sports participation over academics, they could obtain at least an Associate's degree in something like "applied sports," which could include English, communications, personal accounting, fundamentals of contract law, and the ability to recognize people and situations that can do them harm.
The numbers and stats are easy to cherry pick, but the fact is that when a distinction is drawn between those eligible for the draft, those drafted, and those that actually play major league sports, only 1.2% of college athletes realize that ultimate dream, according to NCAA.org. If while at school an opportunity presents itself for a standout athlete to be compensated under NIL law, they should not be denied, and thanks to Beshear, in Kentucky they won't be. Meanwhile, the NCAA, which could have gotten out in front of this but for their own greed, can use this time to determine if they are even still relevant.
Jeffrey Laird is a philosopher and retired cartographer. He grew up in Washington, D.C., and has lived in Frankfort since 1991. He can be emailed at jml333la@gmail.com