Editor's note: This is the second of a two-part column regarding Kentucky State University. Read part one here.
Let us look at the potential future for Kentucky State University. Right now, it lies in the hands of the Council on Postsecondary Education and the KSU Board of Regents.
The search for a new president cannot be the same as past presidential searches. We do not need someone from a large city school. KSU is a small HBCU in a small southern Kentucky town.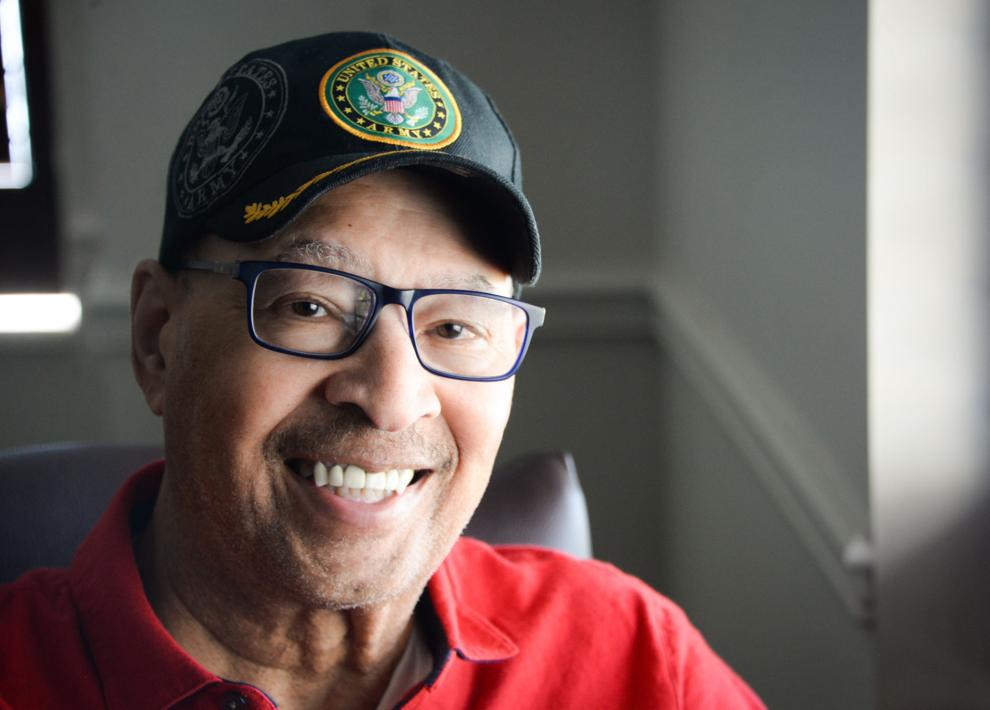 We need a president who is going to live in Frankfort. Their family will go to school in Frankfort. They will go to church in Frankfort. They will be here on weekends to participate in activities that only happen outside of office hours. The president and family need to shop Frankfort first and become active participants in the civic clubs, the service clubs, the social clubs and be available for the many boards that keep our city going. This not only applies to the president, but all administrators that he/she might bring with him/her.
Next, lets look at where KSU should be spending its money and where the emphasis of education needs to be. Primarily KSU cannot be all things to all people. I suggest we narrow the area of emphasis. The aquaculture program appears to be holding its own and should continue as an area of emphasis.
I would also recommend teacher education as an area of emphasis. After all, KSU started as a teacher's college. There are many studies that show the negative impact on both Black and white children in grades 1-12 when they do not have at least one teacher of color in any of those grades.
Here is a thought for the local school systems who claim they cannot find teachers of color to work in their systems. Spend some money up front. Why not offer to pay tuition, fees, room and board and a monthly stipend to students willing to go to work in your school system? The student would be obligated to join your teaching staff for each year of assistance that they receive. If after graduation, the student chooses not to accept the teaching position, then they will be held accountable for the full amount of assistance provided to them plus interest. For Frankfort/Franklin County to compete with larger districts with significantly larger budgets, they need to start thinking creatively.
The next area of emphasis would be KSU's nursing program. Lets place more emphasis on the program and make it one of the greatest nursing programs. KSU needs to be the first place people look when they are hiring nurses and needs to fill this need in our community and others. Increased resources and funding are the solution.
In today's world social workers are in great demand and will be in even greater demand in the future. Increased communities are exploring how social workers can be utilized in many situations that previously were the domain of public safety officials.
I recently learned that Franklin County Schools hired nine new social workers. This is wonderful news and shows that the leadership of this education system is willing to step outside the box to bring about a more positive change in their school system. The only downside to this hiring is that of the nine social workers hired, only one is a person of color.
Why not restructure the social work program at K-State? Be bold and put the resources and the funding into the program to make it not only viable, but competitive with the best of the best.  
You and I both know that talk is cheap. Actions speak louder than words. Unless this community is willing to take an active interest in the wellbeing, the operations, the management and the reputation of our university, it will be lost forever.
Ed Powe of Frankfort helped found Focus on Race Relations: Frankfort (FORR). He can be emailed at edpowe@hotmail.com.