Kentucky families without good education options got a reprieve last spring. The General Assembly created an Education Opportunity Accounts Program that will encourage donations to lower-income families to pay for a wide range of educational investments —including tuition to a school that is right for their child, as well as tutoring, technology, and more. But a lawsuit filed by special interests in June that seeks to take the program down will have its day in court on Thursday. This is bad news for Kentucky families wanting the best for their children.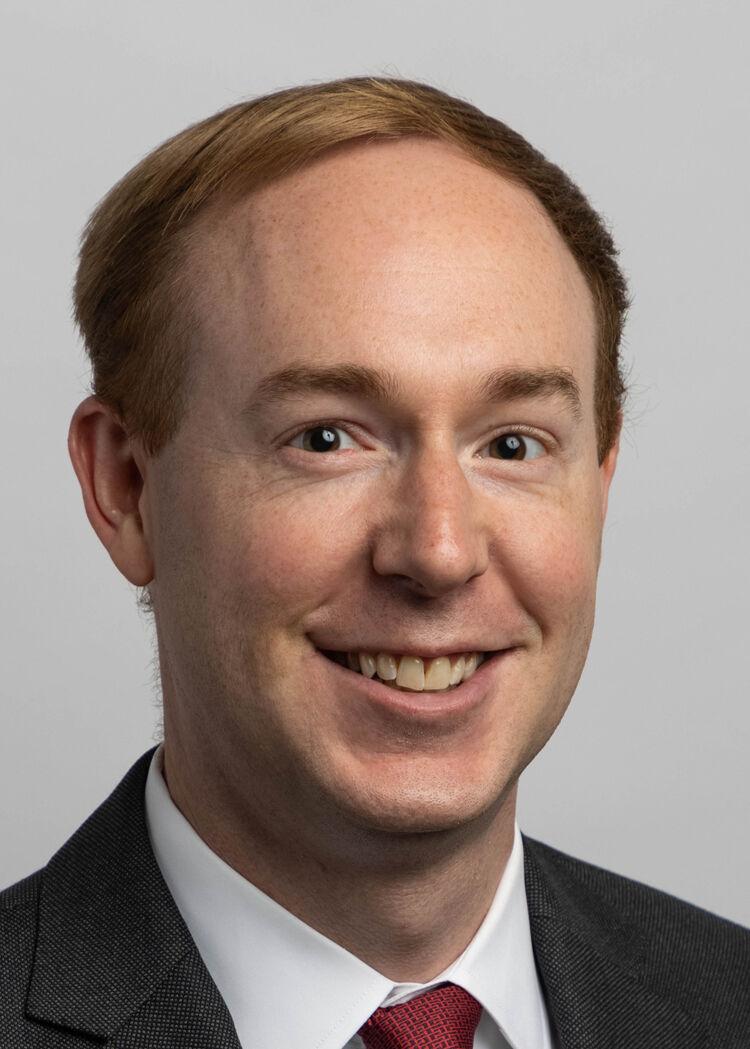 Take the example of Akia McNeary and her three school-aged children. Her oldest is doing well in his public high school, but her younger son struggled in his assigned public school. He has thrived since moving to a private school that can better attend to his needs, but bearing these educational costs—especially as a third child enters kindergarten — places a tremendous financial strain on the family. 
Nancy Deaton faces similar challenges in raising her great-grandson, who has physical challenges resulting from a childhood traumatic injury. Given his unique needs, she sent him to a small private school that she says has been like a family. But her finances are stretched, and she can no longer afford the school that has worked so well for him and has no hope to afford the more expensive high school years. 
McNeary and Deaton represent the many Kentucky families who will benefit from having Education Opportunity Accounts to afford the opportunities their schoolchildren need. Standing in the way, though, is a group of public-school administrators and activists represented by a large national teachers' union. These special interests have filed a baseless lawsuit asking a Franklin County court to block the program. McNeary and Deaton have teamed up with the Institute for Justice, a nonprofit law firm, to fight back and defend Kentucky families' educational opportunities. 
Thankfully, the law is on McNeary and Deaton's side. Courts nationwide have routinely rejected arguments just like those made by these challengers. The challengers say the program improperly spends public money on private schools. But not a dime of tax money goes to the program because it is funded purely by voluntary private donations to non-profit education charities. The tax credits Kentucky offers for these donations are no different than other long-existing tax incentives to support education and charitable giving.  
The challengers also say the program fails to provide the "efficient" public school system required by the Kentucky Constitution. But facilitating private donations to support lower-income Kentucky families does nothing to undermine public schools, especially because the funds can be used to enrich opportunities for students within the public school system. Perhaps most absurd is the challengers' argument that the program does not serve "public purposes." It is hard to imagine a more public-spirited purpose than providing educational opportunities to families who otherwise could not afford them. As the Kentucky Supreme Court has said, "every child" in the Commonwealth "must be provided with an equal opportunity to have an adequate education." This program is a noble effort to make that promise a reality. 
For students who have prospered in the public schools, like McNeary's oldest, the accounts will complement that education by providing resources for additional enrichment. And for other students, like McNeary's younger children and Deaton's great-grandson, assigned public schools are not the best option. 
Providing those students resources to find a better fit gives them the same opportunities that more affluent families have always enjoyed alongside the public school system. Nothing in the Kentucky Constitution stands in the way, and the court should reject the lawsuit to ensure that Kentucky families can benefit from Education Opportunity Accounts this school year. 
Ben Field is an Institute for Justice attorney. He can be emailed through Conor Beck at cbeck@ij.org