Bourbon on the Banks festival took place this year on Friday and Saturday with a series of free and ticketed events in several different locations of downtown Frankfort.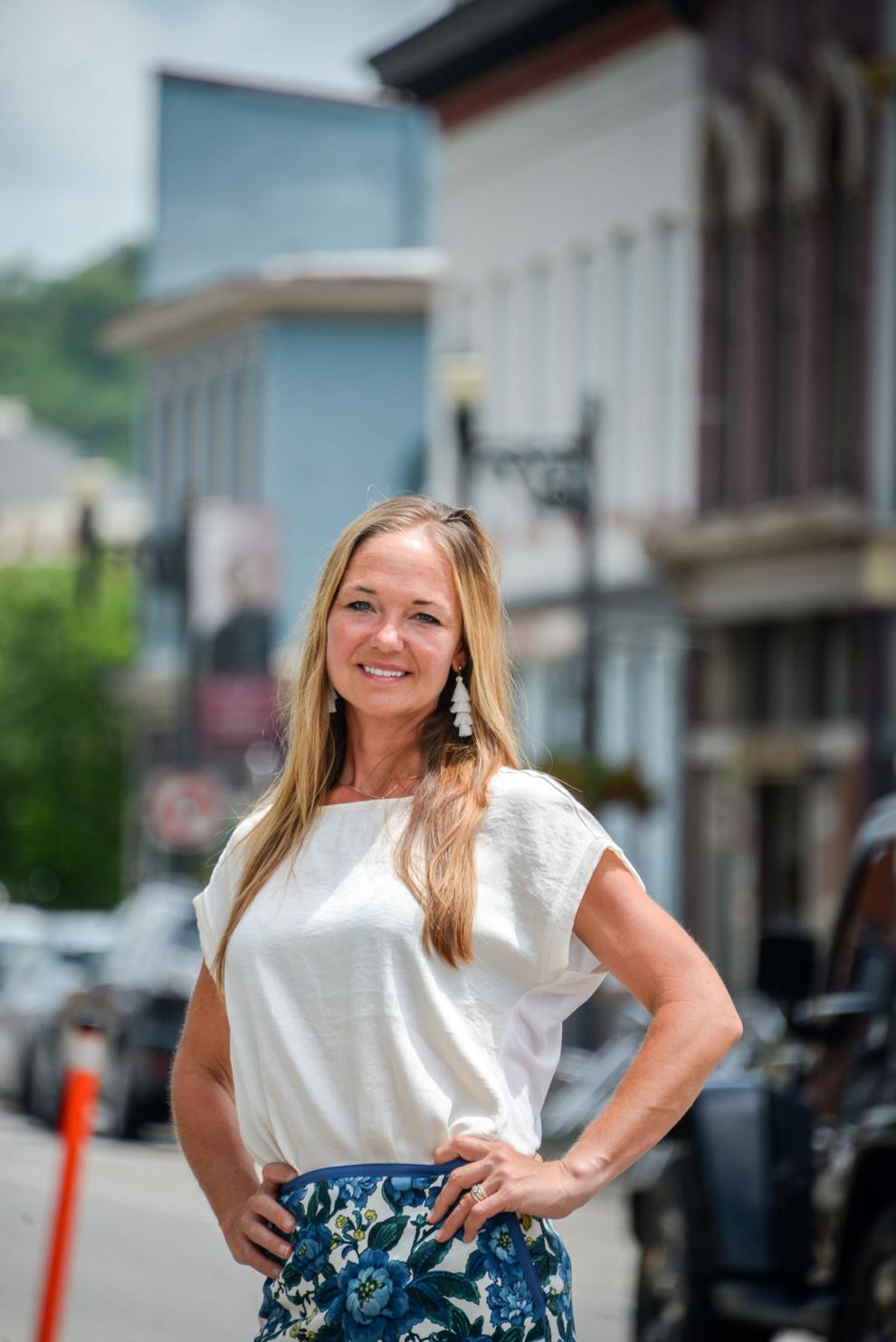 I've never worked so hard on anything in my life. This event took over eight months of planning, there were more 12-hour days then I can count. I could not have done this without several very, very important people. But in this column I want to talk about the city.
I think everyone can agree that Bourbon on the Banks was a huge success this year. It could not have happened without the cooperation of the City of Frankfort and the extremely important employees that are absolutely top-notch.
Emergency Management Director Tommy Russell, Ray Kinney and Blair Hecker are the dream team partners when it comes to planning an event. Christian Wilkins in the park department spent countless hours making sure that River View Park was meticulously manicured for this event. He showed up in the rain and in the dark to make sure this event went perfectly.
The transportation department provided shuttle services for the guests of Bourbon on the Banks and worked plenty of overtime to make it happen. The department of waste management made sure our city remained beautiful and clean.
Frankfort Police officers were present at every event and provided the much-needed comfort of knowing we were safe and so were our visitors.
I wish I could name off everyone in the city who worked to make this happen but there are a lot of people I never met and I don't know. All I know is that barricades appeared where they were supposed to appear, lights arrived when we needed them, police cars were parked where we needed them, signs for traffic were placed, our electric was working, I could go on and on.
To the citizens of Frankfort, thank you for your patience if you experienced any delays or detours. Please know that you are in excellent hands when it comes to the employees of our great city.
And to those of you who helped make this event happen, please know that I am forever appreciative of you.
To the City of Frankfort, thank you so much for your support.
We are forever grateful and over-the-moon happy.
Diane Strong, of Frankfort, is Bourbon on the Banks executive director. She can be emailed at dianestrong@ymail.com