Thanks to Austin Horn for his recent reporting and opinion piece about zoning reform ("Austin Horn: Franklin County's most important snoozefest," Sept. 10-12). I agree that 468 pages of zoning code is a snooze fest. However, without reading the code, all you have to do is look around to see the impact it's had on everyone in the community.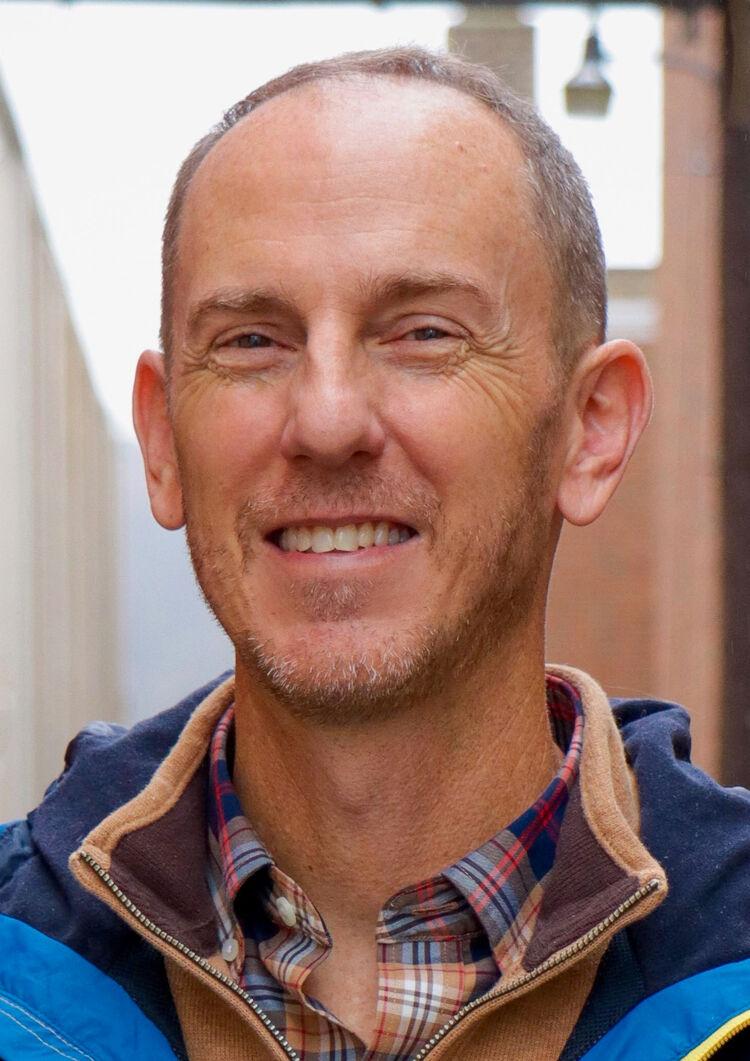 Consider this: what places in Frankfort do you find attractive that have been built in the last 30 years? (Parks and downtown not included.) What comes to mind? Invariably, each person I pose this question to typically answers, "I can't really think of anything."
Certainly, a lot has been built over the last three decades. We've got new housing subdivisions, apartment complexes, strip malls, big box stores, restaurants and office buildings. So why don't we have more attractive, functional development? By that, I mean places that have good design; places that are walkable; places where people congregate; and places that are financially productive. There may be multiple factors for development not meeting these metrics, but the number one driver is the local zoning code. (The Comprehensive Plan is a close second.)
Franklin County's zoning code has been around for many decades. Simplistically, the zoning category assigned to each property tells landowners, developers and builders what the allowed land uses and parking requirements are, but says little about site layout or design. Our current code mostly requires separation of uses, resulting in spread out buildings surrounded by large parking lots. The common term for this pattern of development is sprawl.
Sprawl is not just unsightly, it's costly. Sprawl results in development that is not financially productive from a tax revenue perspective. This is critical if we're going to pay for repaving roads, replacing sewers and providing emergency services. I hope to develop this very important point in a future piece, because it affects how much tax we pay and the level of services we receive.
Sprawl also forces people into their cars. The farther things are separated from each other, the more we have to drive in our daily lives — whether commuting, going to school, or picking up groceries. The more everyone has to drive — guess what? Traffic congestion increases and you have to spend even more time in your car.
One of the keys to fixing these problems is an overhaul of the current zoning regulations. Horn's article pointed out some of the nearby cities that have seen the writing on the wall and have moved in that direction by adopting form-based code.
Form-based code has several advantages. First, it defines what the public realm should look like. This is what we see when we walk or drive down the street. By doing this, we ensure that all of us have places that are attractive. Second, it allows more flexibility in land use within given zones. For example, a well-designed development could successfully include townhomes, single family homes, condos and shops within the same area. Finally, with these definitions in place, we ensure a more predictable development pattern.
Sprawling development does not have to be Frankfort's destiny. If we want to grow, it should be by good design. Frankfort needs to set the rules for what form it wants to take in the future. I'm glad our local leaders are looking seriously at modernizing our zoning code during the rewrite of the Comprehensive Plan. It's long overdue. 
Brent Sweger is a member of the Frankfort/Franklin County Planning & Zoning Commission. He can be reached at brentsweger@yahoo.com.