On Oct. 26, I attended a pinning ceremony for Frankfort Fire Department EMS and Firefighters who had received promotions during 2020 and 2021. I was there in support of my daughter's long-time friend Elizabeth Walker.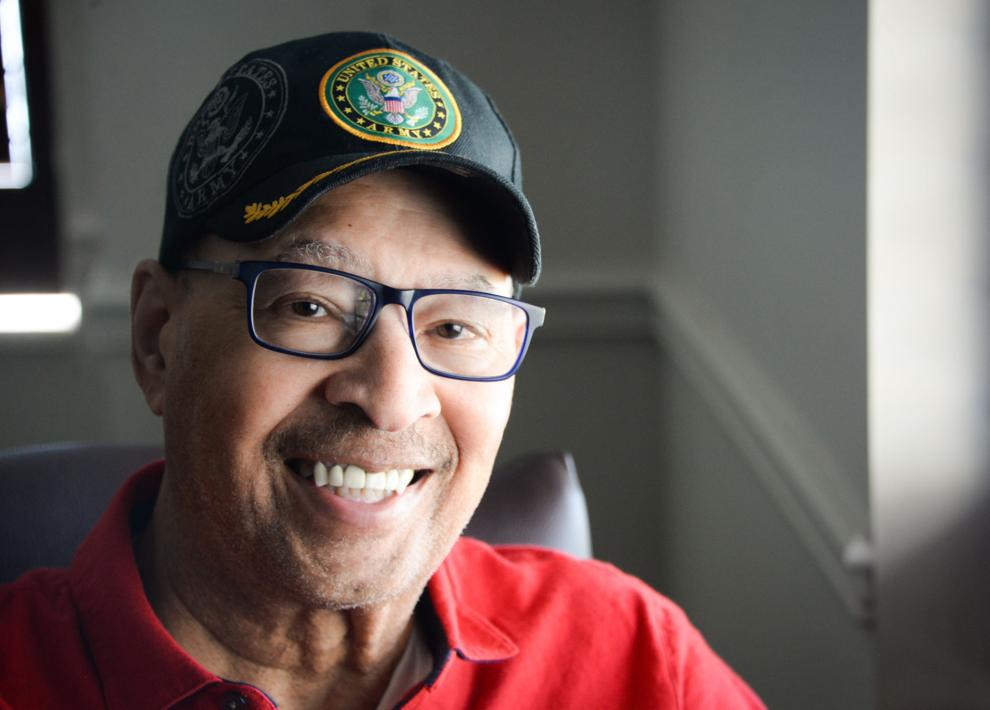 Walker, an EMT, had received a promotion from sergeant to captain. Please correct me if I am wrong, but I believe that Walker is the first and the only Black woman captain in the history of the Frankfort Fire Department.
While at the event, I had an opportunity to meet other persons of color that were now part of the Frankfort Fire Department family. It would appear that Fire Chief Wayne Briscoe is at the head of the pack when it comes to diversifying his organization. All other units in the city are going to have to step up their diversity game. Three cheers go to Briscoe and the Frankfort Fire Department. 
Next, I want to give a shout out to the Kentucky State University students, staff and faculty for conducting a well-organized and respectful homecoming. We all know from past experiences that often homecomings can be disorderly and even destructive, especially the after parties. That was not the case this year. According to local law enforcement, the homecoming crowd was respectful and orderly both on and off campus. Three cheers go to the KSU students, staff, and faculty. 
Finally, I want to recognize the Franklin County Sheriff's Department, not only for the role that they played in keeping the peace during homecoming, but also for making the students and the alums feel welcome in the Capital City. A special thanks goes out to Sheriff Chris Quire for two reasons — actively pursuing the diversification of the Franklin County Sheriff's Office and having the courage to publicly thank the KSU family for hosting a peaceful, orderly, enjoyable homecoming for everyone.
Three cheers go to Quire, Chief Deputy Dwayne Depp and the entire Franklin County Sheriff's Department for going above and beyond the call of duty in representing Frankfort.
Ed Powe of Frankfort helped found Focus on Race Relations: Frankfort (FORR). He can be emailed at edpowe@hotmail.com.