"Now hiring" and "help wanted" signs are hanging in business windows across our city and the entire country. It's a daily reminder that we not only have a widening skills gap, but a true crisis in our workforce. Addressing this crisis will require both businesses and educational institutions to step up. Businesses must adapt to meet employee and consumer needs to build a talent pipeline and improve employee retention. For schools, this means not only training and educating those entering the labor force; it means supporting those already working as well.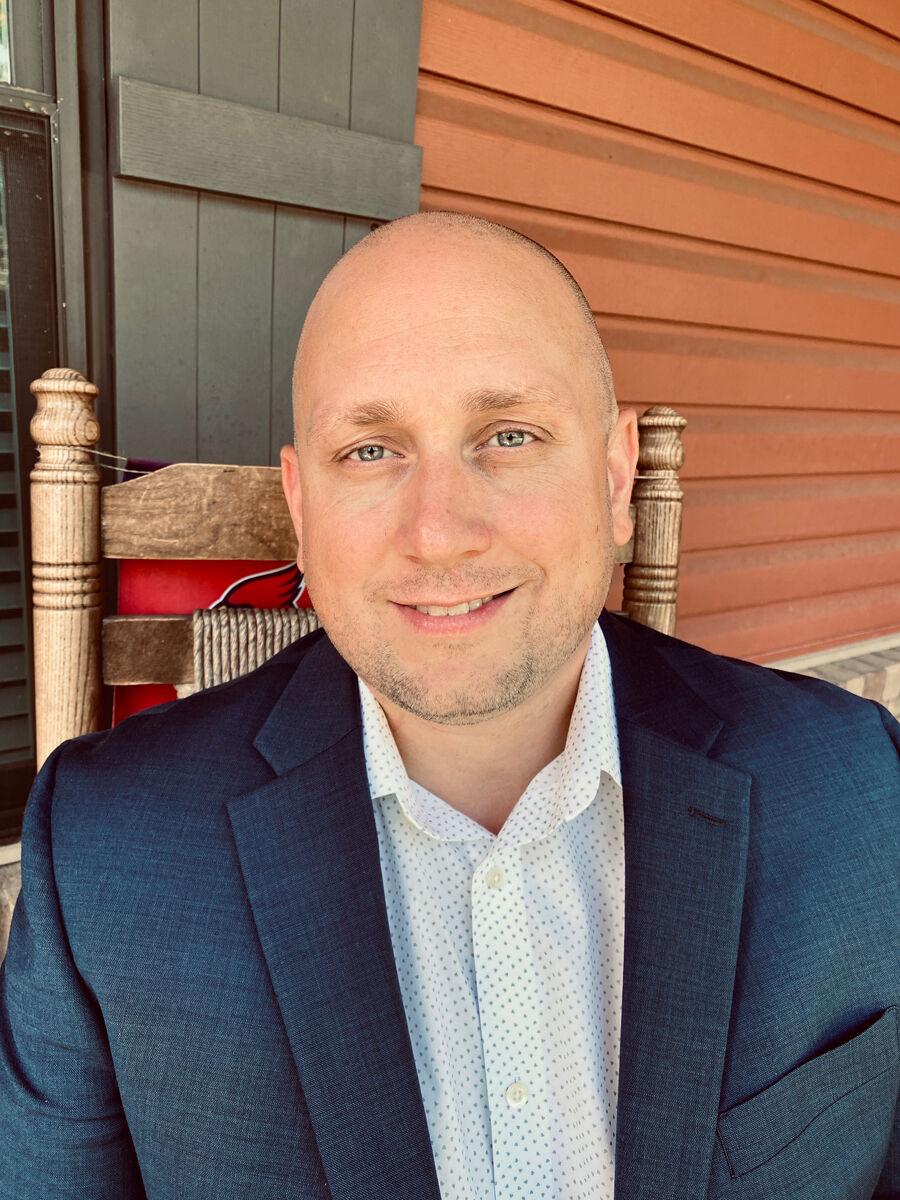 So, how can schools and businesses better partner to address both the skills gap and the growing discontent among workers? The answer involves embracing the non-traditional student. This is a topic I know well because I was once a disillusioned worker looking to get my degree. Sullivan University provided me, a non-traditional student, that opportunity.
Before enrolling, I was in a dead-end job and felt pressure to stick with it due to financial and family obligations. I didn't know that I had another option. Sullivan opens doors for people, like me, working to forge their own path. They give students of all ages, incomes, and backgrounds the opportunity to finish, start, or continue their education through flexible curricula that include both hands-on labs and activities as well as online lectures and assignments. This is an example of how a school can demonstrate its commitment to making education possible for their students, putting together custom programs that help them fund their education, pay back debt, and support themselves at the same time.  
I pursued my bachelor's and two master's degrees — Master's in Managing Information Technology and MBA — at Sullivan University because they didn't view my life circumstances as hurdles or obstacles to getting an education. Instead, they provided the support, services and flexible hours I needed to graduate and succeed. Within two years of beginning my Sullivan University journey, I found myself traveling the world, and beginning to live the life I always dreamed of. 
My story is not unique. There are thousands of other individuals in Kentucky and around the country who are thriving thanks to career education colleges. And that is critical to the needs of the business community, especially now. Technology, engineering, cosmetology, culinary arts, and countless other industries need more skilled workers, and for-profit career education colleges can help bridge the current gap. At the same time, these institutions provide students with choices and access to the diverse career opportunities they deserve. 
I worked throughout my time in school and was fortunate to have employers who viewed my life experiences and expertise as an asset. They embraced me — the non-traditional student — and saw what I had to offer in their workplace. My hope is for local businesses to continue to give opportunities to working adults interested in getting a degree. We can be an asset to any business. 
Justin Murphy is Vice President, Enterprise Product Manager, at Republic Bank and a graduate of Sullivan University. He can be emailed through Matt Simeon at simeon@locuststreet.com