To all unvaccinated, from one who is vaccinated.
I care for you and your well-being. I want you to stay safe and healthy. And I care about what the future will look like, how it will be.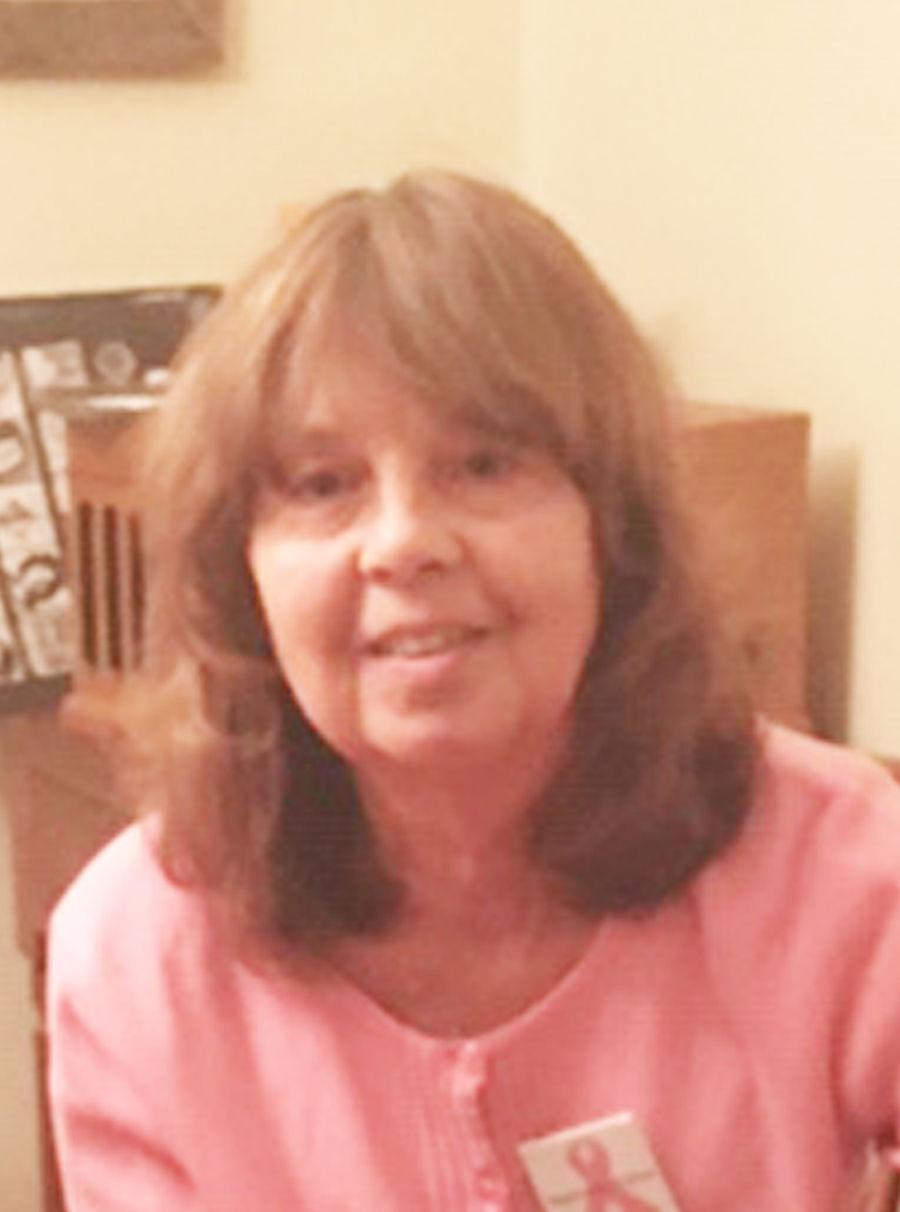 I want to be able to get back to what is closer to normal; and, for one shining moment, I felt it was. I believed we had beat this deadly virus and I resumed hugging, laughing with friends, eating out, going full faced, no mask necessary. I had to, once again, apply makeup to the whole face, not just the upper half — a small sacrifice. But unfortunately, that was only a short respite from a persistent and virulent virus. 
The delta variant of this virus has reared its ugly head and it has been relentlessly showing up everywhere. According to The State Journal, there is a surge in Franklin County of new cases in just the past week, and in Kentucky the positivity rate is well above 12%, more than doubling in the past few weeks. We are obviously going the wrong way.
Several weeks ago, Gov. Andy Beshear issued a new mask mandate for employees and visitors to all State buildings to wear a mask. Several of the leaders of state agencies have already said they will not comply to the mandate. Agriculture Commissioner Ryan Quarles and Treasurer Allison Ball have refused the mask mandate. Both are Republicans.
If this hasn't become a political issue, why does it seem only Republicans are resisting? Seat belts are mandatory, and they undeniably save lives, both Republican and Democratic ones. Wearing masks save lives too, and not wearing one should not be interpreted as making a political statement.
As a substitute teacher for Frankfort Independent Schools, the few days last spring I was able to sub made me feel safe and proud. All students and staff wore masks, all day, socially distanced, and the students disinfected the areas in which they were sitting when they left the classroom. No one complained and everyone there was so glad to be back. Once again, I see students setting an example and leading the way through another challenging issue and I commend FIS Superintendent Houston Barber for issuing the mask mandate when school began Aug. 2 and taking quick action to deal with four COVID-positive cases at Second Street School this week.
I care about you and will gladly have a conversation about truly meaningful and impactful political issues at another time. Mask wearing isn't one of those political issues and now is not the time. This is a conversation about caring for your health and safety and the lives of all those around you. And a conversation about what it takes to get us back to a closer to normal life. I bet you care about that too.
Judy Goddard, of Frankfort, is a retired Special Education teacher and currently a substitute for Frankfort Independent Schools. She can be reached at judygoddard360@yahoo.com.