To state it lightly, the past few years have been crazy! The least serious effect of COVID, but still a nuisance, is supply and demand.
Where is all our stuff? Frankfort Parks, Recreation and Historic Sites has spent the last year and a half planning, preparing and trying to foresee any issues, so that our community would see as little effects as possible. Keeping some normalcy, when outdoor activities were the only option, staff wanted to make sure we provided the best.
One thing we didn't plan for was losing our grass.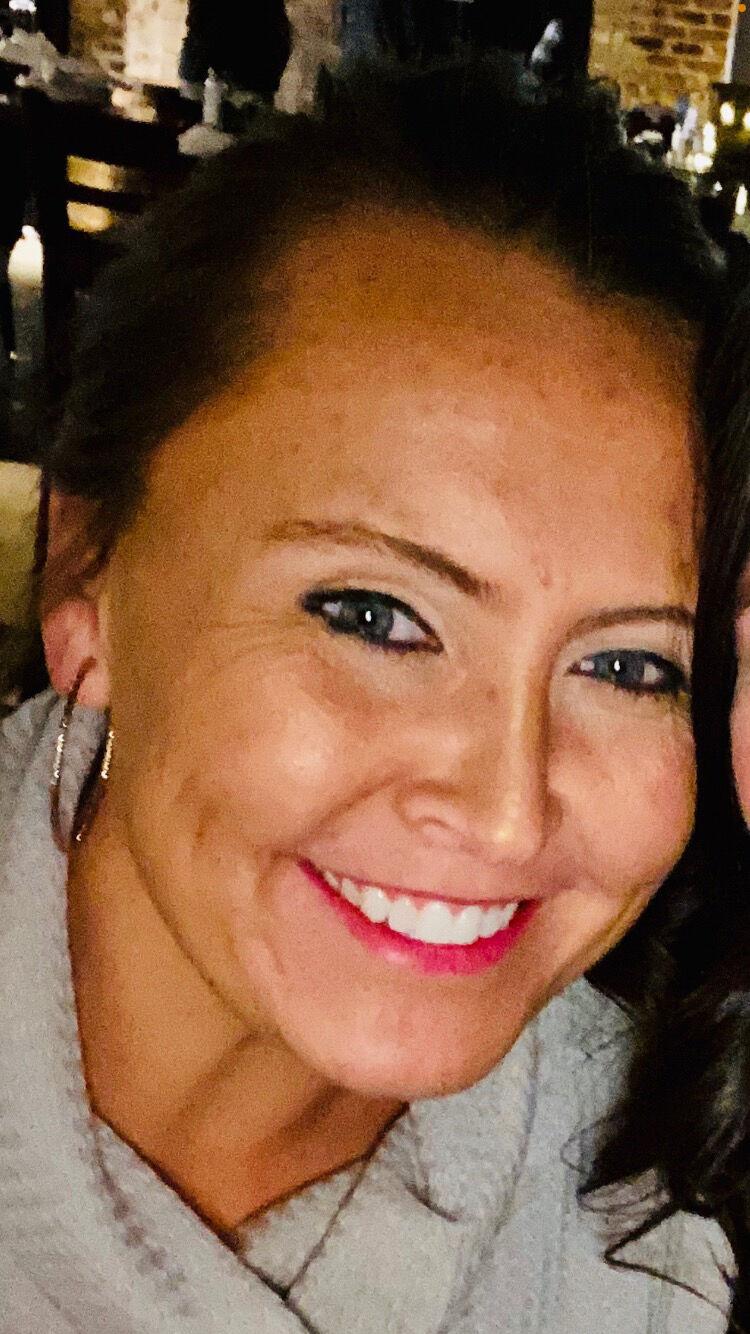 Each year at the beginning of fall, Adam Curry, golf course superintendent, begins reseeding the golf course. It's a must. With the wear and tear on the grass, the course takes a strict seeding process.
Citizens who don't golf regularly may not know, but the Juniper Hill Golf Course is quite possibly the most well maintained municipal golf course in the state.
When Curry went to order his shipment of Rye seed, which he had done every season for the past 15 years, it wasn't there. Not coming later, not at a higher cost, just not enough available to maintain our course.
Rye seed is dependable, grows well in Kentucky's ever changing conditions and is less susceptible to fungus and disease. What do you do when all you know is not an option?
He turned to his roots "no pun intended" Bluegrass. It's a totally different process to grow, takes longer to root and is easily affected by disease. After studying the process and learning all he could about bluegrass, Curry took on the challenge.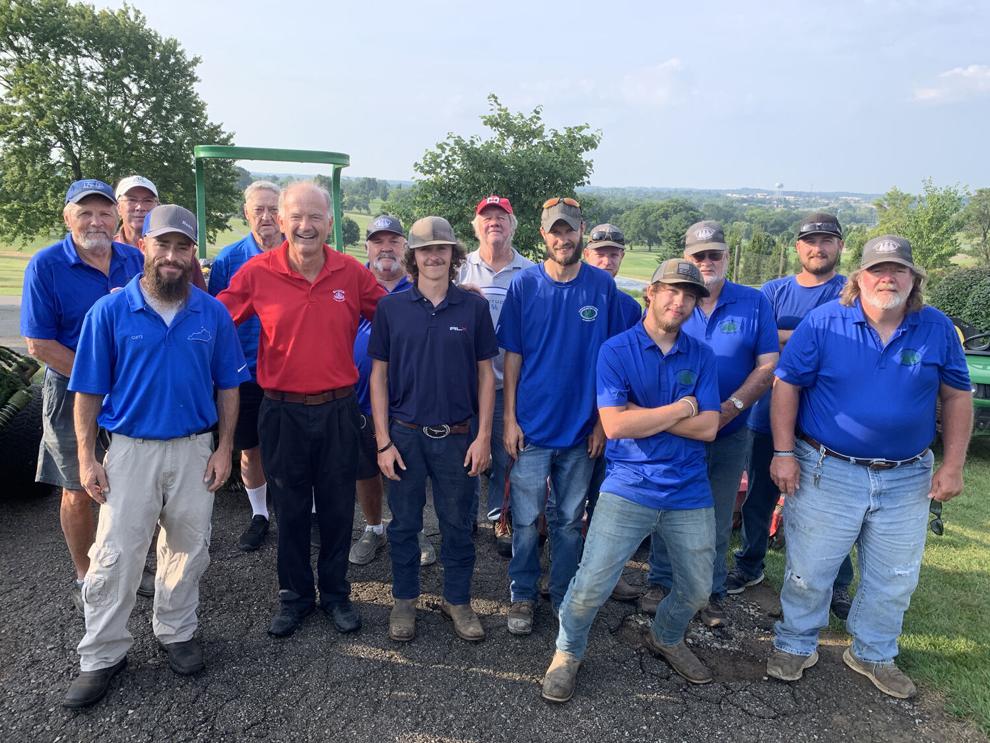 Ryegrass and bluegrass fairways will be strewn throughout the course. Many will see no difference. Some will see every stage of growth. No matter how invested or interested you are in the course, our staff appreciates your support during this experimental change.
Please bear with us. No matter what staff has to do, they will make sure the course is in pristine condition when the height of golf season rolls back around. 
My point to all this information concerning grass, is not only this large change coming to the course, but also for citizens to realize the care and detail it takes to maintain a course.
Most just assume our staff mows the grass, but it's much more than that. Our staff is invested in the course, especially Curry. To you it is growing grass, to him it's his livelihood. 
During a hot summer when the greens are scorched, parks staff are up at midnight watering the greens. When a large tournament is scheduled, our staff is the up at 4 a.m. to make sure the cups are changed and the greens are mowed.
Staff works with the ever-changing schedule of the course, usually meaning weekends are spent at work. They do not do this for fame and fortune, they do this for their community.
So please during this change, if you happen to see a rough patch or discolored fairway give them a break, these guys work hard to keep Juniper Hill Golf Course Frankfort's jewel. 
Alex Cunningham, of Frankfort, works as Special Projects I Urban Forestry at Frankfort Parks, Recreation and Historic Sites. She can be emailed at acunningham@frankfort.ky.gov