Kentucky State University will soon be in the market for a new president. Unquestionably, the last few have left much to be desired.
The last one, M. Christopher Brown, set a new standard of corruption. Ideally, the school needs an experienced, honorable academician, a scholar would be a plus. Above all, however, it needs an individual steeped in integrity and the idea of shared governance — a creative individual who understands the need for rules and habitually abides by them is a necessity. We would also be seeking one who has the vision to maintain the mission of an HBCU (Historically Black College and University) while continuing to build a truly diverse institution which serves all citizens of the Commonwealth.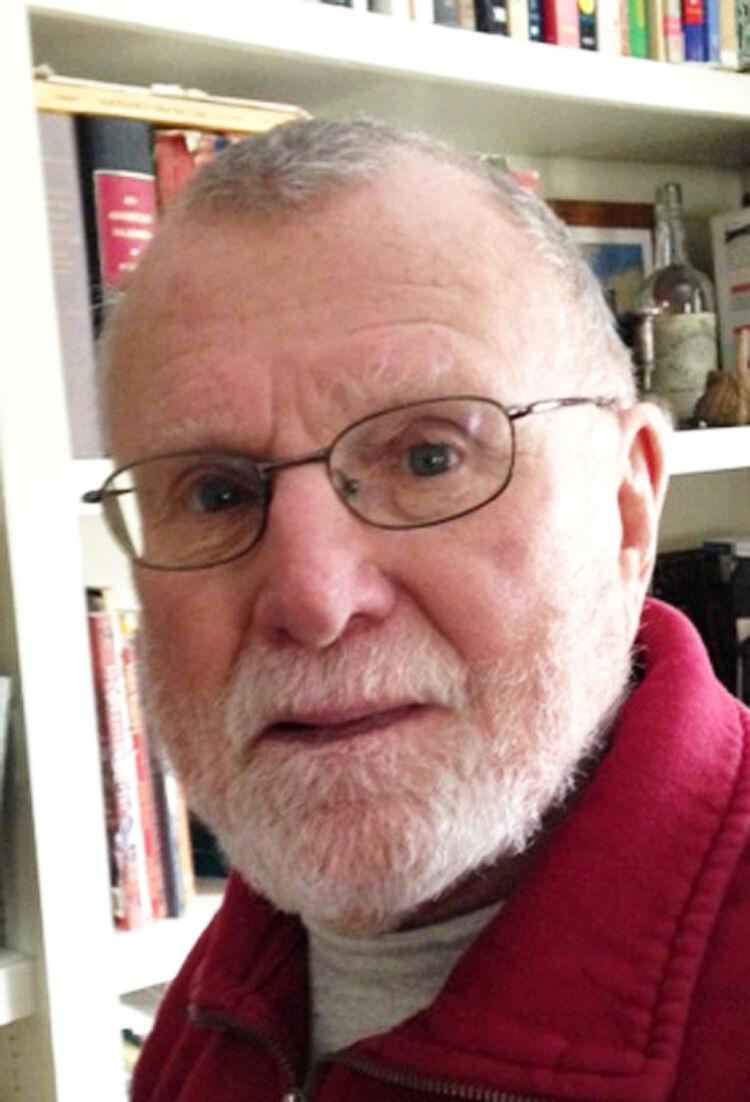 Am I asking for pie in the sky? I think not. Such individuals are out there in the presidential market — KSU has just been unable to connect with them. Face it, KSU is guilty of some seriously flawed presidential searches. Note that the last search, done by outside, alleged "professionals," gave us three seriously flawed candidates! And we paid for these. Something must change.
The last several presidents have been found through a very expensive search done by one of the so-called "professional" search organizations, who charge an exorbitant amount for performing an extraordinarily easy, routine task. Any experienced faculty member vetting the resumes of those individuals would have immediately rejected them. Unfortunately, we hired Rev./Dr. Brown. Apparently, no one bothered to check about Brown holding a second job as senior minister of a church in Las Vegas where he ministered every Sunday. Also, did anyone vet the alleged "professional" search group?
The entire process of hiring a president in years past was entirely done by a faculty committee consisting of senior faculty members, one or two faculty-administrators, a staff member, and perhaps a student. I emphasize though that it was largely a committee of senior faculty members. It was an honor to serve on the committee.
The process of hiring a president is amazingly simple. First, compose an advertisement for the position. One can readily locate dozens of appropriate ads in The Chronicle of Higher Education that can serve as a model. Send the advertisement to any other appropriate journals or newspapers, etc. Once the responses start coming in, the committee does a hasty review of each resume and sorts them into two groups — those that deserve a thorough vetting and the remainder, which will not be looked at further but will be kept. Committee members will then independently read each resume evaluated as worthy, and make a judgment as to which deserve group discussion. The remainder are set aside. Again, all resumes will be kept. Next, the group will meet and discuss all of the resumes which members independently decided had merit. This will likely take two or three meetings to gain some consensus. 
The committee will select three to five candidates for further review consisting largely of obtaining references and additional information about the candidates from outside sources. The committee will meet again to discuss the new information and then select three candidates, considered finalists, to be interviewed. There may be some discussion about having a committee telephone interview to ask any pertinent questions or to clarify any of the information. The next step is to invite each finalist to campus for an extensive series of interviews. The final step is to solicit opinions and questions from those who attended the interviews, discuss this information, and select the finalist.
Dr. Aaron Thompson of CPE has already expressed his opinion in favor of hiring an outside "professional" group for the search. I submit that an outside group is entirely unnecessary as well as a wasted expense. Perhaps Thompson believes that paying big bucks for an outside group envelopes the process with more status. Could it be that given Thompson's relative inexperience in academia he is unaware that the traditional manner of hiring a president was the role of the faculty? Or, perhaps he believes that the KSU faculty is not up to such an important task.
At the risk of berating a well-worn board of regents, consider that they are largely the same board who hired Brown. As key stakeholders, the time is ripe to allow the KSU faculty an opportunity to hire their president and keep the useless and feckless board out of the process. 
Dan S. Green, of Frankfort, is a social psychologist who writes about W.E.B. Du Bois. He is retired from KSU and can be emailed at Dsgreens@aol.com.