Last March, Dr. Anthony Fauci said it could take 18 months to develop a COVID-19 vaccine and have it ready for distribution.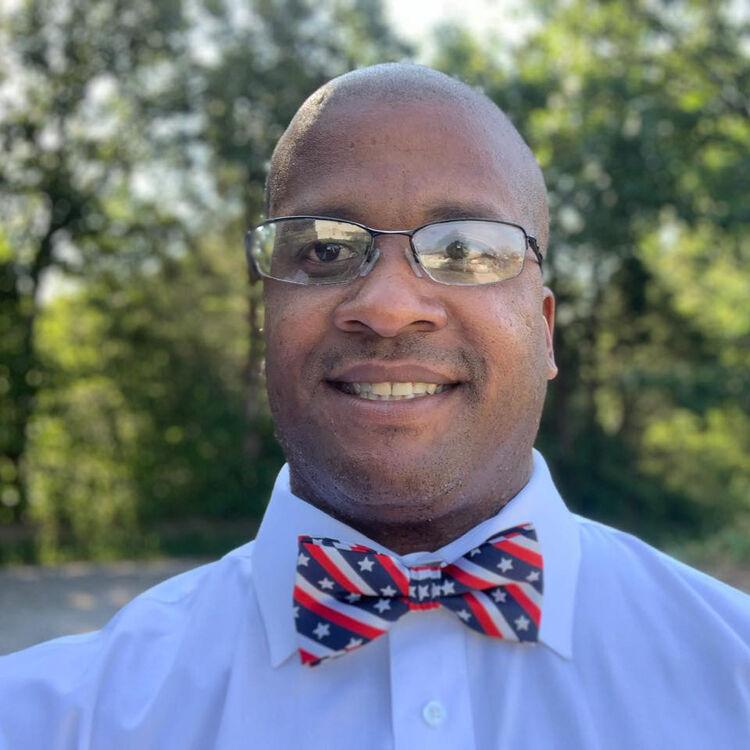 Many experts thought the estimate was wildly optimistic. Until then, the record time for vaccine development had been four years. Nonetheless, two companies brought safe, effective COVID-19 vaccines to market in 10 months. 
Already, the inoculations are saving thousands of lives and getting our economy back on track. Health workers have administered close to 4 million shots in Kentucky. Statewide, nearly 50% of us have received at least a first dose. 
But this record-setting pace didn't happen by accident. Vaccines are built on millions of hours of scientific work, billions of dollars in drug-company investment, and policies that support innovation.
And unfortunately, some lawmakers are trying to pass legislation that would bring drug development to a halt.
House Democrats recently re-introduced a measure — misleadingly called the Lower Drug Costs Now Act, or HR 3 — that failed to make it through the Senate in 2019. If the bill succeeds, tomorrow's cures may never be invented.
The rapid development of COVID-19 vaccines that use revolutionary mRNA technology — built on years of earlier research and investment — testifies to the power of our current system. And now, scientists are figuring out how to use the same underlying mechanism to develop vaccines for the flu, HIV, and some types of cancer.
Beyond these lifesaving achievements, the industry is a crucial economic engine. In Kentucky alone, biopharmaceutical companies directly or indirectly support more than 19,000 jobs, many of them well-compensated STEM positions. Businesses contribute about $4.4 billion per year to the state's economic output. Today the sector is contributing to the economy in another way, by delivering the vaccines that will allow our schools and businesses to fully re-open.
Just as significantly, the pharmaceutical industry spends around $200 billion a year on research and development, even though only about one in 5,000 initial efforts to create a new product ever reaches the market.
Those are poor odds, but this is where smart policy comes in. Our current legal framework encourages companies to invest and innovate despite the risks. On those rare occasions when a drug succeeds, businesses are free to set prices as they see fit. This allows them to recoup hefty upfront costs and fund future research.
That shot at a reward is why, despite the odds, there are currently more than 4,500 drugs in development in the United States. 
HR 3 would damage this system by imposing socialist-style price caps on prescription medicine. Under the bill's convoluted scheme, drug prices would be pegged to those in six countries that have government-run health care systems.
If adopted, the legislation would siphon up to $1 trillion away from research companies over the next decade, according to an analysis from the Congressional Budget Office.  
That loss of research dollars would stifle development of new medicines. In fact, if HR 3 had become law several years ago, the world would likely still be waiting for an mRNA COVID-19 vaccine. One analysis of HR 3 concluded that the measure would result in nearly 60 fewer new medicines over the next decade.
Our state's own Brett Guthrie will be crucial to defeating this misguided proposal. During his time representing Kentucky's 2nd Congressional District, Rep. Guthrie has always prioritized medical advancement.
He needs to stand firm now. The Lower Drug Costs Now Act would suffocate the very innovation that is bringing the pandemic to an end.
Osei Thomas, of Jetson, is Vice-Chairman of Butler County Republican Party and a small business owner who graduated from Western Kentucky University. Thomas can be emailed at madison@keybridge.biz