As we began to open our schools this year, we talked about a return to normalcy. But as usual partisan politics and cultural rifts have usurped the rights and safety of children. Many adults have rejected the vaccines and mitigation measures, especially simple masks, and these chosen battles have become part of who they are. These choices, coupled with a susceptibility to conspiracy theories, are the basis for their rationalizations which preclude proper civic discourse and thoughtful outcomes. These battles now can extend into and be fought in our children's schools, on their playgrounds, and in the gardens of their classrooms.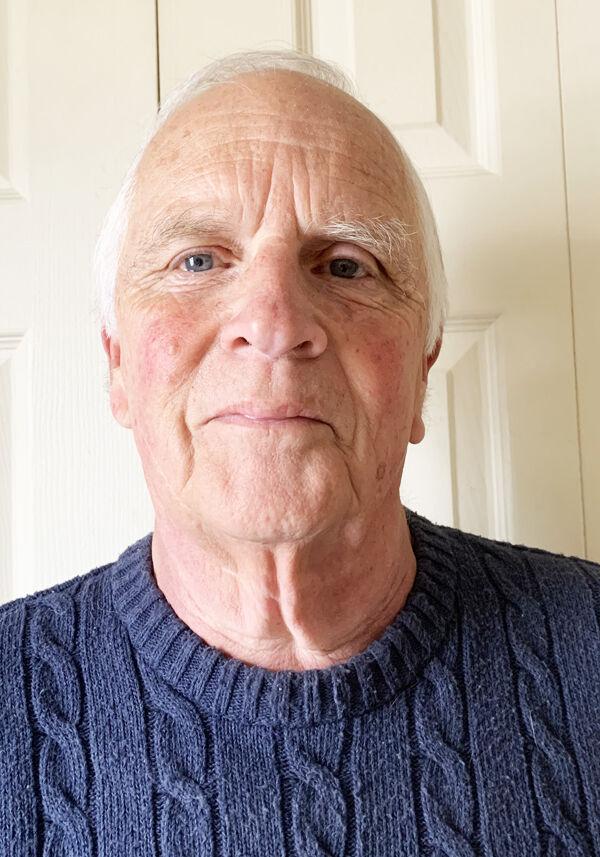 Adults have a history of turning our battles into proxy wars to be fought by our surrogates, our children, e.g., teaching of evolution (Scopes trial in 1925), segregation, integration, busing, gender issues, substance abuse, bullying, inequalities, Critical Race Theory, etc. One of the early examples of surrogacy was the Children's Crusade in 1212, when 30,000 children, according to the story, perished crossing the Alps in an effort to be loyal to their parents' fanaticism.
Because of the Delta variant, COVID-19 cases are surging as well as hospitalizations and ensuing deaths. This especially affects children under 12 who are too young for vaccinations, but some are old enough to be entering a third year of disruption in their young school lives. Sadly, last year many children had quit asking about friends or returning to school and had settled into a mode of isolation and withdrawal as a coping mechanism because of adult resistance to public health measures, vaccines, and mandates, especially masks.
Hopefully, the recent full approval of the Pfizer vaccine will create a vaccination surge even as some local, state, and national officials, politicians, and others continue to spread misinformation and disinformation, while some parents continue to demand blind loyalty from their children to their own prejudices.
Children should not be props in a partisan power play nor pawns on some political playground. Our children need and want to go back to school, in person, not just virtually; they need and want to be with their friends and teachers; they need the psychological, social and emotional nurture provided by each other to each other. The choices to be made between good and evil, masks and hospitalizations, vaccines and ventilators, life and death are upon us, individually and collectively.
If state legislatures, Congress, and court decisions negatively affect the timely protection of children, what should be done? Follow the truth. The scientific and health experts recommend students in K-12 wear masks in school, as well as teachers, staff, and visitors. They recommend masks for children in preschool and child care centers over the age of two. They recommend vaccinations for all as soon as possible. Why are a segment of our society and many of our parents so violently opposed to masks? We know that masks reduce viral transmission, prevent asymptomatic spread, protect self and others from illness, help foster a return to positive aspects of normalcy, return children to a proper education, help the economy recover, and save lives. Society and parents generally agree with vaccinations for at least 17 other diseases...why not for COVID?
Many parents want to argue about the science of masks and other mitigation measures and vaccines. Another argument is that "these are my children...I can do what I want...but my children's education is also very important to me." This may be only a politically rehearsed reactive attitude which allows Kentucky to remain number one in child abuse and neglect, with a rate over twice the national average. Kentucky ranks in the bottom half of the nation in school funding, and fourth worst in recent cuts to K-12 funding. When it comes to US COVID vaccinations, only 25% of children 12-15 are fully vaccinated, and 37% of children 16-17 are fully vaccinated. Incidentally, in the U.S., 81.5% of dogs are vaccinated as are 73.1% of cats.
Children are not property; they are not owned...they have rights,especially safety/security, healthcare, and education. For every right of children, there is a corresponding responsibility of parents/guardians and society to ensure that right. There are choices to be made...our children would choose good over evil, life over death. What will we choose for them?
Glenn Ballard, of Frankfort, has 40 years of experience in administration in the areas of mental health, health care and education. He is retired and "a repurposed citizen for commonwealth and country." He can be emailed at midvar1975@gmail.com