Our special session has come and gone in a flash. Sept. 7-9 were dedicated to an adjusted plan for education, new healthcare provisions, spending and extending the state of emergency.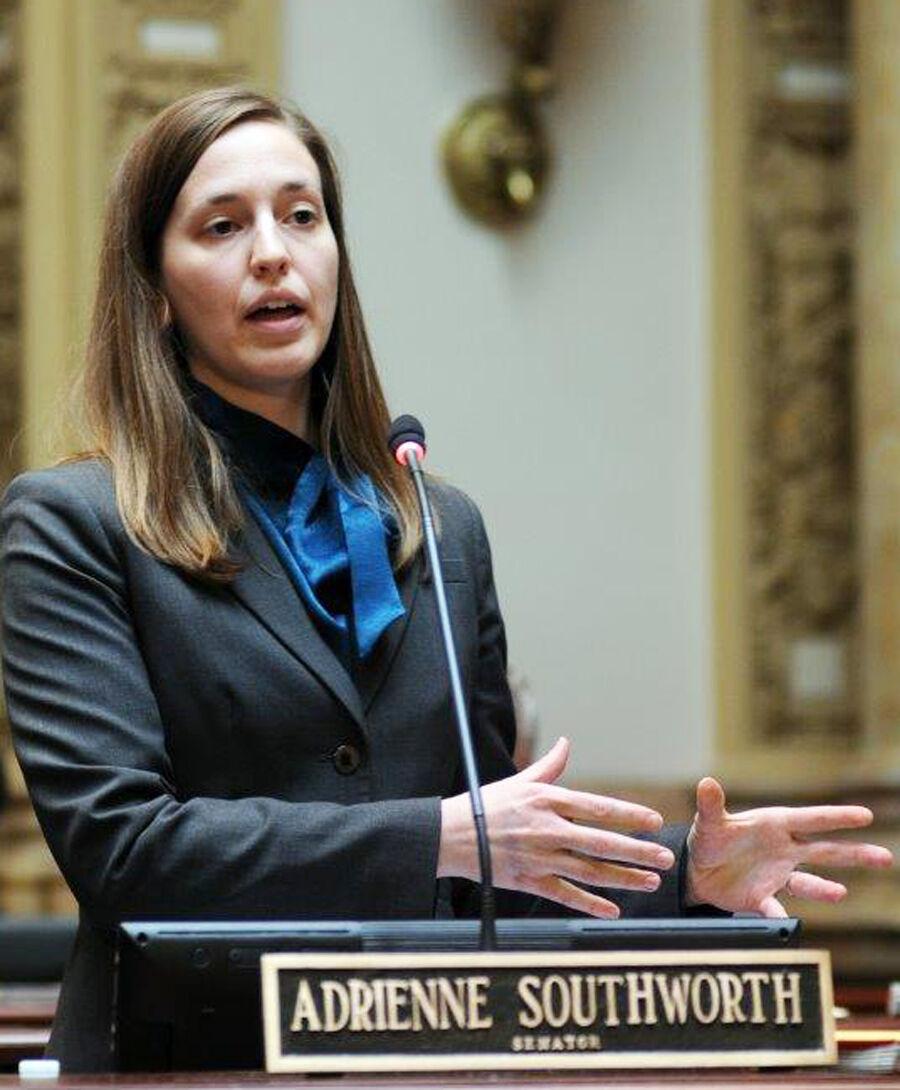 I had high hopes for the stated purpose of getting everyone together from around the state to bring their people's needs to the table and come to a consensus on emergency actions. In reality, it was actually a few people throwing some things on a page and hoping there was not enough opposition to kill it.
SB 1 was the education bill, which primarily allowed 20 days of virtual learning for a school or class in addition to the existing NTI that is district-wide. Other items were less visible such as extending the funding plan from last year and tweaking the re-hiring of retired teachers to fill gaps in the workforce.
I opposed this bill in committee both times we heard it, even after getting an amendment made in between. The main problem was how much was not in the bill. But, a single text from one of you before I sat down to re-evaluate the situation encouraged me that what little was here was helpful enough to you to make it worth voting for in the end.
SB 2, the healthcare bill, was even thinner on content than SB 1. It gave a lot of suggestions and guidelines to the offices that claim the antibody treatments are already underway in 140 locations and paid for, even though nobody knows about them. Additionally, we could not get information on how many people are eligible, or how much it would cost if we did have that information. This bill was primarily talking points with no substantive efforts to curb the sweep of sickness we are facing.
One of my focus points was to get people more aware of and connected to early treatment options, which is normally cliché in healthcare yet evades us in the current climate. I filed several amendments on treatment access as well as exemptions from vaccine mandates for our healthcare workers who we desperately need to keep on the job, but all of my amendments were ruled out of order due to the shortened three-day session (which required a two-thirds vote to change, and most people don't know the rules on how to vote after I called for it).
Collaborating with people who oppose my viewpoint is one of the most rewarding parts of my work. I saw some of this leak through at a few points during the session through our discussions, but none really made its way into the pre-fabricated products. I think the founders and writers of our constitution would expect us to use the legislative process to accomplish true statewide collaboration instead of shortcutting with political power maneuvers. It might take more time, but we would all be better off for it. The more we rub each other back and forth, the less divisive everything could be. We can blame outside forces, media or politics, but even with strong opinions, it's still within our control to be civil and find ways to live together peacefully.
Adrienne Southworth, R-Lawrenceburg, is 7th District senator representing Franklin, Anderson, Gallatin, Owen and Woodford counties. She can be reached at Adrienne.Southworth@lrc.ky.gov