As Kentucky's governor, I have spent the last 15 months leading our war against COVID-19. We have experienced significant pain, grief and loss, but through aggressive action and the commitment of our people, we have suffered fewer casualties per capita than most U.S. states.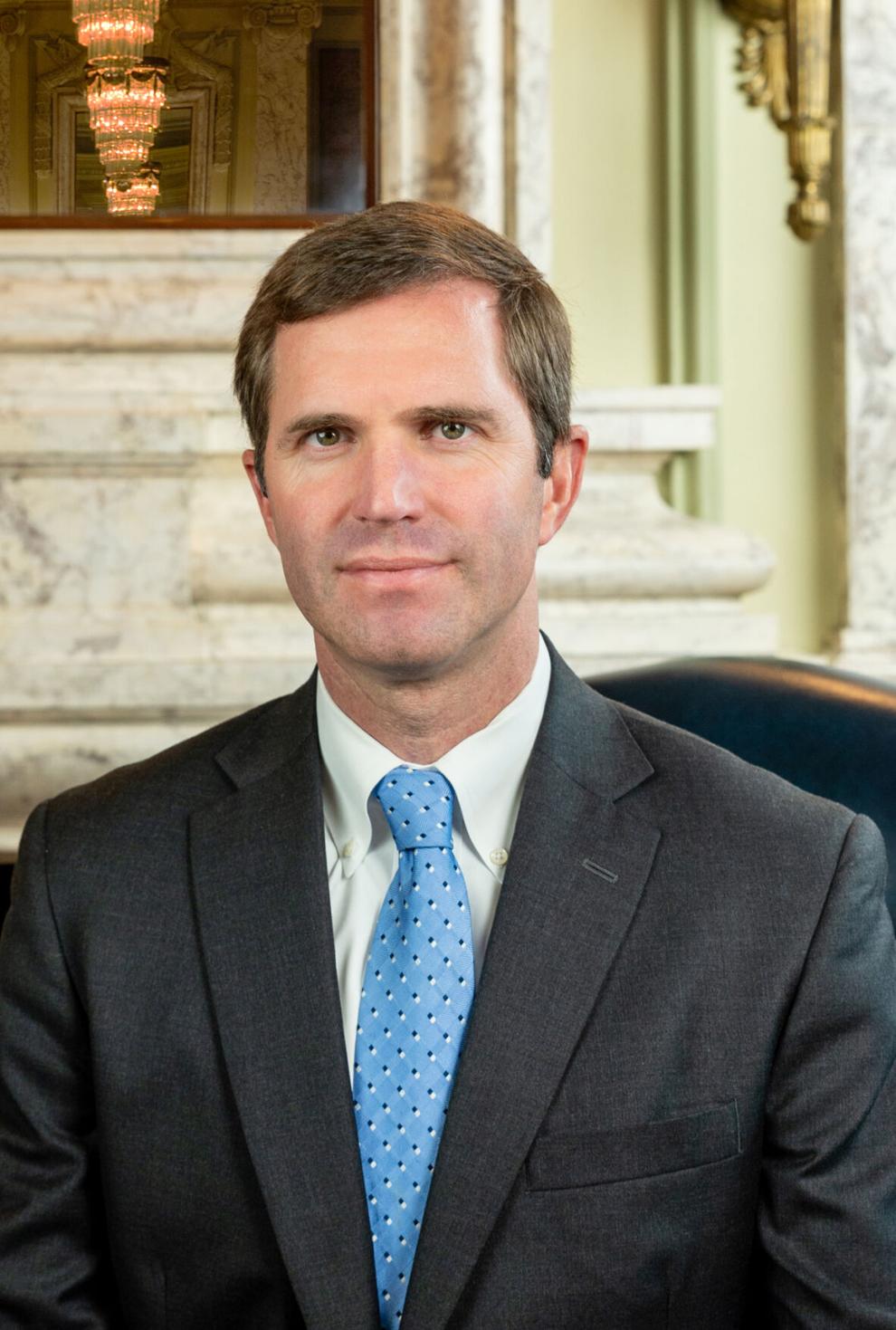 Despite the painful disruption to our lives and businesses, we have withstood the downturn that has devastated some states, and we are poised to prosper in the post-COVID economy.
We are starting to see light at the end of the tunnel after a long, dark pandemic period. Frankfort, that's because of you.
Franklin County is leading the way as one of the commonwealth's top two counties for percentage of residents vaccinated. To date, more than 57% of county residents have gotten at least their first COVID-19 vaccine dose. Furthermore, that number is only going to increase as 12- to 15-year-old Kentuckians are now eligible for the Pfizer vaccine, and more older teens and adults realize how easy, painless and important it is to get their shot of hope.
Thank you to the team at the Franklin County Health Department for your tireless work to fight this pandemic including your continued effort to vaccinate the community and save lives.
By the grace of God, these vaccines have proven more effective at stopping death and serious illness and more effective at reducing transmission of the virus than we ever could have expected.
Britainy and I are among the Franklin County residents who have received our shot of hope and, when our children are old enough, we will take them to be vaccinated. I love them more than life itself and would never place them in harm's way. These vaccines are safe and they're effective.
Let me be very clear: The risks associated with these vaccines are extremely small compared with the serious threats posed by COVID-19. We've lost more than 6,600 Kentuckians to COVID-19 already, but we don't have to lose more of our people. The solution is right in front of us. We just need more people to roll up their sleeves.
Nearly all of the restrictions put in place to keep our people safe will be lifted June 11. If you've already been vaccinated, thank you for making this possible. If you haven't yet, you still have time to get your first dose before restrictions are lifted. You can find a vaccination site close to where you live or work at vaccines.gov.
As spring blooms, we can finally start looking ahead — thinking about what a post-COVID world will look like; about who we want to be as people, as a state, as a country and as an interconnected world.
Galatians 6:9 states, "So let us not become tired of doing good; for if we do not give up, the time will come when we will reap the harvest."
We cannot give up now. We are picking up economic momentum while putting the health and safety of our people first. We have shown the world we can get through anything — together — like I always knew we would. Let's finish the fight.