The current Kentucky State University Board of Regents should be dissolved. The call to the governor was made by a regent, the media and various KSU stakeholders. Corporate America would have reconstituted it as soon as revelations of financial issues became public.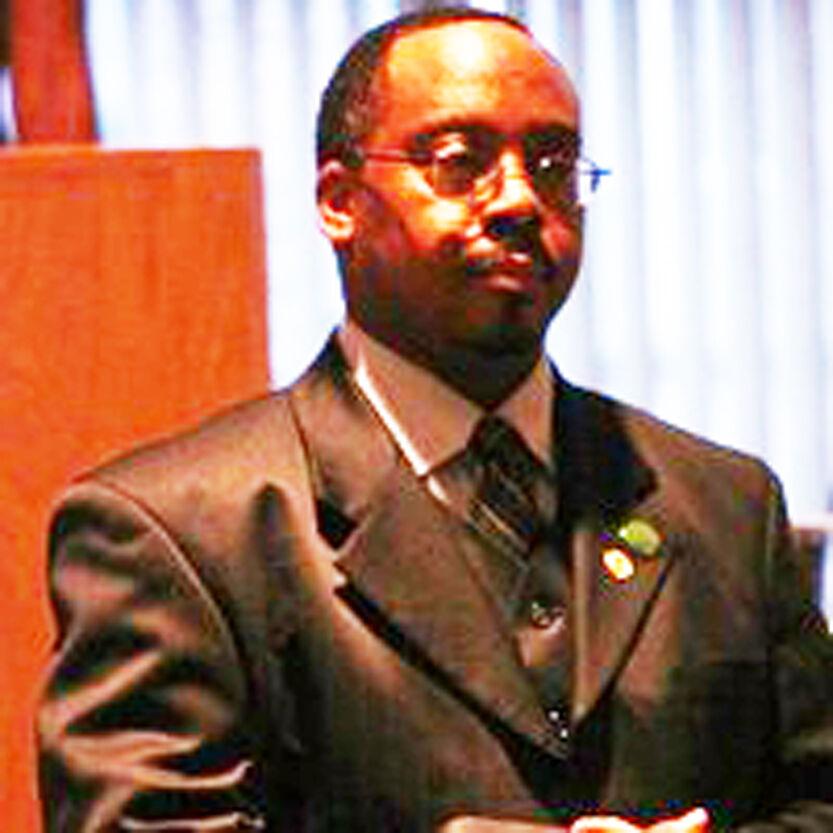 I respect former regent Chandee Felder asking the governor to remove the entire board, including her, due to it not acting on the financial situation.
I also agree that THIS board should not be responsible for hiring a new president. Why allow a board, which largely was in place during the former president's entire tenure but failed to monitor him, to select the next president? It is incapable of making unbiased, competent, honest decisions. A Sept. 16, 2021 State Journal article ("Former KSU staff regent says board 'knew and did absolutely nothing' on financial issues") disclosed that the denial campaign included planned talking points designed to place the blame directly on the former chief financial officer by the then-president and board. 
Did the board inquire what the actual enrollment was, the one delineating dual-enrolled students? Did it ever ask about the lavish spending with the low enrollment? Did it ask about admissions being outsourced? Did it ask about the management structure and payroll at a small institution? Did the board chair even read the recommendations by the Registry of University Presidents? It almost reflected the report by Baker & Hostetler during the Dr. George Reid tenure.
KSU needed to operate with a lean model until its enrollment increased to at least 4,000. The current crisis was foreseeable, and this board failed to acknowledge it and act. Why is it still intact? Why are some people who claim to love KSU defending this mess and the inexcusable actions of its members? 
The governor should dissolve this board for failure to execute KRS 164.321(11) and KRS 164.350 by using the power granted him via KRS 63.080 so the institution can start fresh. Do not allow the members to choose the next president. Furthermore, if they want to name Dr. Aaron Thompson to be the next president, which is rumored, then that also needs to be stopped. Many people have already said that they would combat that move and question this rationale as he currently leads all post-secondary education institutions and is proven in that job. 
KSU needs a competent executive who is educated by Historically Black Colleges and Universities (HBCU), adept at managing an organization or business, and can fundraise. Fundraising effectiveness is the biggest question which the board should have raised each year and failed to do.
Brown claimed to elevate KSU politically and was able to finally get the monies it was owed annually via the land-grant match. Kentucky needs to conduct an assessment like Maryland and Tennessee did to determine how much KSU is owed due to decades of being underfunded by the legislature. Maryland gave its HBCUs $577 million and Tennessee State University is owed up to $544 million. A similar study by Kentucky could quiet some of KSU's detractors and place it on stable footing. However, this board should not manage it or the executives hired to handle the funds. 
The board is like a rattlesnake. If you hear the "rattles," you do not pick it up thinking it will cuddle to you like a cat. You know what it will do and move in a different direction. The board needs to be replaced, except for the two new members and those who were elected by university groups. Hopefully, it will be, and alumni can finally help guide KSU. 
Lacy L. Rice Jr. is a 1994 graduate of Kentucky State University who leads the advocacy group The Thorobred Stables. He is the Executive Director of Rice FAME Group, a Kentucky minority-owned and veteran-owned nonprofit. He can be emailed at lacyrice2@yahoo.com