Editor's note: This is the third in a series of columns written by 1st District Magistrate Sherry Sebastian on conversation starters for progress in Franklin County.
Changes in our economy — even during a pandemic — have positioned Franklin County to take advantage of a number of opportunities for growth and development — opportunities that cannot be ignored.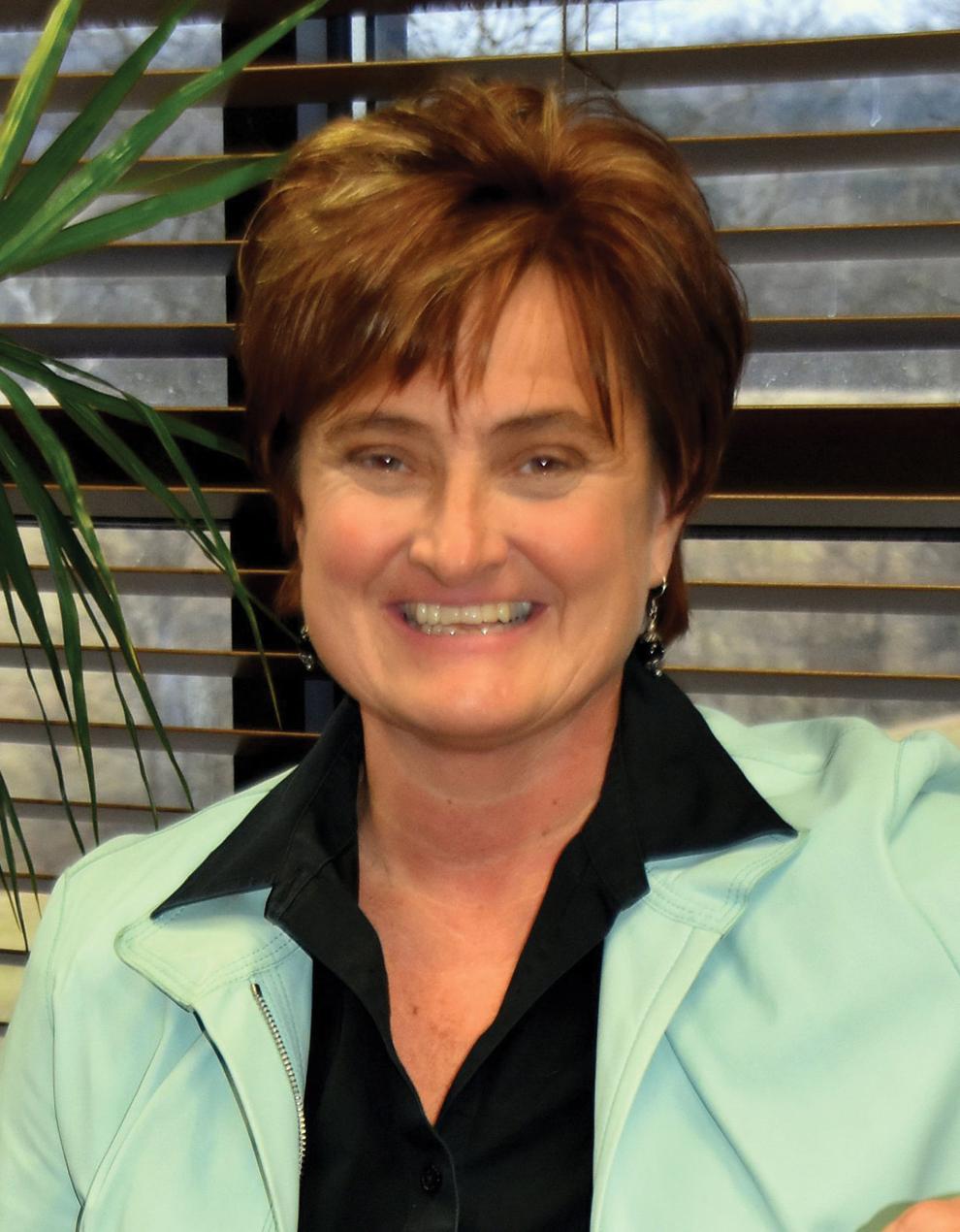 A plan that is not solely dependent on state government or traditional manufacturing is necessary. While valuable partners in the past, state government and traditional manufacturing cannot support the well-rounded, thriving community we aim to be.
The time is now to plan for a sustainable future for our community by building on our countless strengths. I encourage our community to embrace new opportunities and consider the following sectors as conversation starters: education, trades and apprenticeship, agricultural development, manufacturing reimagined, health care, tourism and quality of life.
Tourism provides multiple benefits to residents and visitors alike. It can be the pillar that supports who we want to be and define the character of this area.
We have too often focused solely on Frankfort as a historical destination, but we have so much more to offer as a community: world-class natural resources, our bourbon industry, craft breweries and amazing art and cultural venues that are unique for a town our size.
Public and private partnerships, including the expansion of overnight accommodations and the growth of recreational and entertainment options, produce jobs and revenue. An expanded tourism industry can be a major factor in attracting new residents looking to relocate from bigger cities or declining regions.
Our priorities and the way we interact in our diverse communities is changing. We can capitalize on this evolution to create a business- and family-friendly tourism strategy that encourages job growth, learning, enjoyment and community enrichment. Diverse and dynamic tourism sends a signal that we are open for expansion of jobs, creation of new products and creative educational partnerships.  
Franklin County possesses the quality-of-life characteristics that other communities envy, including a thriving river culture for pleasure boaters, water skiers, fishermen and those wishing to take advantage of the recently reopened locks on the Kentucky River.
Our creeks allow for fishing, canoeing, kayaking, and stand-up paddle boarding. Franklin County has diverse mountain bike trails, in-town bike lanes and scenic country bike routes with gentle rolling hills.
The hiking, camping and outdoor recreational landscape is unmatched. Easily accessible area parks, spread across our community, offer a variety of family-friendly opportunities such as water amenities; children's playground equipment; golf courses; a skateboard park, softball and soccer fields; sand volleyball, pickleball and tennis courts, disc golf courses, dog parks; pavilions; and paved and unpaved trails, yet have endless possibilities to be so much more.
According to Lexington-Bluegrass Association of Realtor data, Franklin County's housing market for 2020 through November demonstrates that the median sales price is less than Anderson, Scott and Woodford, which are the only LBAR-member, contiguous counties to Franklin. These indisputable facts set our community apart and even ahead of others.
Yet we lack a multipurpose facility where we can hold events, community functions, meetings, conferences, concerts and more. This leaves a major void where a key quality-of-life component should be. Swift action is needed as we head into our third year without this type of facility. The longer our community doesn't have one, the longer we remain behind others that do.
Information from the Kentucky State Data Center demonstrates that Franklin County, even with our advantages, lags behind every neighboring county but Owen in population growth. Bringing new people and new conversations to the table can only generate new ideas. We can achieve smart growth and sustainable economic development with the proper vision and investment in our future.
With the Franklin County Comprehensive Plan revision poised to commence, the convergence of opportunities for Franklin County to maximize its potential is unparalleled. The suggestions I offer are meant to start conversations about what progress looks like. I welcome your feedback; let's talk about it as we develop the blueprint together to move Franklin County forward.