The past year has been as bad as anyone can remember for the entire nation. The long periods of repetitiveness, loneliness, anxiety and stress have made it hard for anyone to rally some enthusiasm for another Zoom meeting while wearing a shirt, necktie and pajama bottoms.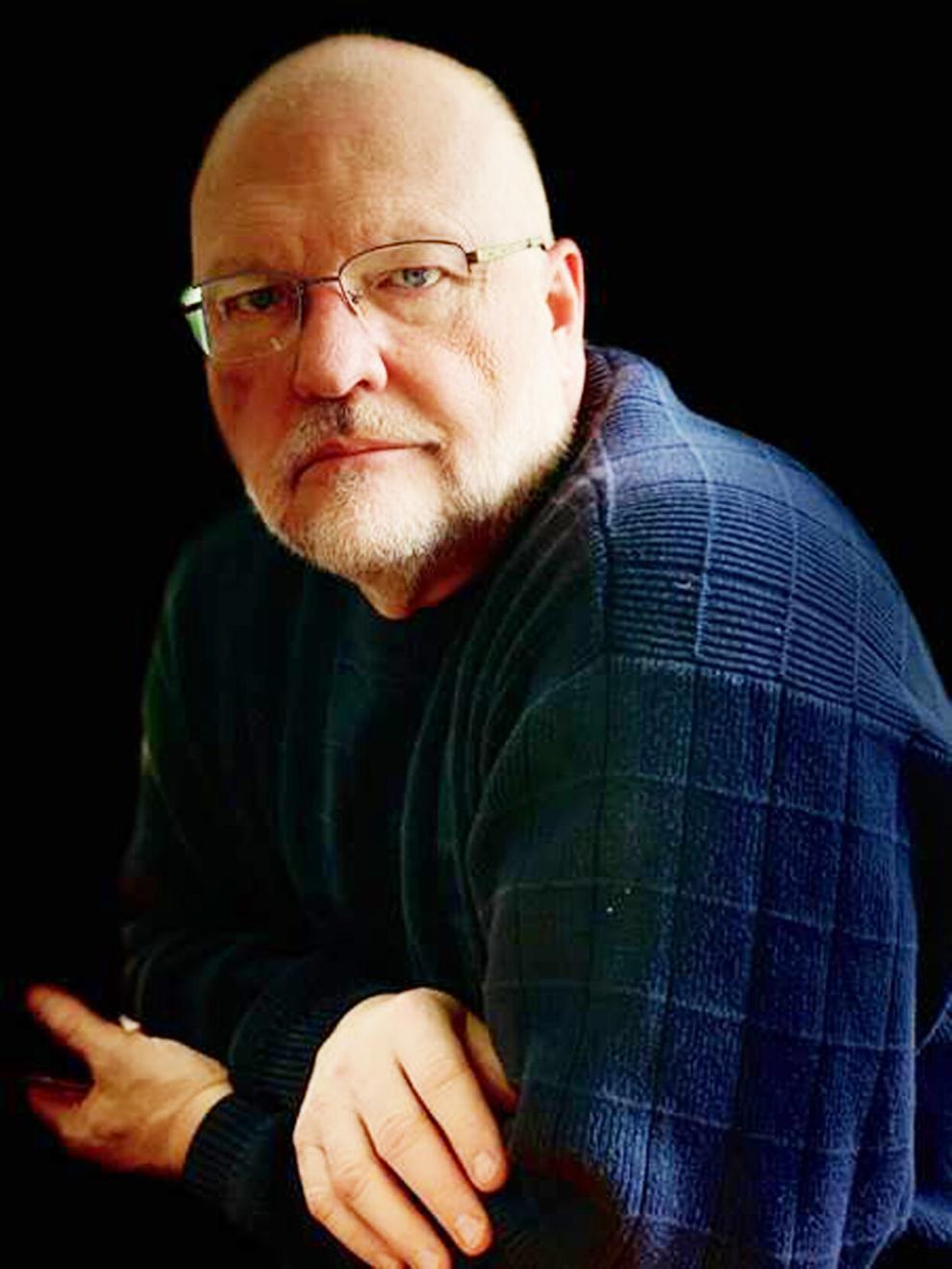 Worse, reported cases of depression have increased due to deaths of family and loved ones, the losses of home, income and health and the uncertainty of a return to normal activities. All of these factors swirl into a miasma of boredom, dread and exhaustion, says the article. The result: anhedonia.
Let me be the last person to say "The Five Magic Words" to someone who feels this low and this sad. You know what people always say to a guy who feels he can't go farther, do more, or tolerate the stress he bears. "Just snap out of it!" says the well-meaning friend.
Apparently, that is all it takes. Just a shake of the head, a squaring of the shoulders, chin up at a bold angle, a gleam of determination in the eye and the forlorn fellow is born anew! Simple as that! Now he is ready to beat back the tides of troubles he has endured and face a brighter day.
If only it was as easy as the movies make it seem, anhedonia would be a word never heard again. But there is one good idea you can share with someone you know who is downhearted or you can avail yourself of it, too.
Go outside. Get up and go outdoors. Go in your sweatpants, go with dirty hair, go with mismatched socks. Doesn't matter.
Get as far as the sidewalk, turn left and start walking. It may seem like even this is overwhelming, but this will help, I promise. You don't have to trot, jog, run or sprint. Take your time. Don't look at the ground. Look around. Wave at the first person you see, be he stranger or brother. Just a raised hand and keep walking.
I don't want to sound ridiculous, but if you feel bad, don't keep doing the things that make you feel bad. Do one little thing that makes a change. Just a short walk, that's all. You can manage this. It may be the actual, literal, first step in a process, but you can feel better. The pandemic is fading, the seasons have changed, and things really are looking better. You can truly feel pleasure in small things.
Come outside and take a walk. If you're walking along, looking around, and you see a guy across the street, and he waves at you, it's me. Please wave back.
John Arnett is a financial regulator in public service and a longtime coach for Frankfort Parks and Rec in the summer. He can be reached at bigdukeinky@icloud.com.