Frankfort's own Buffalo Trace Distillery is getting a lot of headlines recently and the news of their continued expansion is a boon for Frankfort. 
As has been reported, Buffalo Trace needs more land to expand their warehousing operations, maybe even outside of Franklin County. Their growth is an unparalleled opportunity for our community, if we can recognize the bigger picture and focus on what's important. With more than 200 years in Frankfort — and our top tourist attraction — as Buffalo Trace expands so does the opportunity for Frankfort to capitalize on their success, diversify our economy and transform our community. Frankfort, this is our chance to improve our city in meaningful ways. Let's focus on what we can do, not what we can't.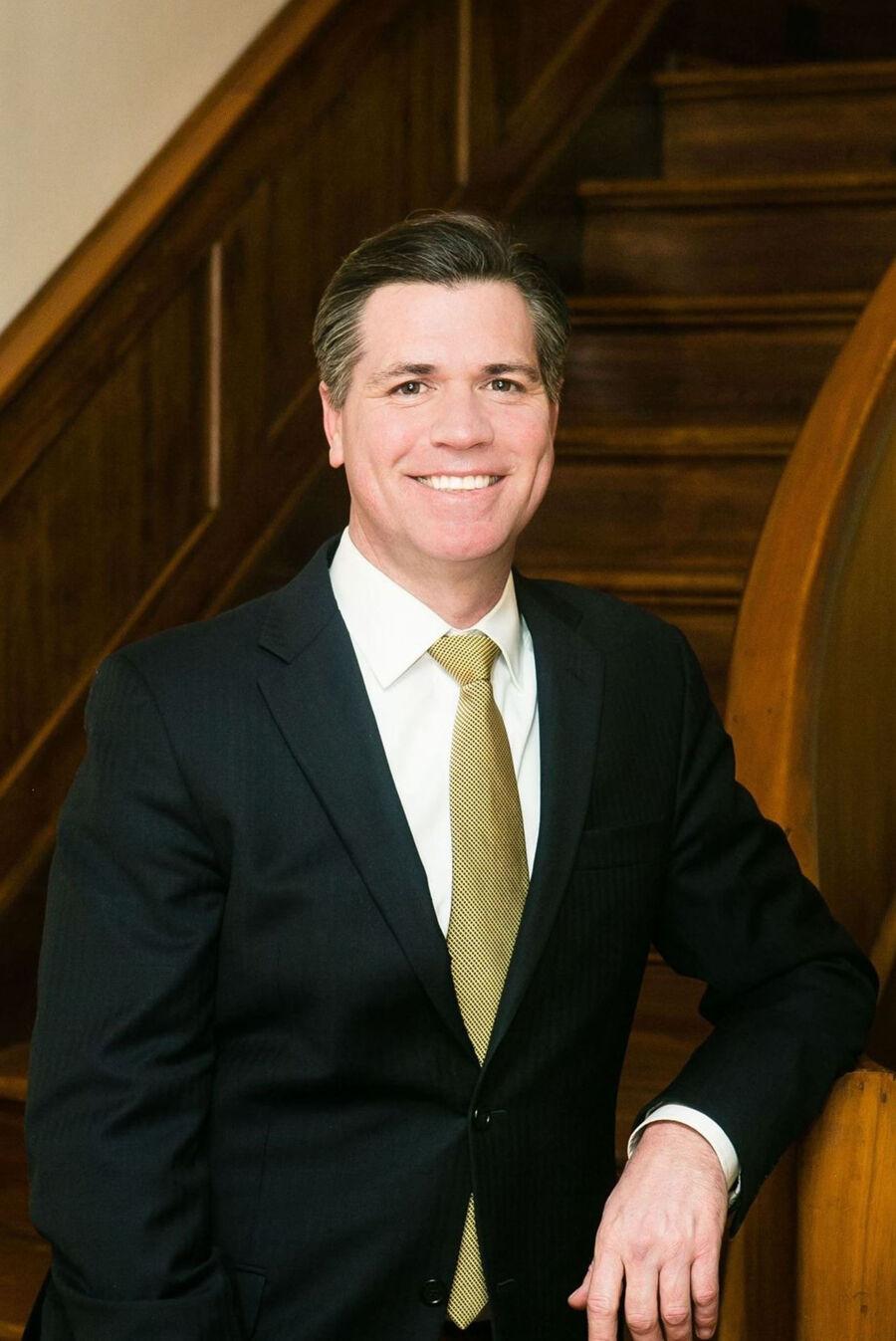 As I have said before, we are currently limited in the land we have available for large industries to operate and expand. Buffalo Trace's need to secure additional land for bourbon currently in production brings this issue to the forefront. What we do have is the unlimited potential to partner with Buffalo Trace, a National Historic Landmark to create a world-class visitor experience. If we strategically focus on this partnership to create a one of a kind stay here in Frankfort, we can at the same time transform our local economy and create a more vibrant place to live.
Consider that we have a company attracting nearly 400,000 visitors annually, up from 80,000 just 10 years ago. At this pace, where might we be in another 10 years if we work in lockstep together to create a unique visitor experience?
Buffalo Trace is a world-class distillery and destination, and now is the time for Frankfort to rise and meet that standard. Let's grow with Buffalo Trace by focusing on complementary areas, such as hospitality infrastructure and quality of life amenities. Visitors seek more options for lodging, restaurants, shops, cultural activities, parks, and transportation options. Improving amenities for tourists benefits those that live here. Giving people more to do and more places to be will make us a more welcoming community. A community where people love to live also makes a great place to visit.  
As much as we would like to contain every facet of Buffalo Trace operations within our county, we must embrace their exponential growth. Rather than view this as a negative, it serves us better to focus on the unprecedented opportunity before us. Now is the time to get enthusiastic about our Buffalo Trace/Frankfort/Franklin County partnership, and help the company enhance their brand and nurture their customer base. We can do this by raising Frankfort's own brand and visitor experience to match Buffalo Trace's aspirations. If we work in earnest to seize this opportunity, our entire community will benefit. Let's come together, Frankfort, and meet this moment!