Here we go again, another horrific school shooting. On Nov. 30, a 15-year-old male student opened fire at a high school in Michigan, killing four students and injuring seven. Four more beautiful, amazing young people's lives were taken due to an unimaginable tragedy. Four more groups of families, friends and communities are suffering unbearable loss and grief due to a senseless act of violence. And it appears we, as a country, accept these tragedies as inevitable and are growing numb and complacent as we hear about the latest.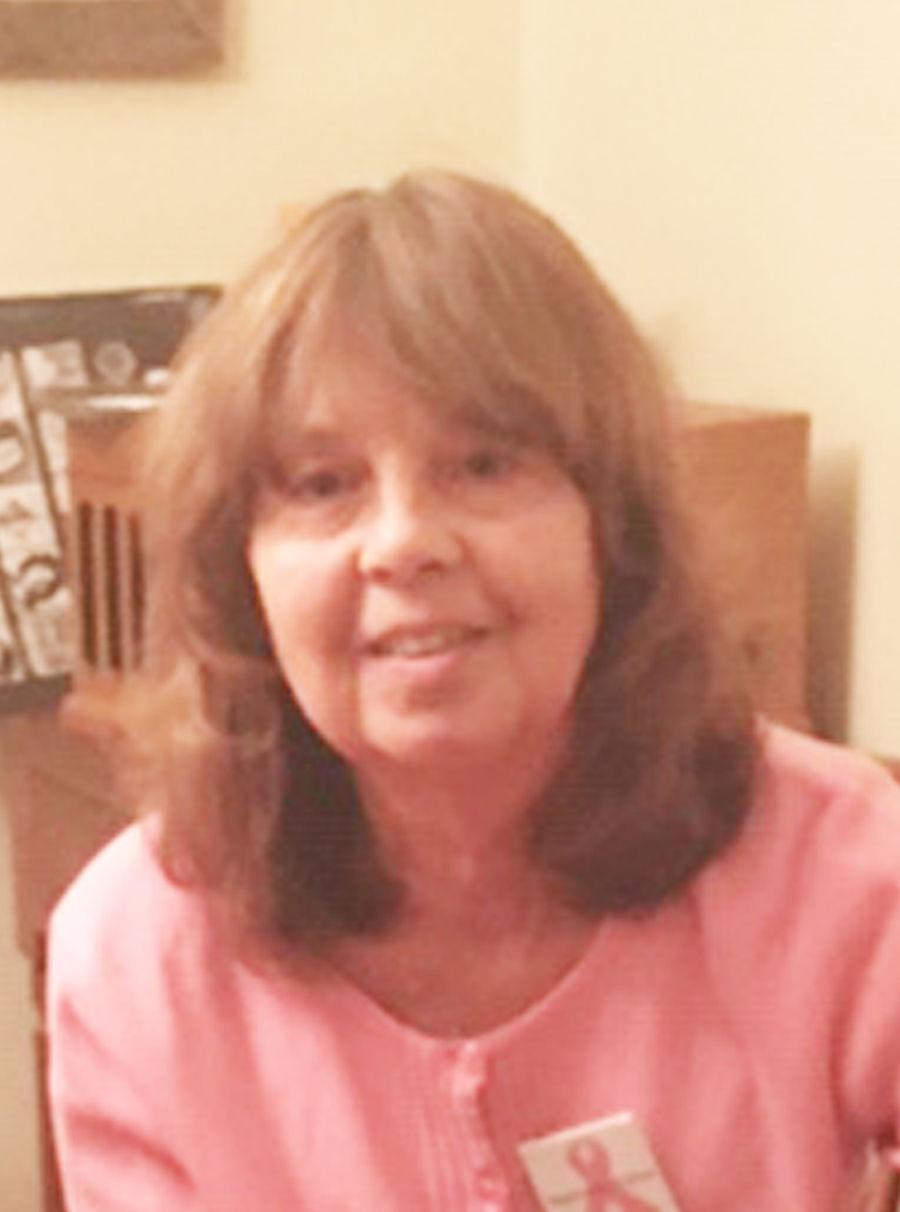 It's just another school shooting by just another troubled student who had easy access to a gun and shared his plan with others prior to the shooting. In fact, according to the 2021 book, "The Violence Project: How to Stop A Mass Shooting Epidemic," shooters tend to be current or former students and they often share plans for violence in advance with their peers.
According to Everytown for Gun Safety Support Fund, there have been at least 144 incidents of gunfire on school grounds in 2021 that resulted in 28 deaths and 86 injuries nationally. In other words, there has been a gun fired on school grounds every 2½ days this year. And since 2013, there have been school shootings in 49 states and Washington, D.C., that have left at least 793 students, teachers, and others dead or injured. Even more alarming, nearly 1,900 children and teens die by gun homicide every year, firearms being the leading cause of death for American children and teens. And still, we do nothing substantial to address the issue.
In March 1996, a gunman opened fire in a primary school in Scotland, killing 16 children and a teacher. A successful campaign for gun regulation followed, laws were changed, and handguns were prohibited in the United Kingdom. There hasn't been a school shooting since. Stronger gun safety laws work.
There are many who argue it's too late; there are too many guns out there! Some common myths and facts about guns include the following: 
Myth — Criminals will always find their way to get a gun. 
Fact — Background checks stop gun sales to criminals every day. Since 1994, these laws have blocked more than four million gun sales to people who could not legally own guns.
Myth — Guns don't kill people, people kill people. 
Fact — People with guns kill people more efficiently than people without guns. The U.S. gun homicide rate is 25 times higher than other high-income countries.
Myth — The only way to stop a bad guy with a gun is a good guy with a gun. 
Fact — If more guns everywhere made us safer, the U.S. would be the safest country on Earth.
Myth — Arming teachers will keep our kids safer in schools. 
Fact — Research shows the presence of a gun increases the risks posed to children and teachers. 
So, what can be done? How can you help? 
Moms Demand Action for Gun Sense in America provides a campaign for gun owners and non-gun owners alike, urging them to "Be SMART" about gun safety. If you are a parent and own a gun, pay attention to secure storage of your weapon.
S — Secure all guns in your home and vehicles;
M — Model responsible behavior around guns;
A — Ask about the presence of unsecured guns in other's homes;
R — Recognize the role of guns in suicide;
T — Tell your peers to Be SMART.
The 15-year-old shooter in Michigan obtained an unsecured gun from his home. His parents have been charged with involuntary manslaughter.
As we remember students and teachers killed and injured in Oxford, Michigan; Parkland, Florida; Newtown, Connecticut; Benton, Kentucky; and so many other lives taken and transformed as the result of school shootings, youth suicides, and unintentional deaths that result when a child gains access to an unsecured gun, let us work together to stop these senseless tragedies.
Judy Goddard, of Frankfort, is a retired Special Education teacher and currently a substitute for Frankfort Independent Schools. She can be reached at judygoddard360@yahoo.com.