As you well know, the Delta variant has been raging through our Commonwealth and our community recently. In Franklin County, our daily incidence rates have recently been as high as they have ever been, and September is on pace to be Franklin County's worst yet in terms of number of reported cases. Our health care system is under stress which reduces our capacity to handle other illness and emergencies. We need your help.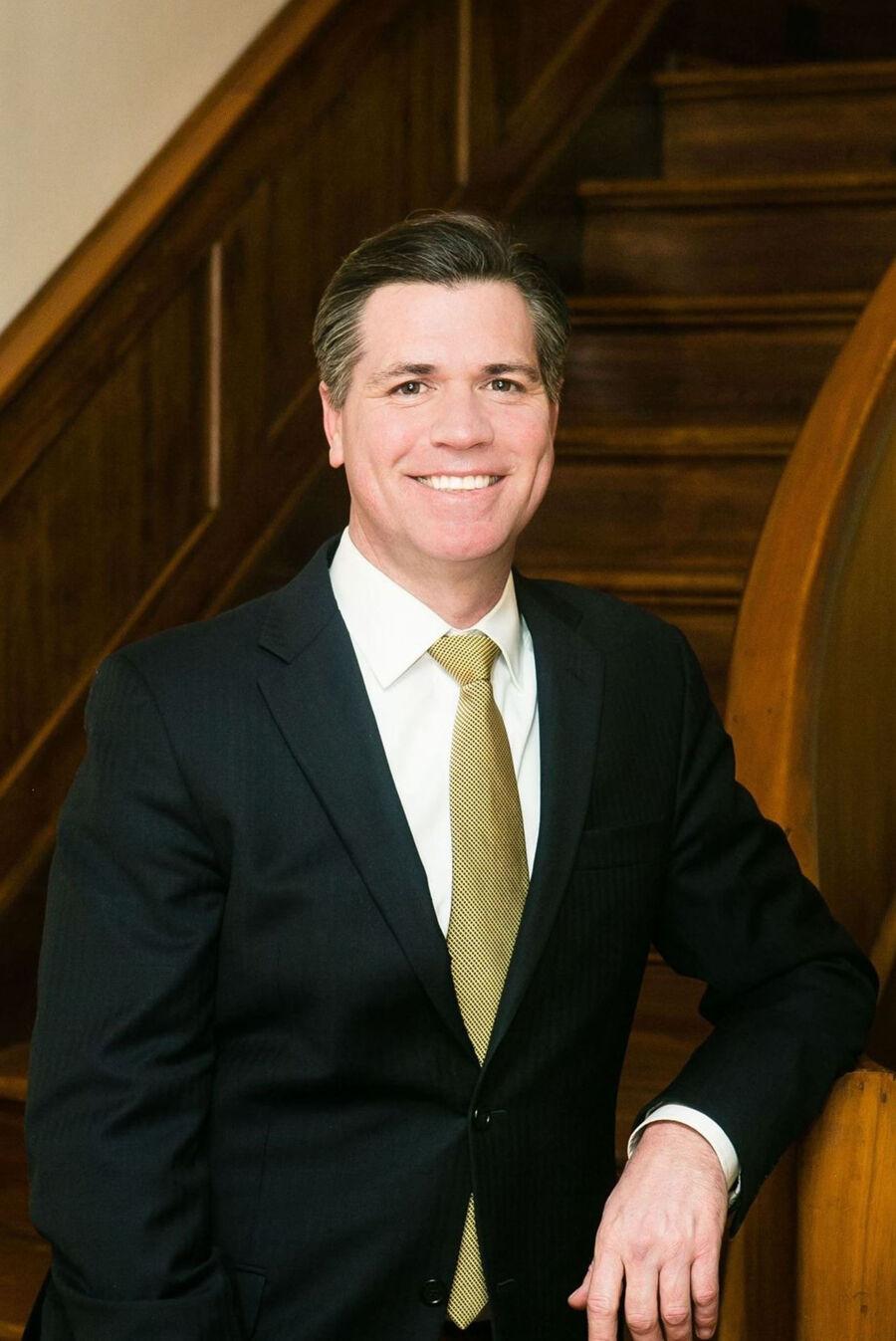 Our community is at a critical juncture as we head into autumn, and right now may be our chance to reverse this trend permanently. While Franklin County's COVID daily incidence rates have been high, this week they have started to decrease. Let's seize on this opportunity and redouble our efforts to stop further spread of this virus.  
Vaccines are still the best way to help keep COVID in check. It is now easier than ever to get a vaccine. If you have been on the fence about getting the vaccine, now is the time. Talk to your doctor if you need to learn more. If you are a trusted person in your community, now is the time to reach out and offer encouragement to those influenced by you. We particularly need help reaching the 12-29 age group.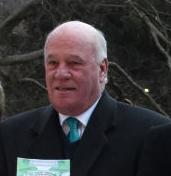 While there is no city-wide mask mandate, we strongly encourage all residents to mask up while indoors and encourage businesses to require masks upon entering the establishment. This may be uncomfortable to do, but it is worth it to protect yourself and those around you.   
The fall season holds many opportunities for large gatherings, and for further spread of COVID. While these events can proceed, we encourage social distancing even in outdoor settings. In the coming weeks, we ask that you please reconsider hosting any large indoor activities; but if you must, mask requirements for all guests should be considered.  
There is positive news to share. Franklin County is virtually tied for the state lead in vaccination rates of those who have received at least one dose. Booster shots are starting to be administered to those who are currently eligible. We are getting closer to FDA approval to have ages 5-12 vaccinated.
If you need a vaccine, call the Franklin County Health Department at 502-564-7647 or your local pharmacy.
If you need to be tested, you can make an appointment at a local pharmacy or health clinic. We also encourage everyone to use the free and convenient drive-thrus offered at our Public Health Center on the East-West Connector. On Monday, Wednesday and Friday from 7-9 a.m., you do not even need to register. Tuesday and Thursday 3-6 p.m. is available to Franklin County Schools K-12 students, staff and their families. Registration is required and can be completed at fchd.org/makotest.
Keeping our community safe and healthy is a top priority for city and county government. We cannot put this pandemic behind us without coming together, doing everything we can as individuals to stop the spread of the virus and its variants. Let's do it for our health care workers, our friends and our neighbors. We can do this Franklin County!