In July 2020, Franklin County sheriff's deputies were called twice to a house here in Frankfort for a domestic disturbance. No arrests were made either time because there was no apparent assault and no visible wounds.
Three months later deputies were called for a third and final time to find a woman dead from multiple gunshot wounds and a man dead from a single gunshot wound. What began as domestic disturbance had escalated to a murder-suicide. Could anything have prevented this tragedy?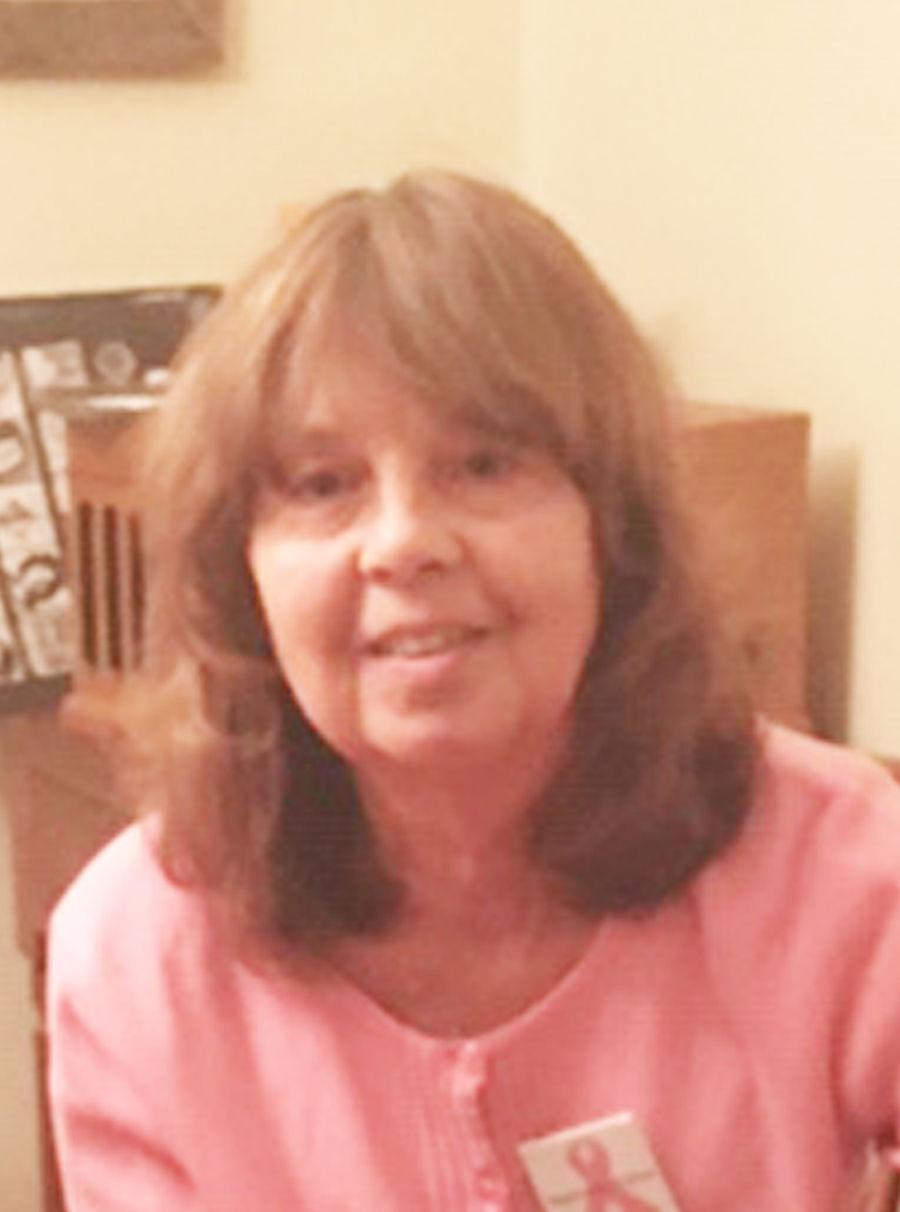 According to a report published by the Centers for Disease Control and Prevention in 2019, Kentucky has a shockingly high rate of intimate partner and sexual violence with 45% of women and 35% of men having such experiences in their lifetimes. 
Public health researchers have established that in relationships where violence is present, abusers' access to a gun significantly increases the risk of death for women. Access to a gun makes it five times more likely that the abusive partner will kill his female victim.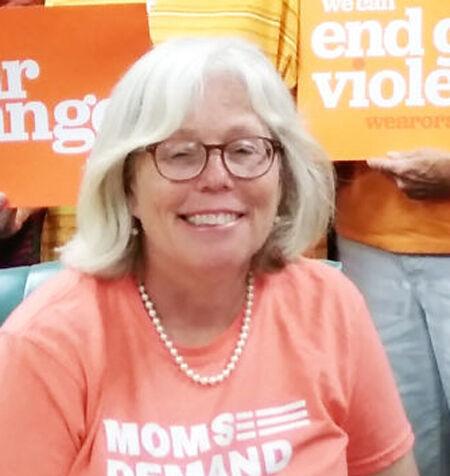 Yet Kentucky law does not prohibit individuals subject to domestic violence misdemeanors from possessing firearms. Furthermore, Kentucky law does not prohibit people subject to domestic violence protective orders from possessing firearms.
Kentucky law does not even explicitly authorize or request the removal of firearms or ammunition at the scene of a domestic violence incident. If we had different laws could this have made a difference for our Frankfort neighbor?
Mayor Layne Wilkerson and Judge-Executive Huston Wells have proclaimed Friday, June 4, to be National Gun Violence Awareness Day in Frankfort and Franklin County. 
National Gun Violence Awareness Day is an annual event that takes place on the first Friday in June and is the beginning of Wear Orange Weekend. Orange symbolizes the value of each person's life and we wear it to honor those taken or wounded by gun violence. We wear orange to call an end to this crisis by elevating the voices of those demanding a future free from gun violence. 
This year as part of their observance of Wear Orange Weekend, Frankfort Moms Demand Action for Gun Sense in America is collecting much needed items for the Sunshine Center, an organization that is dedicated to serving people of all ages who are neglected and abused.  
Moms Demand Action will host a drive-up and drop-off collection site at the Kings Center, 202 E. Third St. from 10 a.m.-2 p.m. on Saturday. Requested items include Clorox wipes, Good Start formula, baby wipes, copy paper, canned goods and Kroger gift cards.
Several churches in the area — Church of the Ascension, Immanuel Baptist, First United Methodist, Unity of Faith, and First Presbyterian — are helping with this effort by placing drop boxes in their church buildings from now through Saturday.
Judy Goddard and Cathy Hobart, both of Frankfort, are volunteers with Moms Demand Action Volunteers. They can be reached at cathy.hobart.kymoms@gmail.com