I read with great interest all the comments back and forth concerning the construction of new whiskey warehouses in the beautiful Peaks Mill area of Franklin County.
One side says the region should be kept as exquisite as when old pioneer Stephen Frank first saw it. The same group casts the Buffalo Trace parent company as a huge, cold and heartless monolith of capitalistic greed and avarice, seeking always to engulf and devour.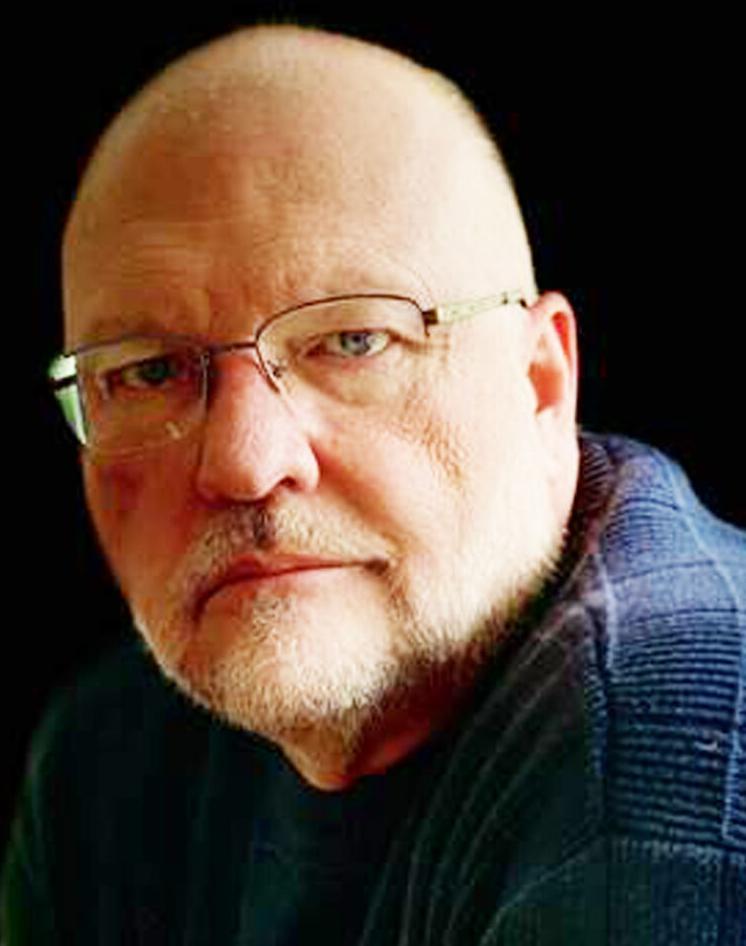 The other side states that commercial and industrial expansion is necessary to support the ever-increasing costs of public services. Also, Buffalo Trace has long been a very good corporate citizen in our community. Plus, a business directory for Franklin County tells us there has been a distillery in operation on that site since 1775. If your business is still going since Colonial days, you must be doing something right.
Having just this week celebrated my 30th wedding anniversary with The Green-Eyed Blonde (30 years IN A ROW, with the same woman, no less), I feel the answer to this expansion question is as simple to the key to a good marriage. Compromise.
I laid down the law to the new wife soon after our wedding day, explaining at length that since I was the Man, I'd make all the Big Decisions in our marriage. She could handle the common, everyday decisions. It is somewhat of a surprise that there have been no Big Decisions for me to make in our 30 years together. When it came to college education and military service for the children, the buying and selling of homes and properties, jobs, investments, relocations, retirements and medical decisions, The Green-Eyed Blonde has assured me that these were all matters she had well in hand. No need to trouble myself with such things. See, a division of responsibilities? Compromise.
The Board of Zoning Adjustment must ponder that very concept as they weigh increased tax incomes for the county against the voices of neighbors and friends who are opposed to new rickhouses. Perhaps a certain sum of money placed in trust by the distillery's owner might be available should any environmental degradation occur? Maybe new zoning guidelines for placement and construction of the warehouses could be crafted to lessen the worries of landowners in Peaks Mill?
My hope is that a compromise is there to be made that will leave all participants vaguely dissatisfied and thinking the other side somehow got away with something. Surely those are the signs of a successful negotiation. You got most of what you wanted but had to give up something to get it.
What a fine thing for our county to use millions of additional dollars for the benefit of every person! Better still, our friends in Peaks Mill might see that living with big brick buildings set way back over there isn't as bad as they might have imagined. The deciders will cogitate and study and I hope their judgment is sound and true.
Or they could ask The Green-Eyed Blonde her opinion. She isn't making any Big Decisions this week.
John Arnett, of Frankfort, is a State Journal columnist, financial regulator in public service and a longtime coach for Frankfort Parks and Rec in the summer. He can be reached at bigdukeinky@icloud.com