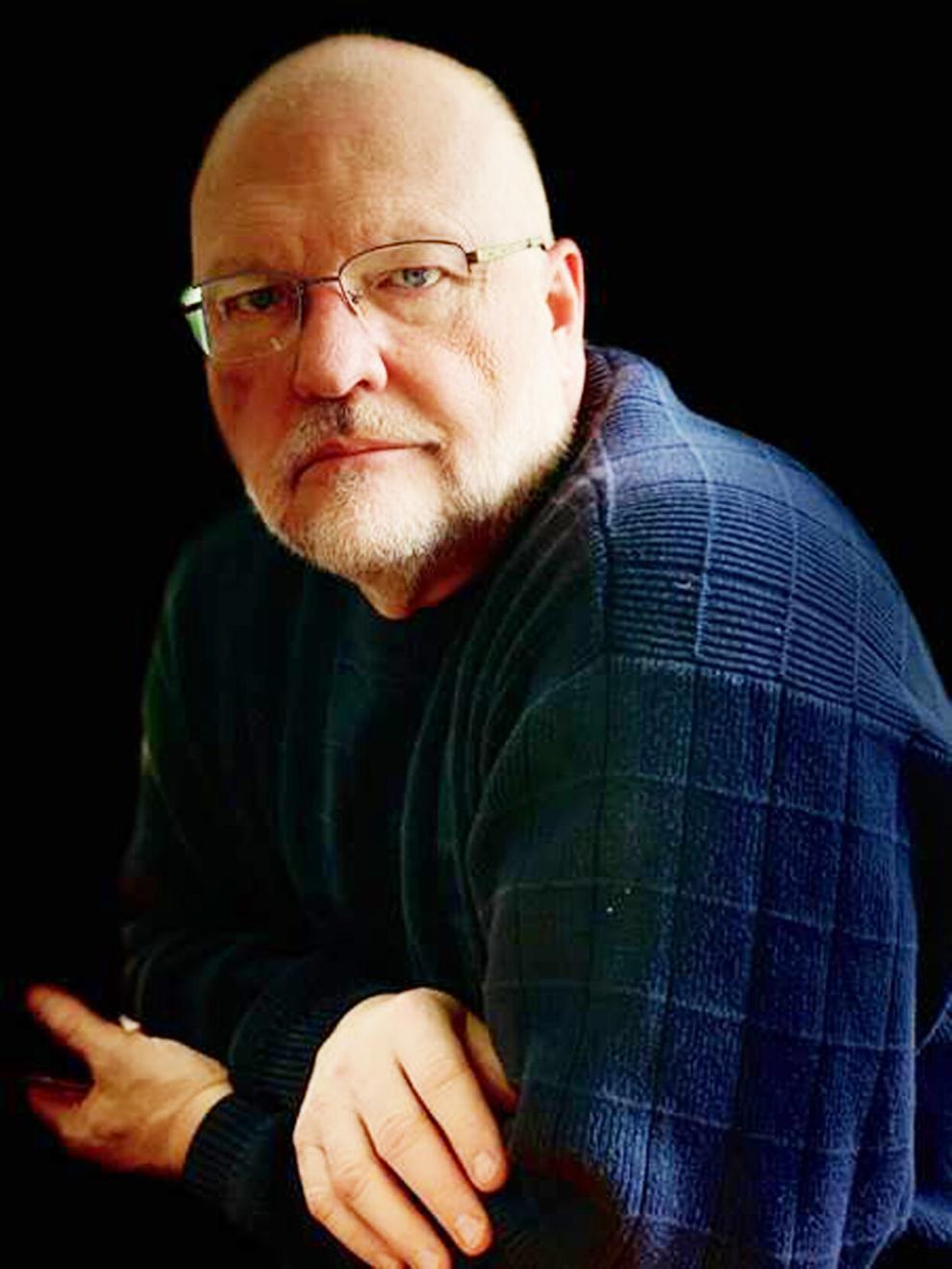 Earlier this year, I was playing in the Frankfort Parks & Rec pickleball league at East Frankfort Park with my buddy, Daryl Hensley. Daryl and I were taking a pretty thorough beating at the time from two ladies on the other side of the net.
These were good and decent women, the kind you'd want as neighbors. These two gentle ladies, the pride of Southern womanhood, had hit the ball past us, over us and occasionally, directly at us, hard. Worse, when they would win a point, they would cackle like witches, trade high-fives, put their heads together to whisper conspiracies about Daryl and me, then sashay to the line to continue thumping us. When they would call the score one could almost hear the derision dripping off the end. Funny how people can change in the heat of competition.
As we returned to our positions on court to get ready for the next round of intimidation, Daryl leaned toward me. With us trailing badly in the score, I was hoping to hear a brief plan of attack or advice on better defense. Instead, Daryl provided this, both uplifting and disheartening at the same time: "Hey, we don't have to keep playing badly." With a pat on my shoulder, he walked to his position.
I was stunned. Instead of an encouragingly vague "Let's go" or some concrete idea on how to counter the scornful opponents at the other end of the court, I got a frank admission that I was a partner in a woeful display of skill and athleticism. Not exactly the kind of halftime pep talk I was hoping for.
When the next point was served my way, the best I could manage was to hit the ball far out of bounds, watching it travel quite some distance toward the Owen County line. The cackling echoed from the trees, louder than before. The game was over.
Still shamefaced, I did feel better when I thought that my partner had offered me some backhanded hope. Yes, we had played badly up to that point, but we didn't have to keep playing that way, we could improve and do better. We could make a change and have better results.
That same thought hit me when I read the elected leaders' comments about merging city and county governments. Is it a good idea right now or in the next few years? Of the 10 responders (two failed to provide their thoughts) I scored it NO–5, YES–2 and I'd Take a Look at a Study–3. Hardly a resounding endorsement of the concept for now or the near term.
But the commonest goals for the city and county make for the most obvious amalgamation, so without hiring expensive consultants, let's see what duplications can be eliminated and what further collaboration can provide for all citizens.
Like Daryl said, you don't have to keep doing things the way you've been doing them.
John Arnett, of Frankfort, is a regular State Journal contributor, financial regulator in public service and a longtime coach for Frankfort Parks and Rec in the summer. He can be reached at bigdukeinky@icloud.com.